Bercomac Vantage UTV Snow Blower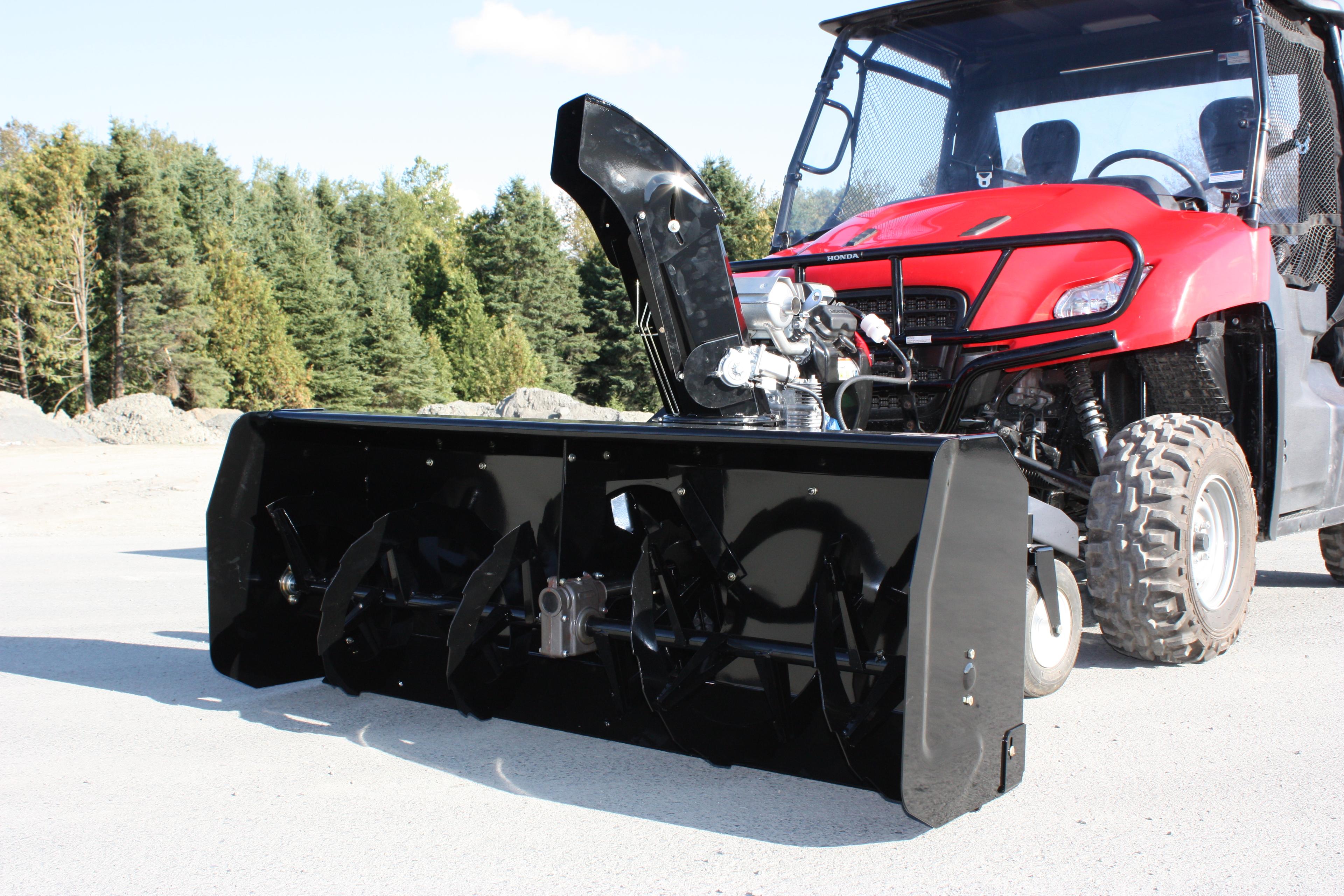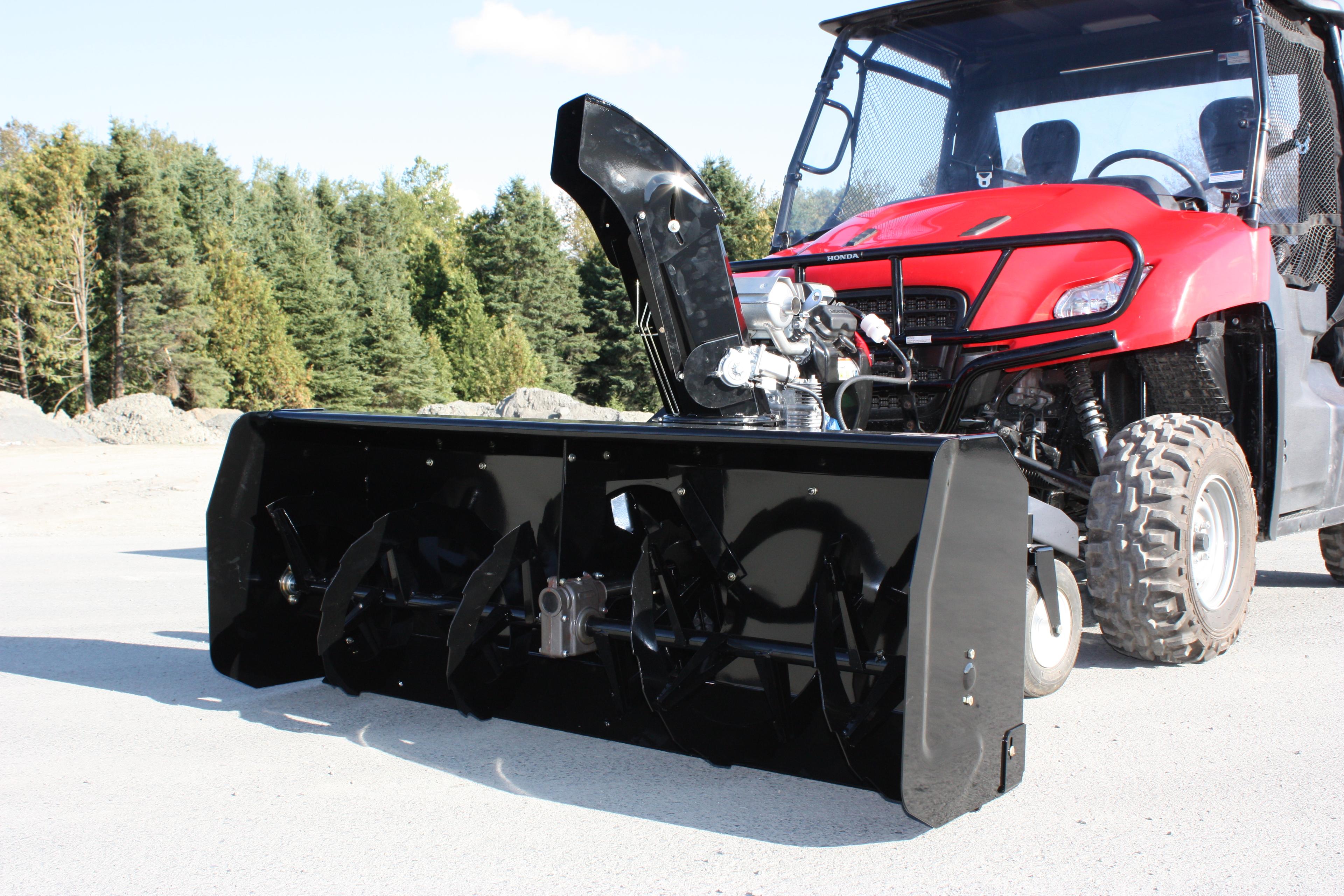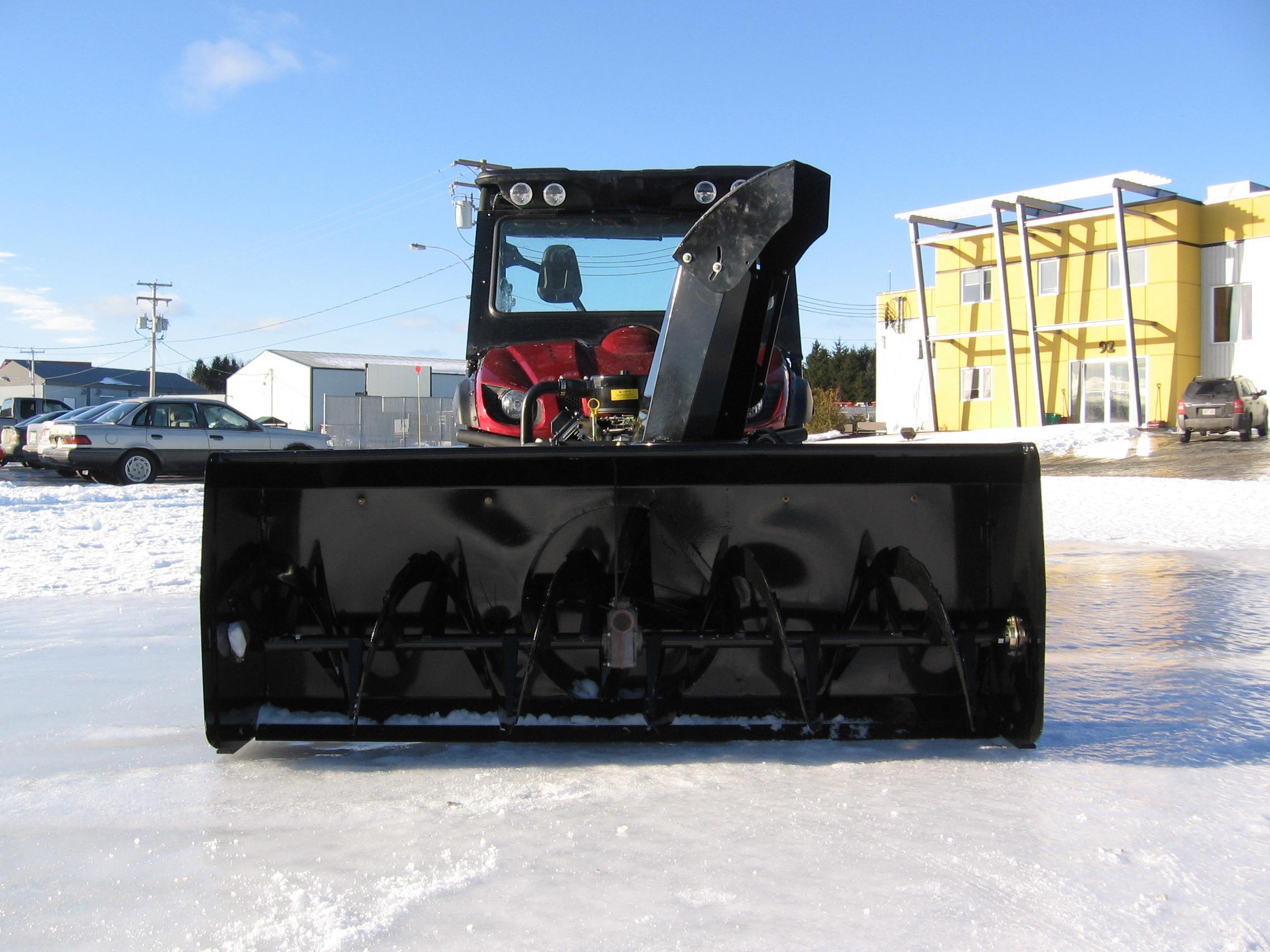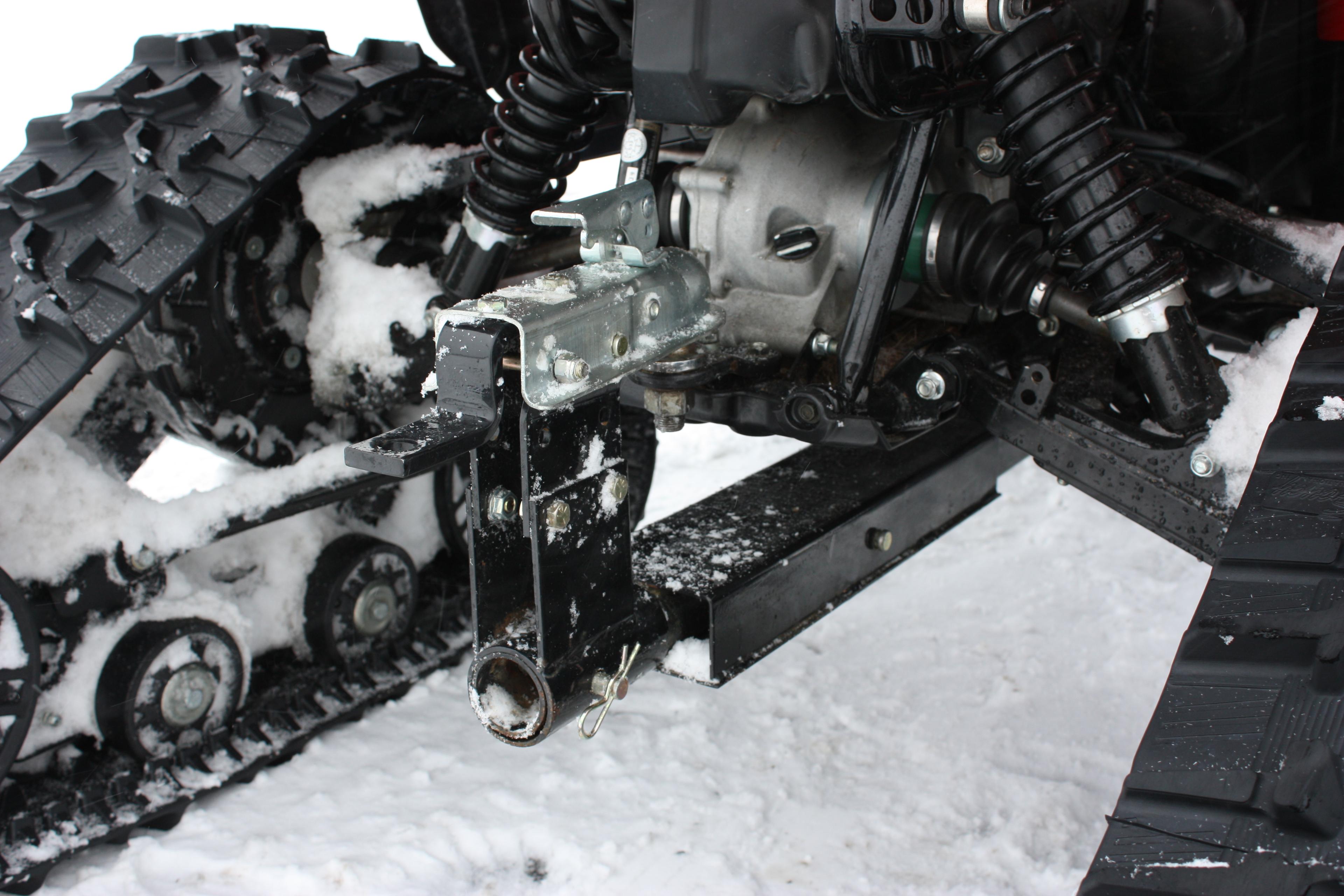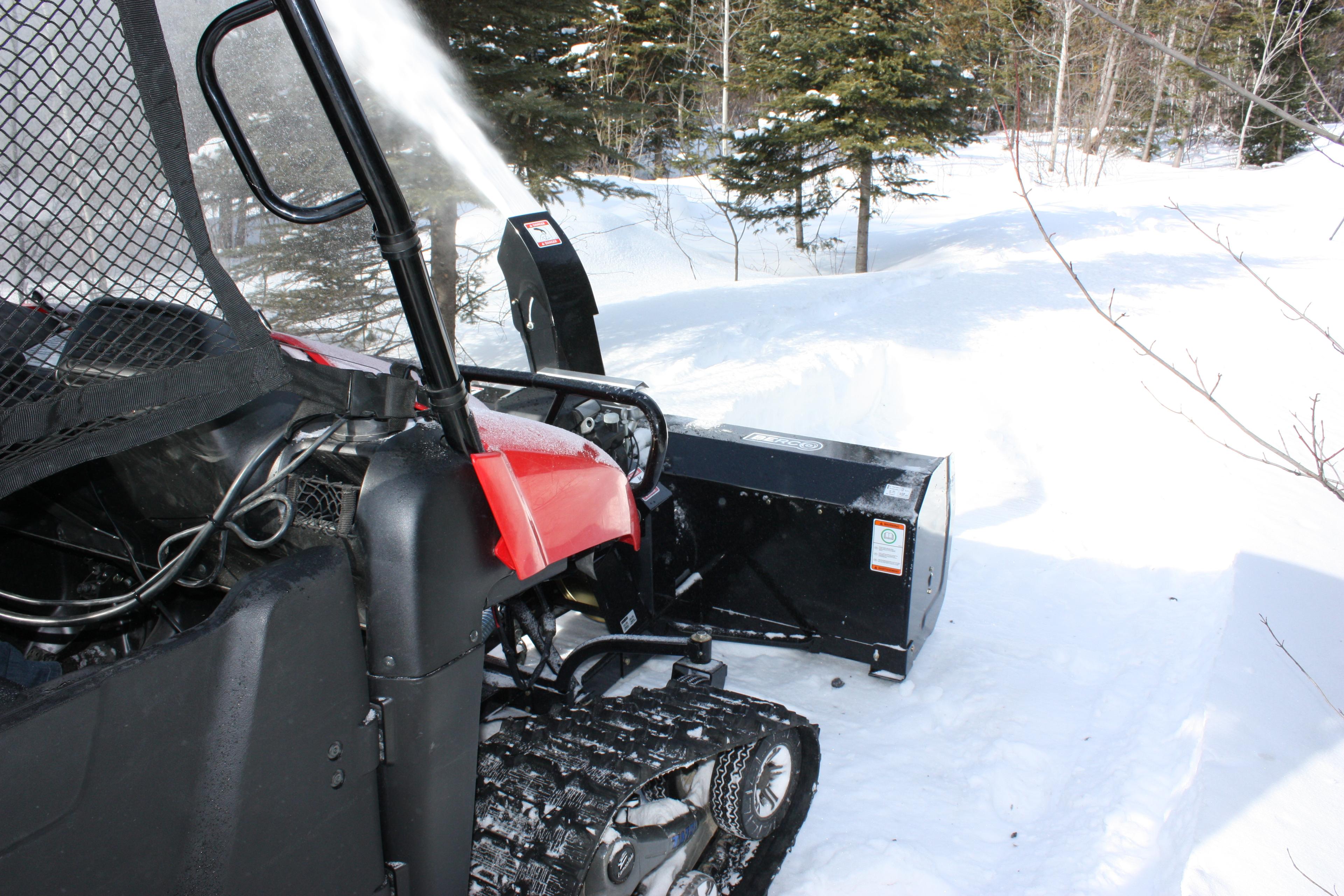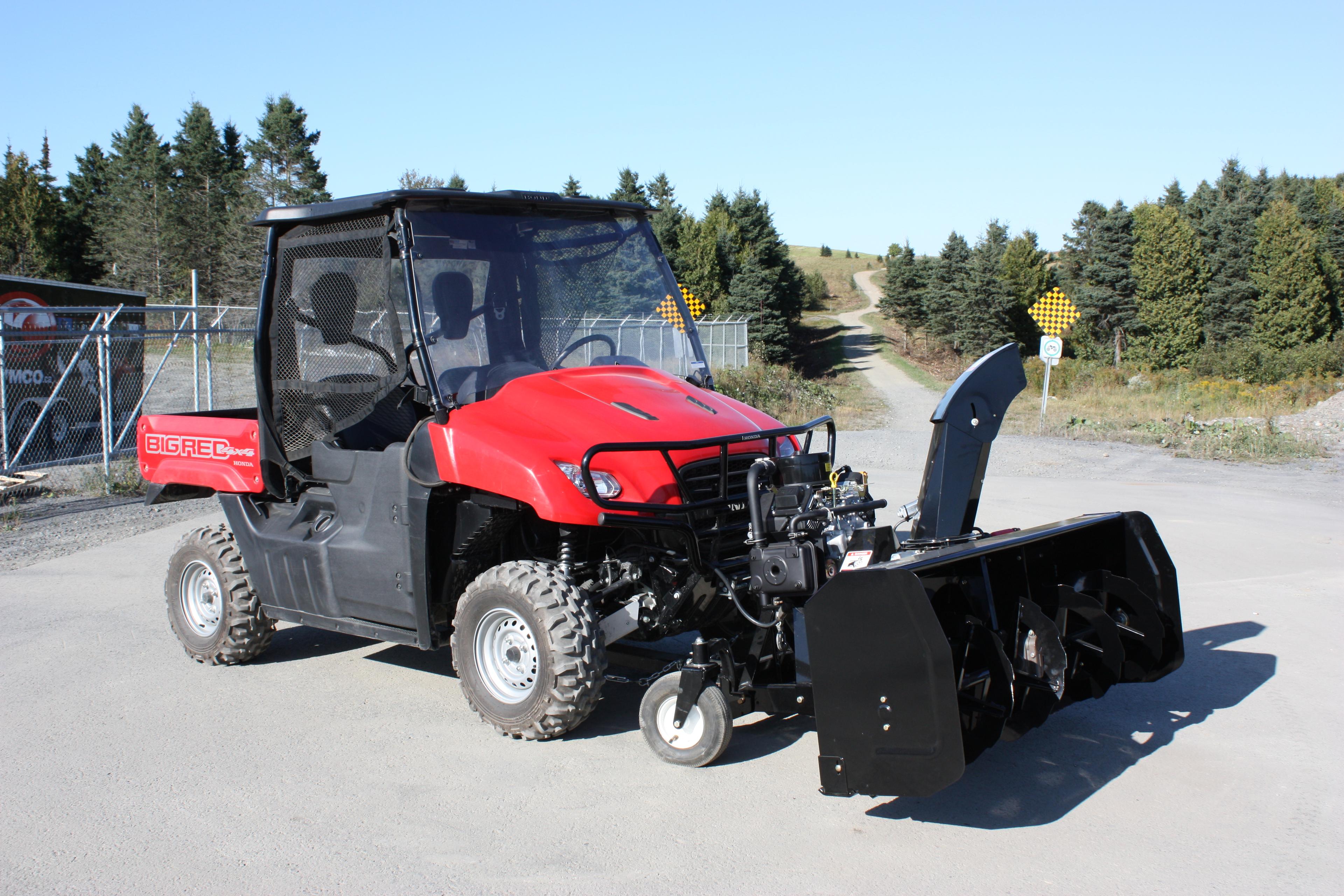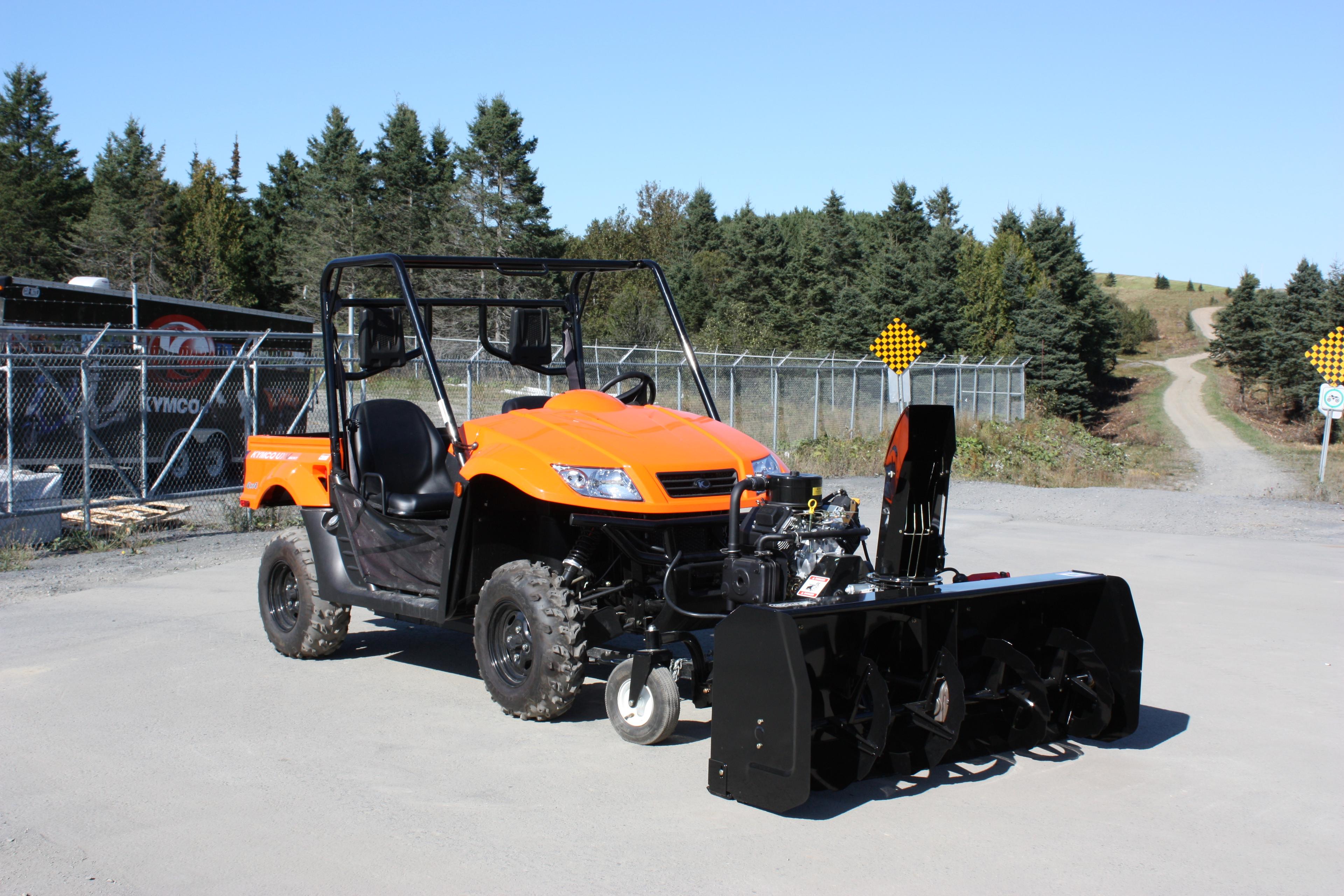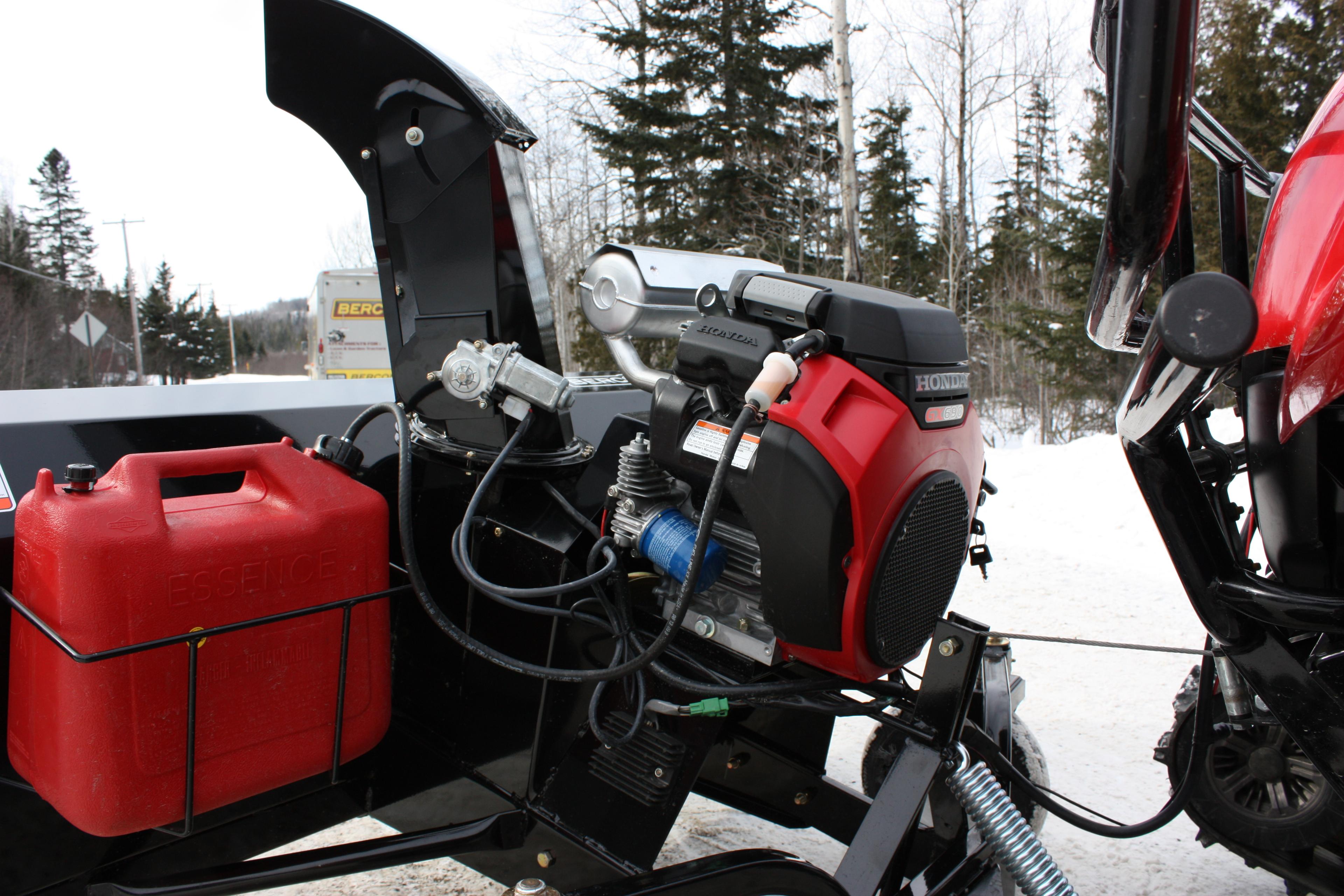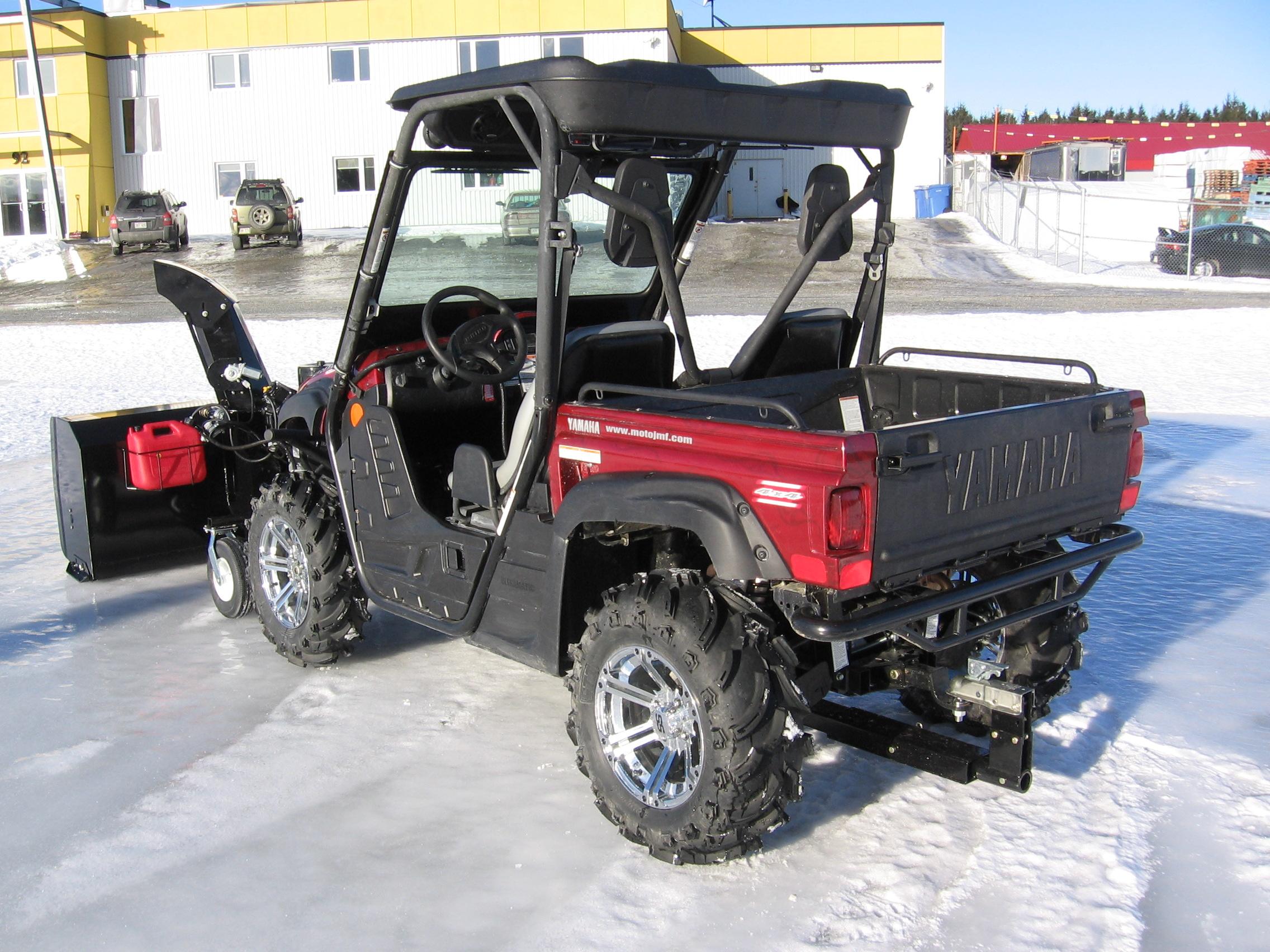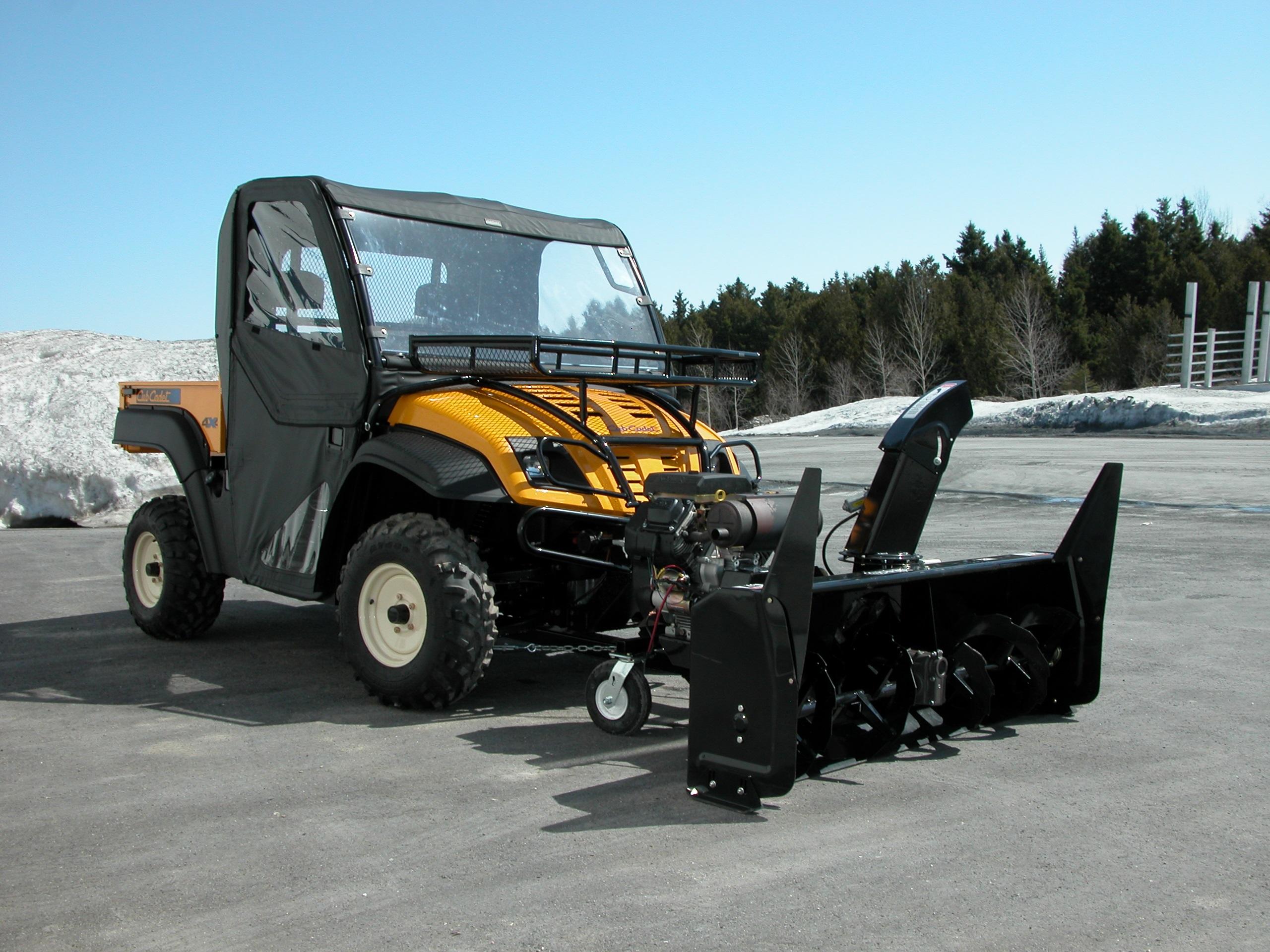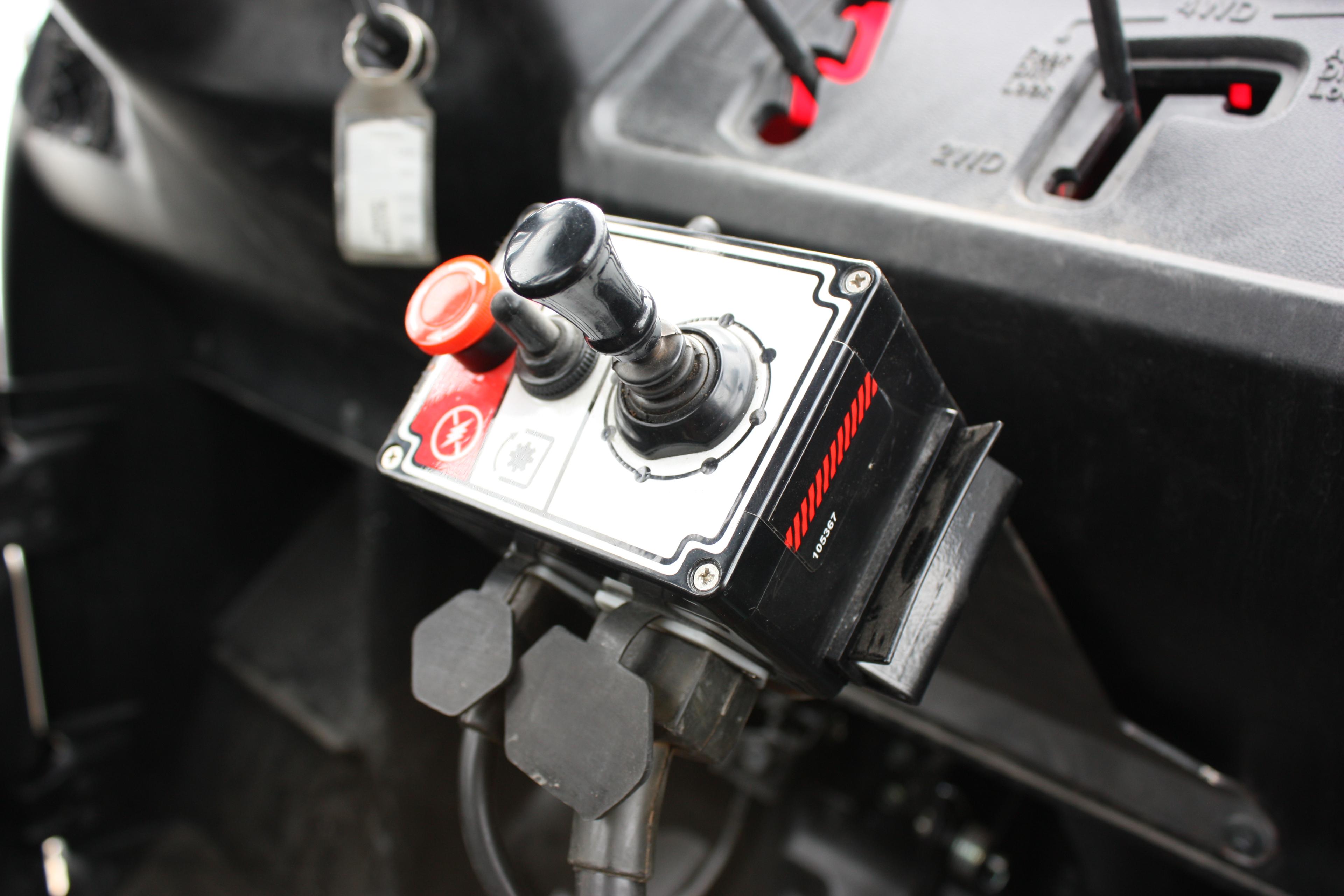 Bercomac Vantage UTV Snow Blower
---
| | |
| --- | --- |
| SKU | 568022-0 |
| Availability: | In stock |
| Vehicle Type: | UTV |
---
---
Prepare for winter like never before with the Bercomac Vantage UTV Snow Blower, a high-performance snow removal attachment that transforms your utility task vehicle (UTV) into a formidable snow-clearing powerhouse. Combining top-tier functionality with user-friendly operation, this snow blower ensures that winter weather never catches you off guard.
The Bercomac Vantage is designed with a universal fit to accommodate a wide variety of UTV models. Its seamless integration and straightforward installation process make it an easy and efficient way to convert your UTV into a robust tool for tackling heavy snowfall.
One of the standout features of the Bercomac Vantage UTV Snow Blower is its unparalleled blowing capacity. Armed with a high-powered impeller and a potent engine, this machine effortlessly manages heavy snowfall. Whether you're up against a dusting of flurries or a formidable snowstorm, the Vantage ensures quick and efficient snow removal.
Constructed to endure, the Bercomac Vantage features a heavy-duty steel frame built to withstand the harshest winter conditions. Both the cutting edge and skid shoes are replaceable, making maintenance a breeze and ensuring that the machine remains in top condition for years to come.
The Bercomac Vantage UTV Snow Blower offers user-friendly controls that promote ease of use and safety. The electronic controller enables operation of the chute deflector and rotation from the comfort of your UTV seat. This feature allows you to direct the snow exactly where you want it, making your snow removal task safer and more efficient without needing to leave your vehicle.
Safety is a paramount concern for the Bercomac Vantage. The machine comes equipped with an emergency stop button easily accessible on the controller, allowing you to halt operation instantly if necessary. Moreover, the snow blower is engineered to minimize noise and vibration during operation, offering a more comfortable and user-friendly snow removal experience.
Storage and transportation have been considered in the design of the Bercomac Vantage UTV Snow Blower. Its compact design allows for easy storage and transport, ensuring that it can be conveniently moved or put away when not in use.
In conclusion, the Bercomac Vantage UTV Snow Blower is not just an accessory for your UTV; it is a comprehensive solution for snow removal, delivering power, efficiency, and safety in one package. Equip your UTV with the Bercomac Vantage and redefine your approach to winter weather.
Bercomac Vantage UTV Snow Blower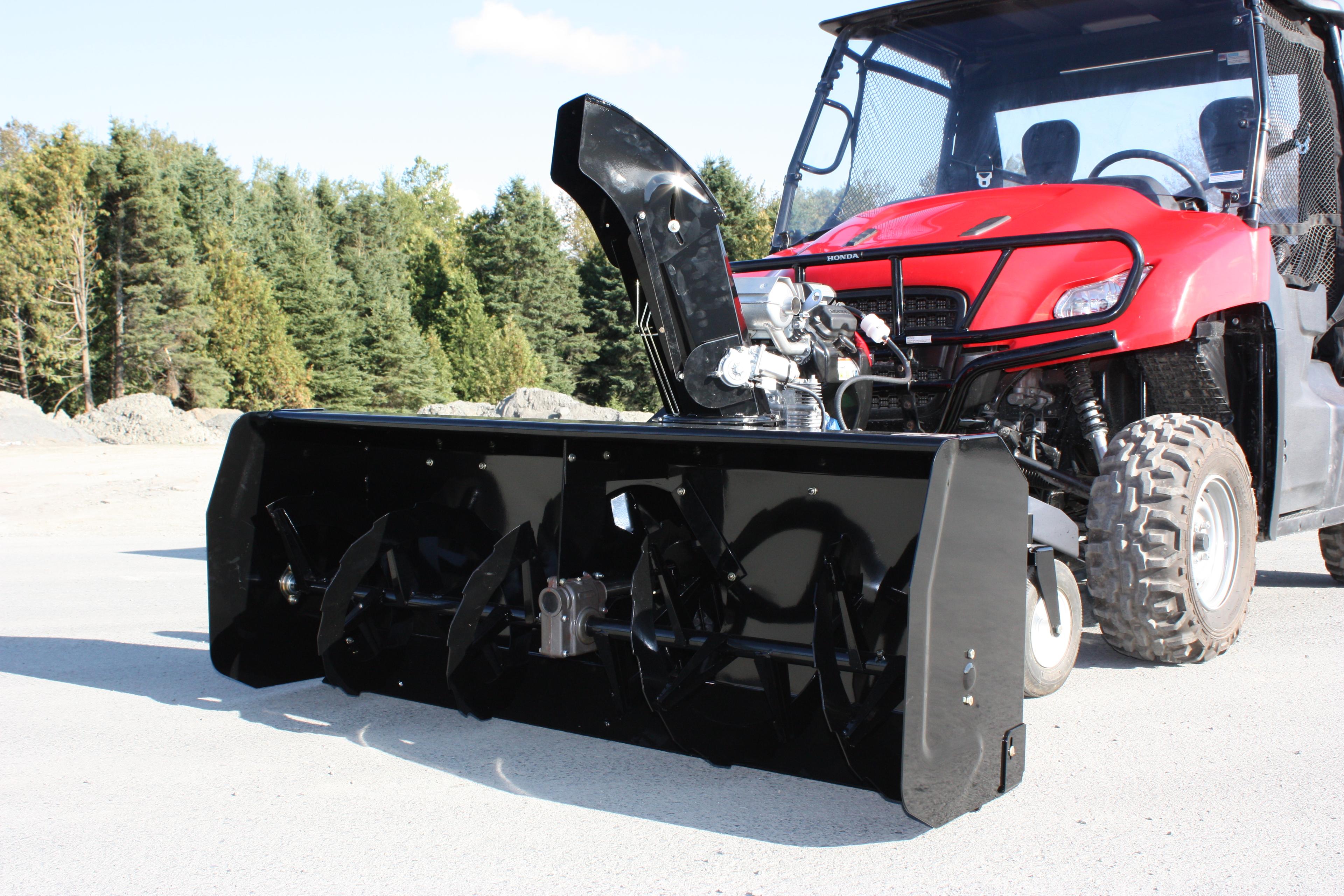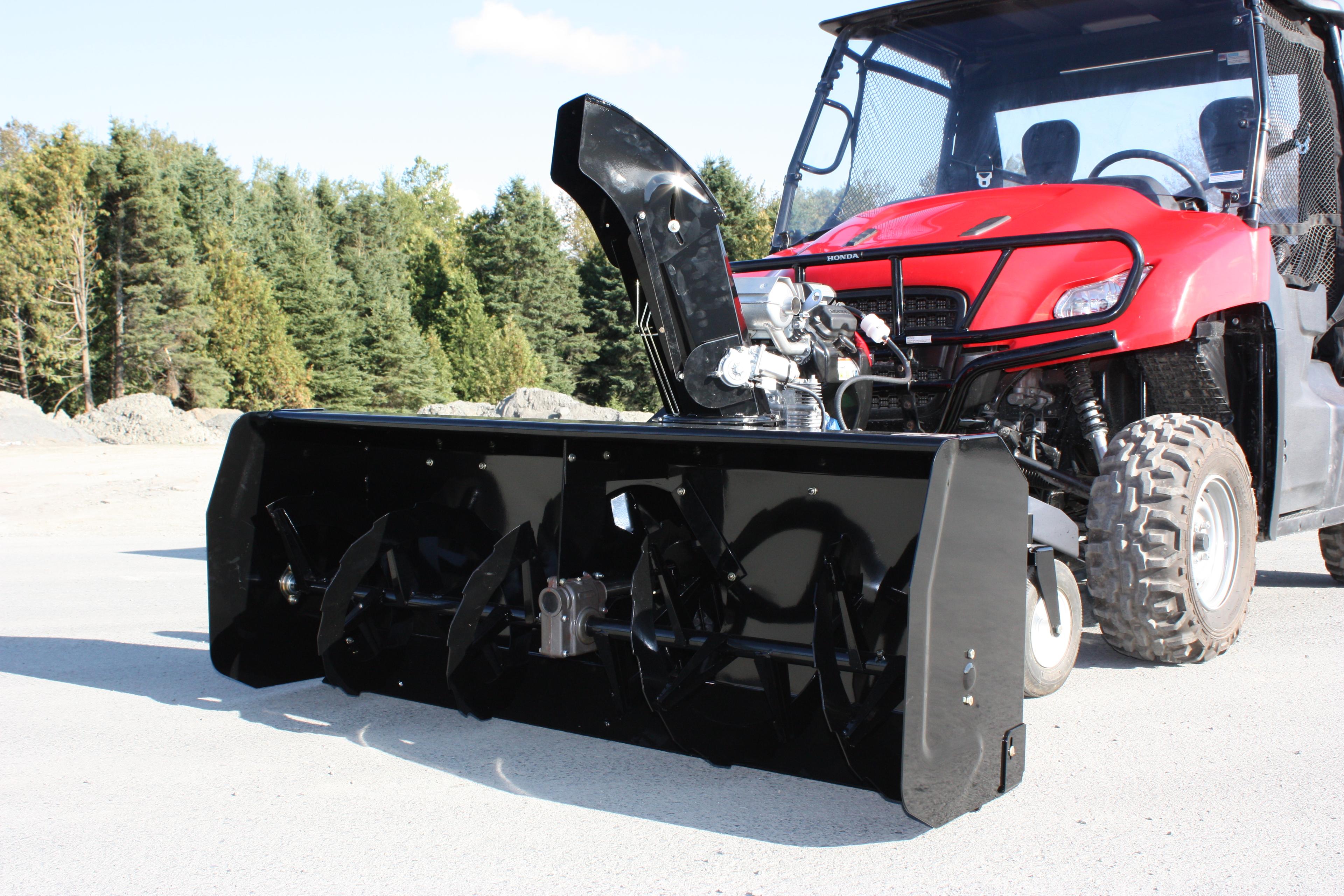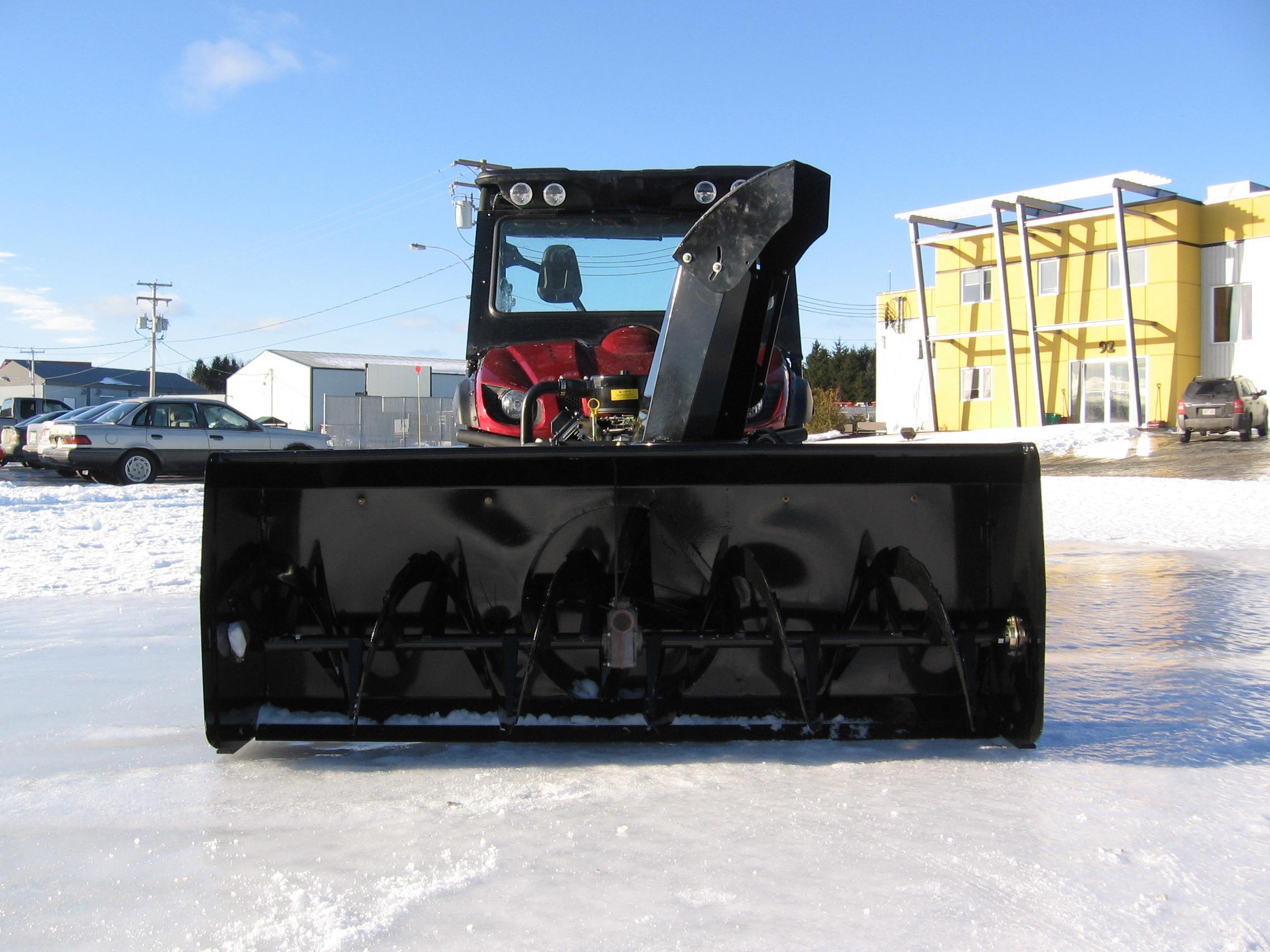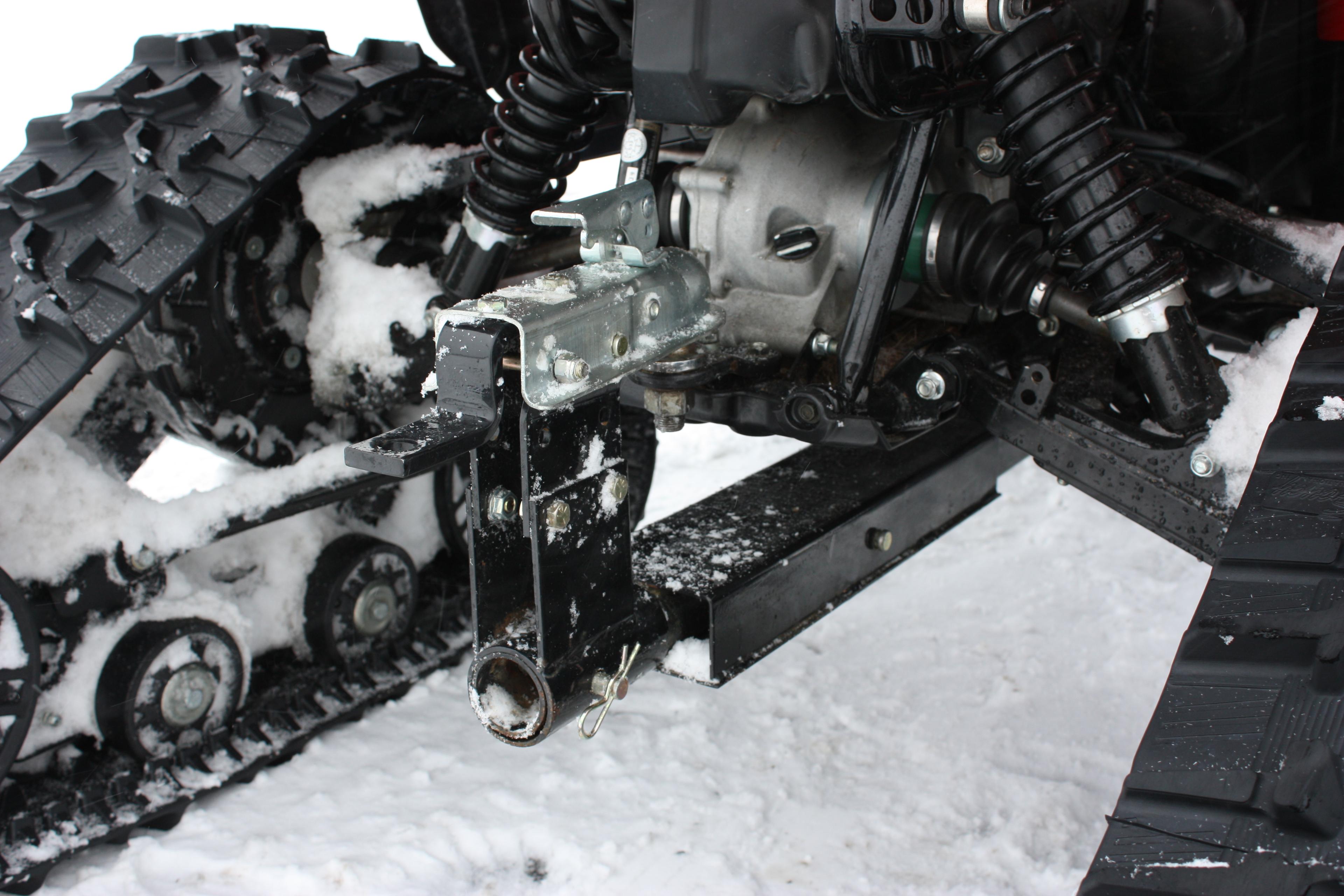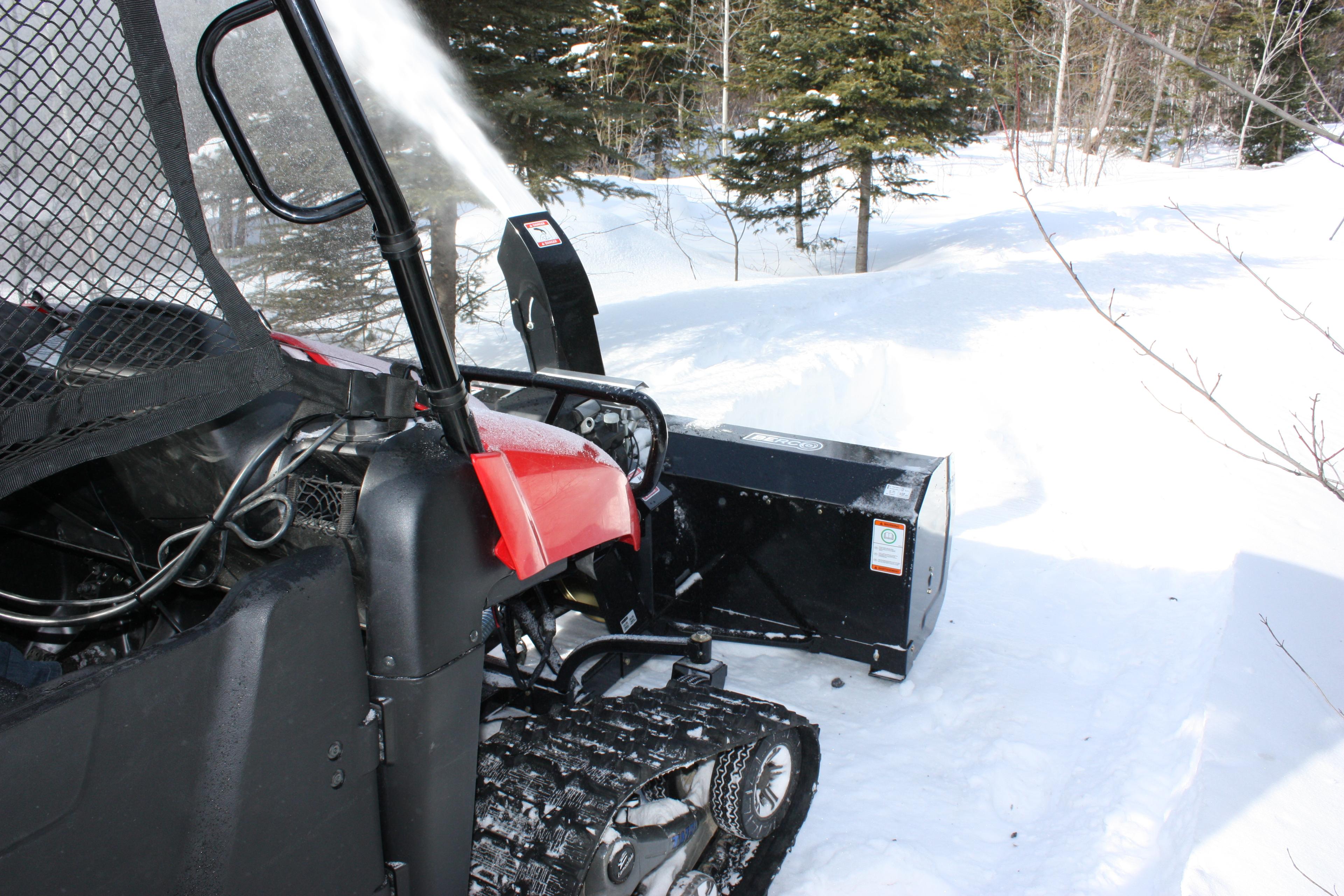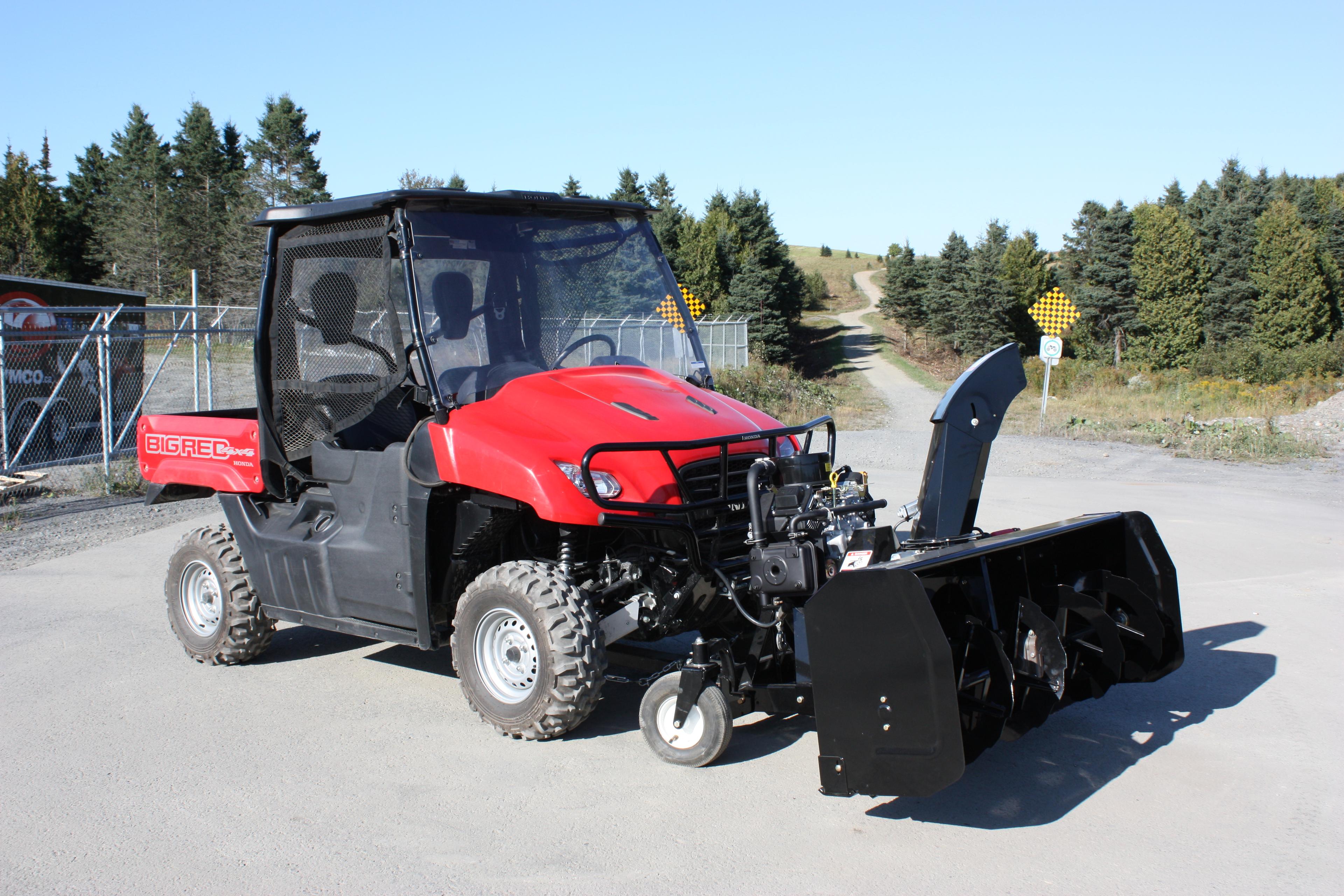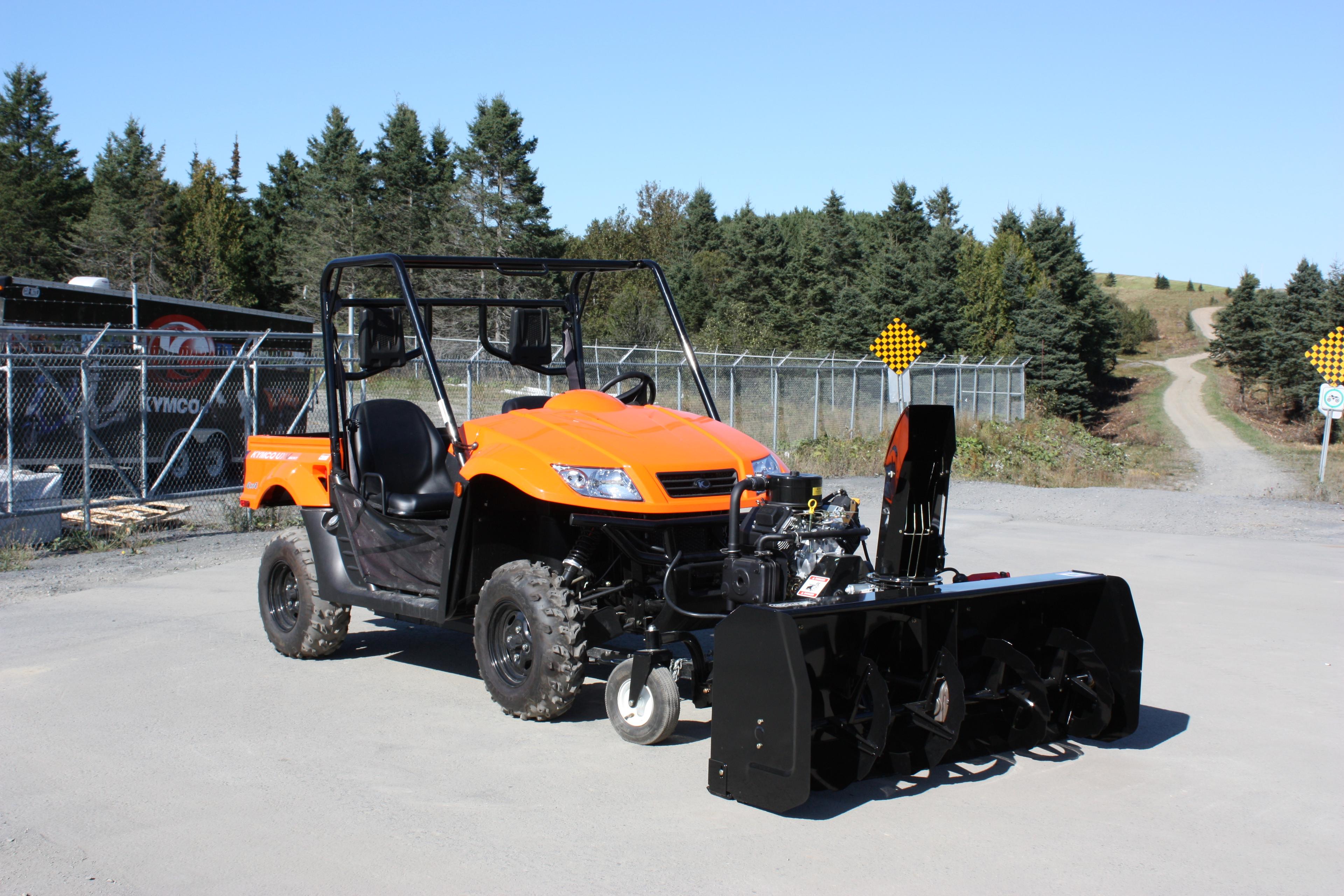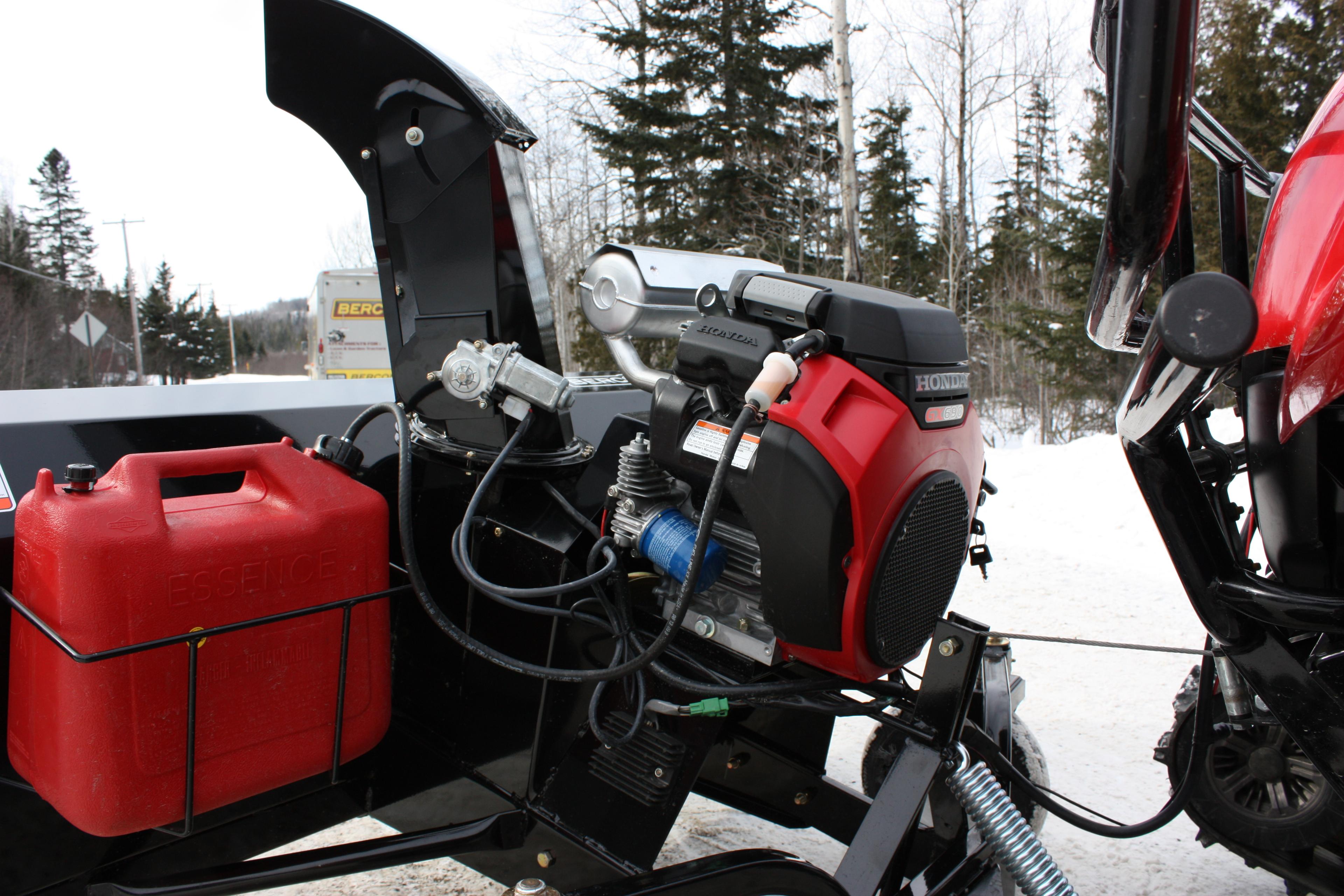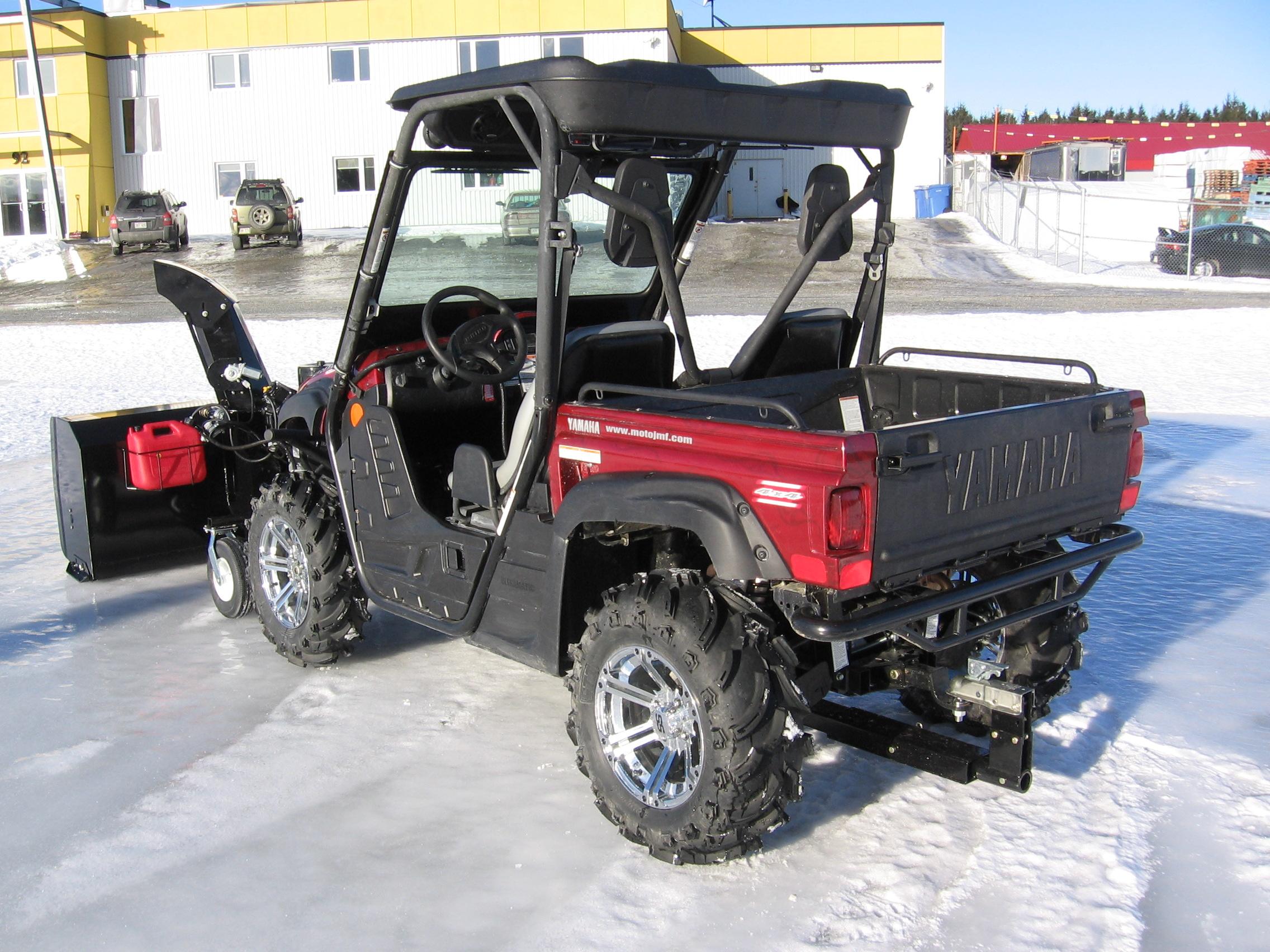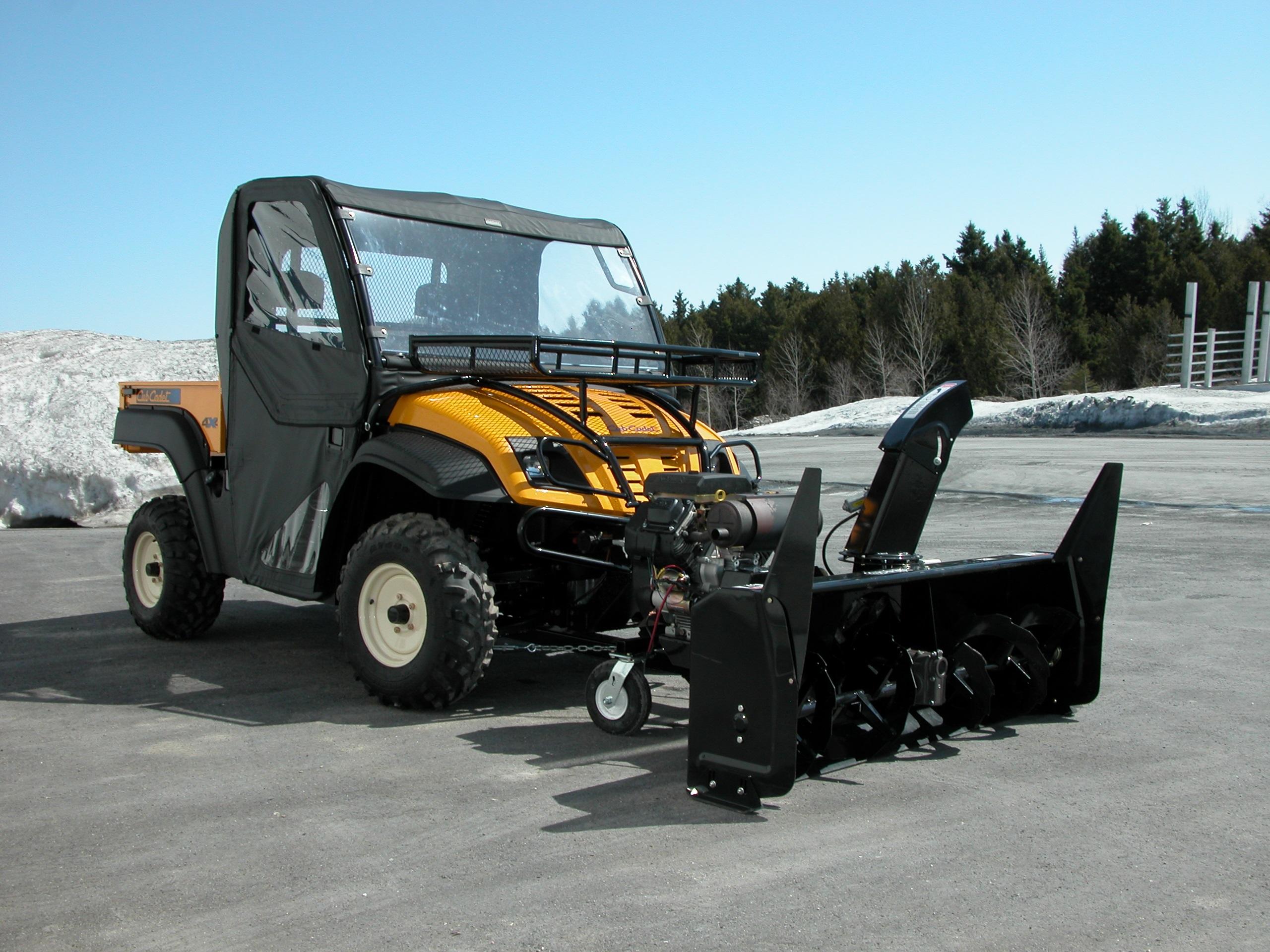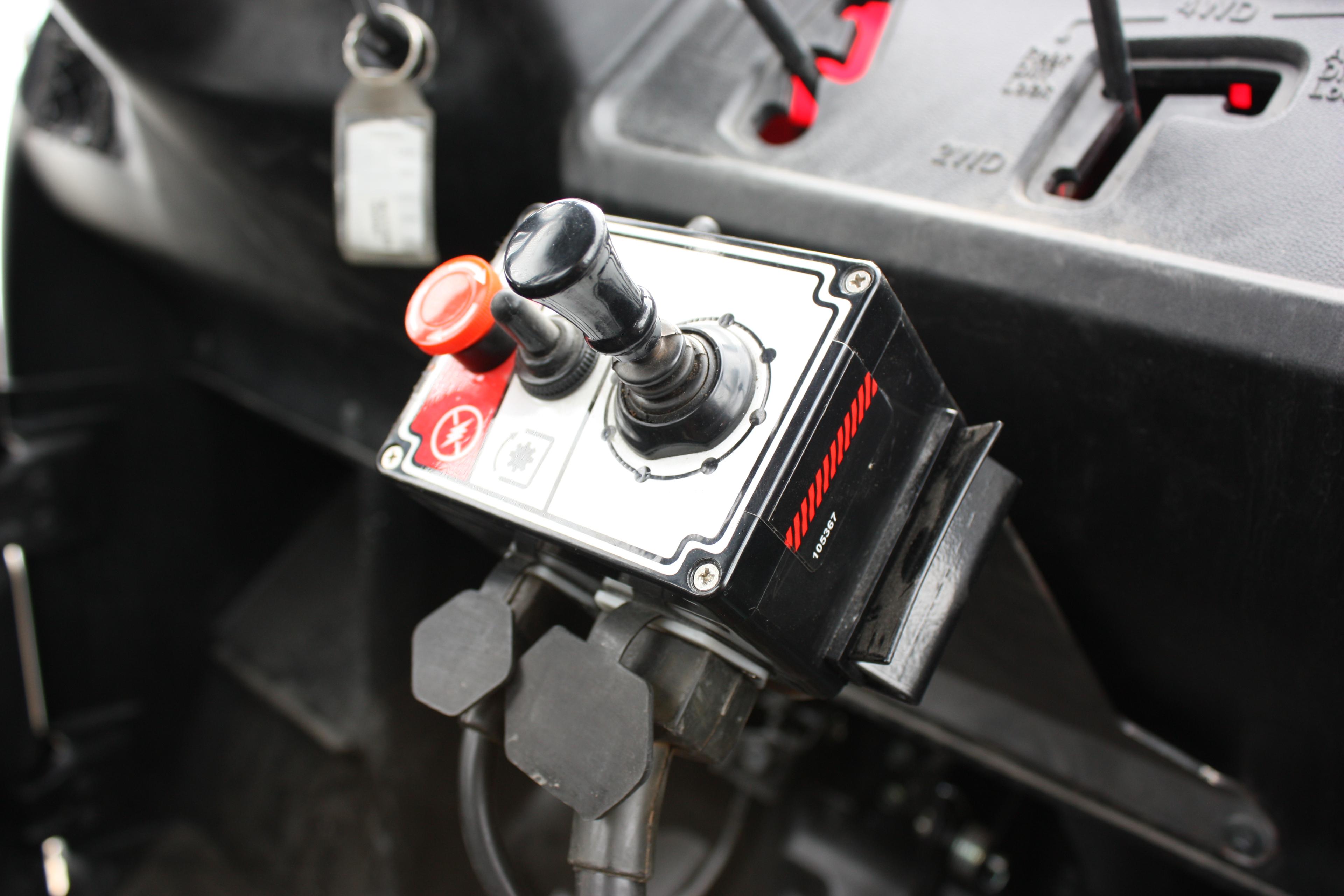 | | |
| --- | --- |
| SKU | 568022-0 |
| Availability: | In stock |
| Vehicle Type: | UTV |