Snow Removal Made Easy: ATV and UTV Snow Blowers & Plows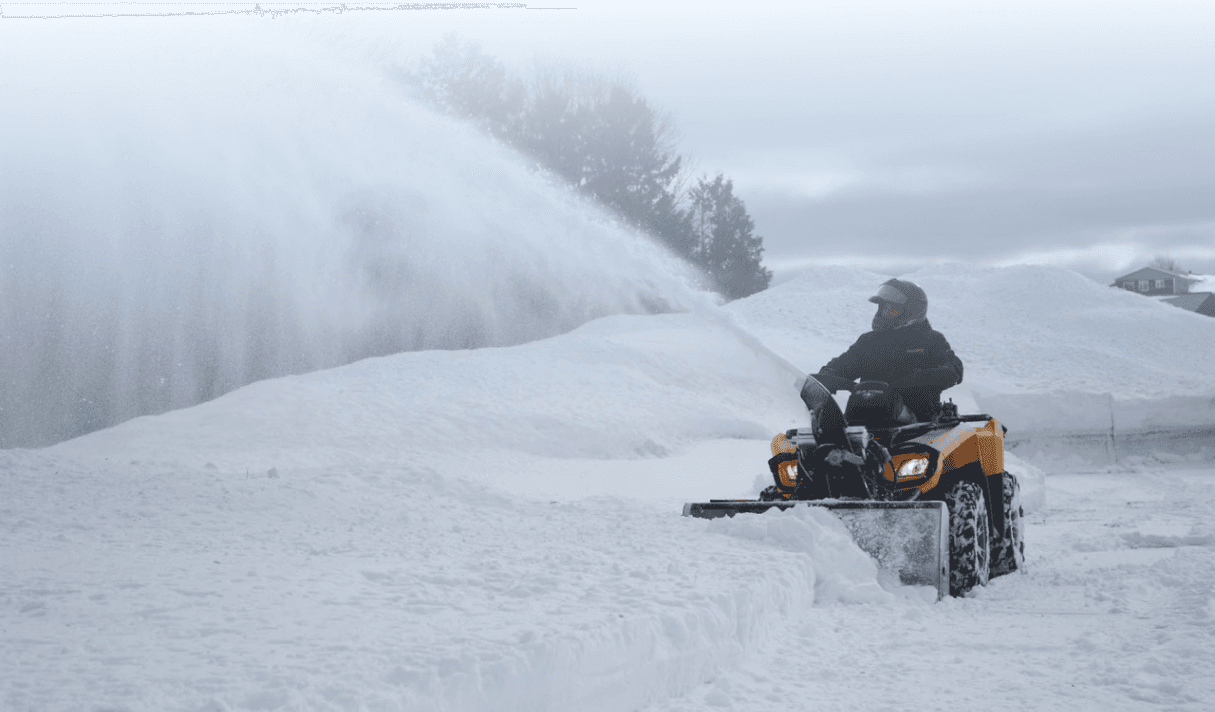 LIKE WINTER NEVER HAPPENED
Never worry about what winter throws at you again.
Don't you wish every vehicle you owned had a track system? Until they do, you probably need to move all that fresh snow off your driveway. Or maybe you have a parking lot to clear. Don't forget those sidewalks – you don't want anyone to get hurt. What's the best way to move all that snow out of the way, so you can get back to playing? Rest easy. ATV Tracks has you covered.
ATV Tracks carries a full line of products to turn your ATV or UTV into a snow removal machine. Forget using a shovel on 12 inches of wet snow. Never mind trying to maneuver a bulky snowblower while your feet try to find traction. Moving snow can be as easy as steering your favorite ride.
Bercomac blowers come fully equipped with electronic control systems. These include chute rotation, deflector adjustments, engage, and shutdown for simple and convenient operation.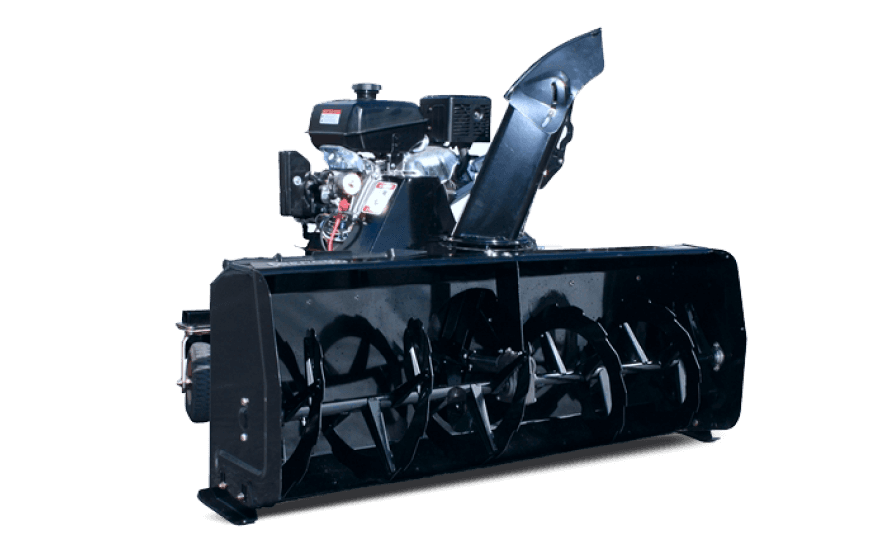 Plows make perfect sense when dealing with rocks, debris and slush. And, thanks to the Click N Go 2 series from Kimpex, plows are easier to use than ever.