We specialize in high-performance track systems, including parts, snow blowers, and plows. Our comprehensive range of products caters to various industries, providing enhanced mobility for off-highway vehicles. Trust us for reliable track systems, high-performance parts, efficient snow blowers, and durable plows to meet your off-road needs.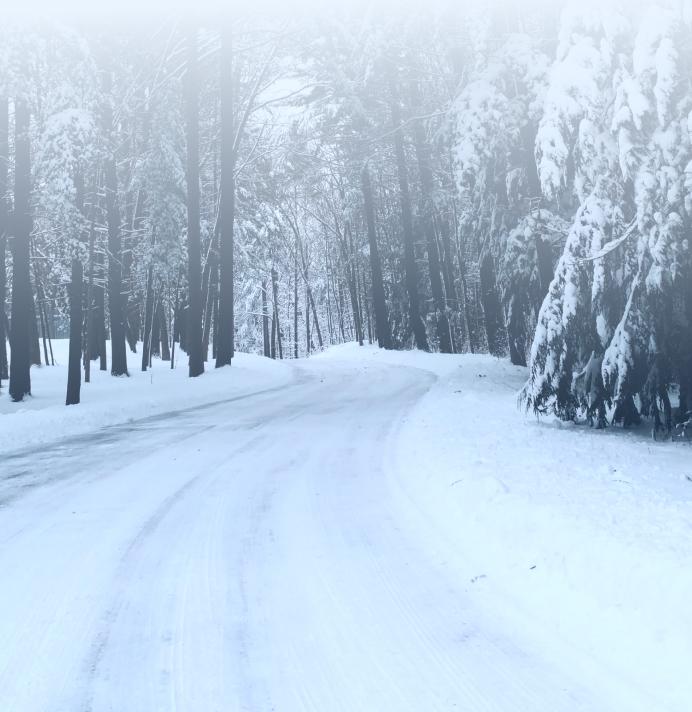 UNLOCK THE FULL POTENTIAL
Unleash Unmatched Mobility with Track Systems
Your all-terrain vehicle (ATV) or side-by-side (UTV) is more than just a means of transportation; it's your ultimate companion for conquering challenges and achieving your goals.
Yet, when faced with deep snow, treacherous mud, or swampy terrain, even the most rugged wheels can falter.
Enhance the capabilities of your ATV or UTV by outfitting it with cutting-edge track systems, ensuring reliable year-round mobility.
Unleash the full potential of your ATV or SxS by equipping it with state-of-the-art tracks.
Expand your horizons and explore any terrain at your leisure.
Experience unparalleled versatility, stability, and superior handling in all conditions.
Harness ample power for heavy hauling and effortless pulling.
Enjoy hassle-free installation and removal.
Compatible with various vehicle makes and models, offering unmatched versatility.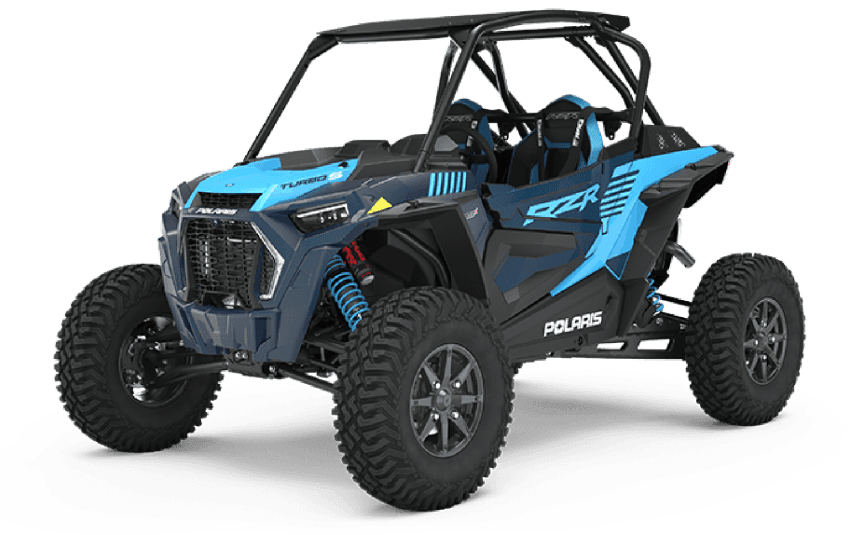 Meet the

Camso X4S

system
Experience the revolutionary Camso X4S track system, the first of its kind to seamlessly transition between ATV and UTV applications. This cross-platform system is designed to adapt and fit wherever you need it