Arctic Cat 500 Prowler (2020-2022) Camso 4S1 Tracks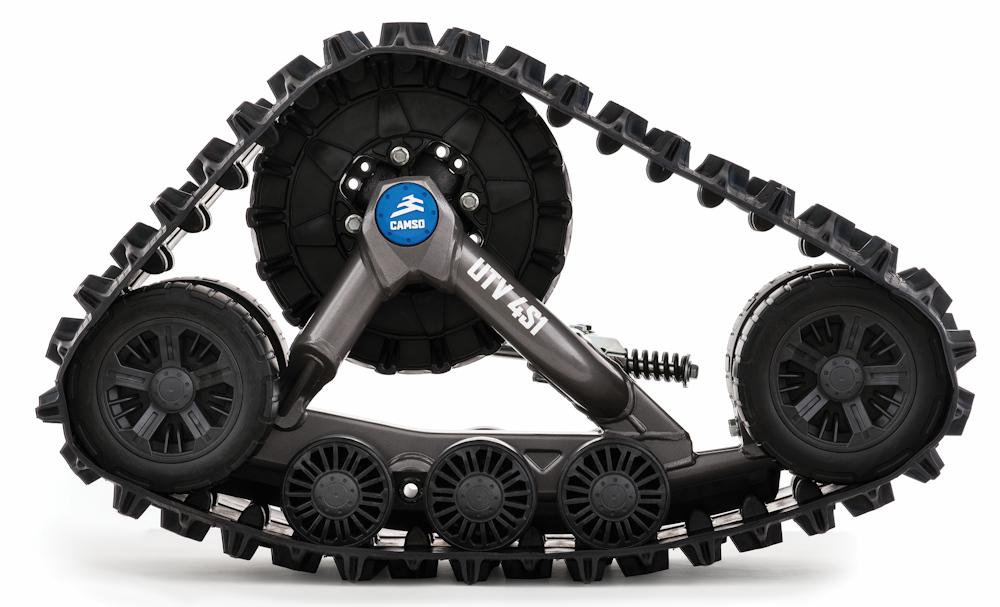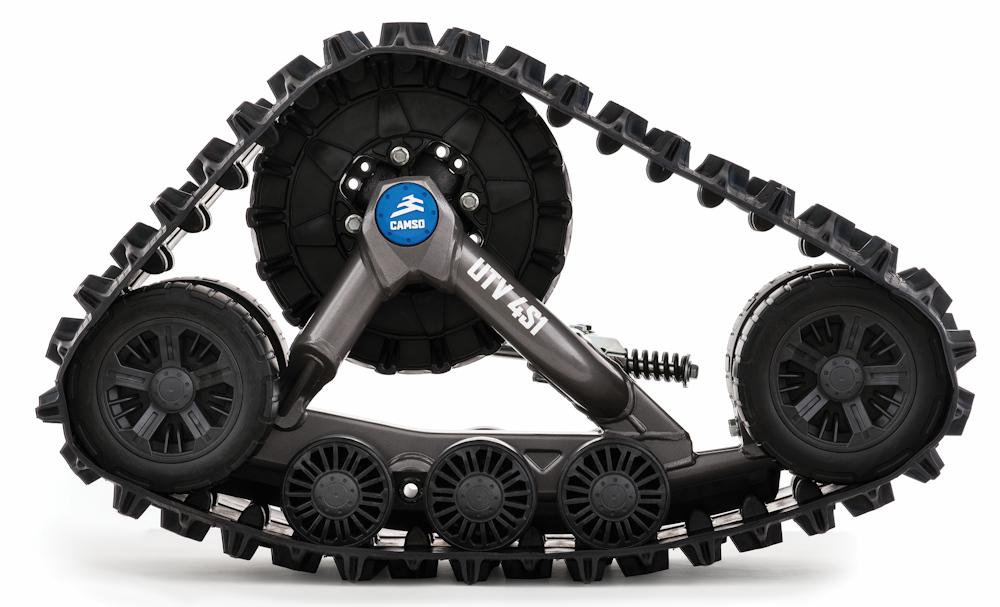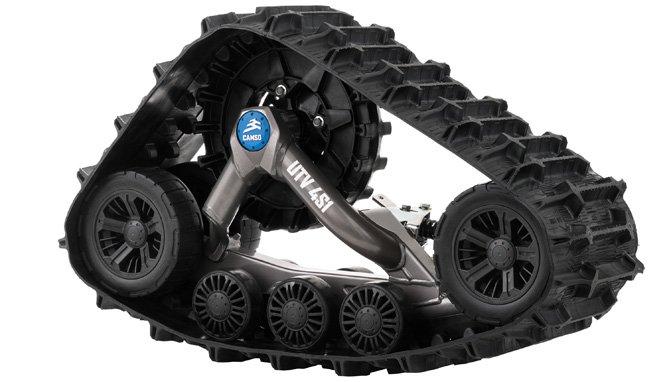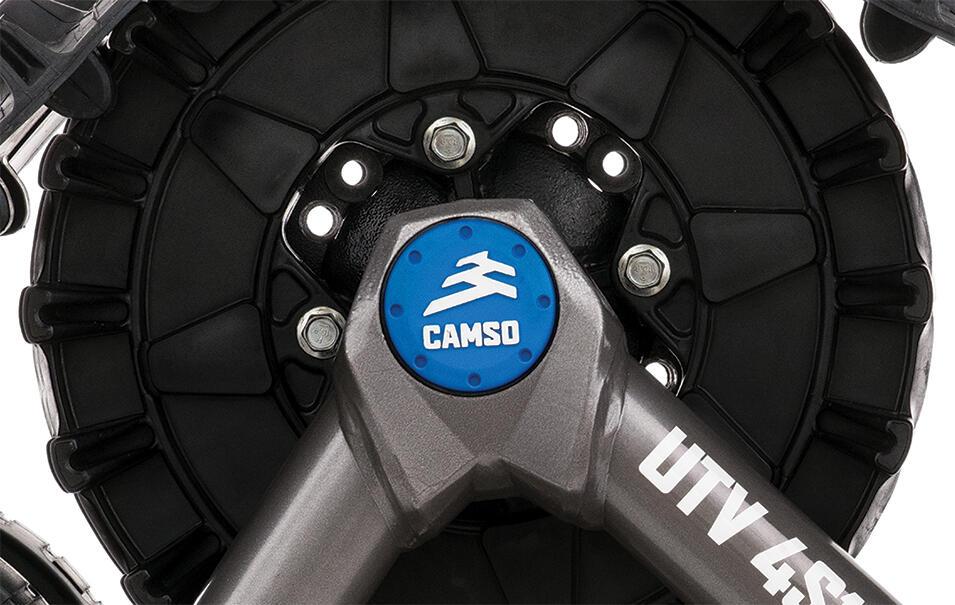 Arctic Cat 500 Prowler (2020-2022) Camso 4S1 Track Kit
---
| | |
| --- | --- |
| SKU | 6522-01-0256 |
| Availability: | In stock |
| Brand: | Camso |
| Track Model: | 4S1 |
| Vehicle Make: | Arctic Cat |
| Vehicle Model: | Prowler |
| Vehicle Type: | UTV |
---
---
A UTV can't get the job done if it's stuck in the mud or snow. You need a machine that can handle anything nature throws at you. Go far, explore more. Introduce yourself to the Camso 4S1 track system for Arctic Cat UTVs. These UTV tracks are designed specifically for Arctic Cat Prowler models with 500 CC engines, produced from 2020 through 2022. This track kit features a 16-tooth front sprocket, a 16-tooth rear sprocket, and Ind suspension.
The Camso 4S1 track system provides a wider base and excellent weight distribution, allowing it to float over tough terrain. The rubber tracks are specifically designed for side-by-sides to provide the best traction regardless of weight. Each track is built with a rigid frame and wide treads to provide a smooth ride and maximum stability. The Camso 4S1 UTV track system also works beautifully in snow and mud. Your UTV will conquer the path, from flat dirt in your backyard to a frozen peak during hunting season.
Maintains vehicle load capacity.
Engine-specific gearing for 300 cc and larger.
Engine-specific gearing for all machines 300cc and larger.
Interchangeable with over 99%* of SxS brands and models.
Fast, easy swap from wheels to tracks and back again.
At ATVTracks.net, we specialize in UTV track systems. We offer the best UTV track kits available. We offer the best parts and expertise for any UTV application. Give us a call at (866) 243-8359 to find out how the Camso 4S1 can turn your UTV into a reliable workhorse. Go far. Explore more.
**Includes complete set of 4 tracks and everything needed to mount to your vehicle. We offer a few track tools to help you with the job as well!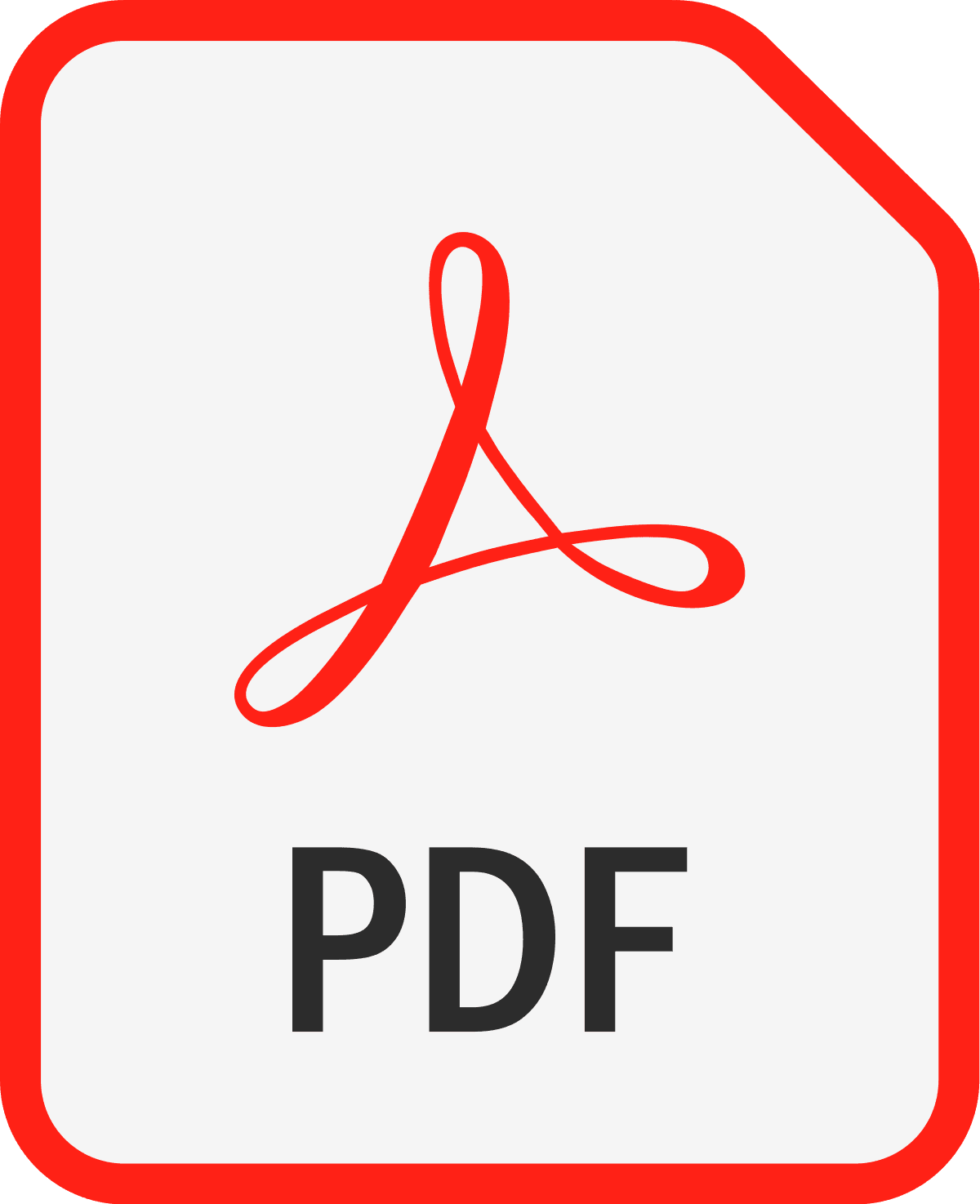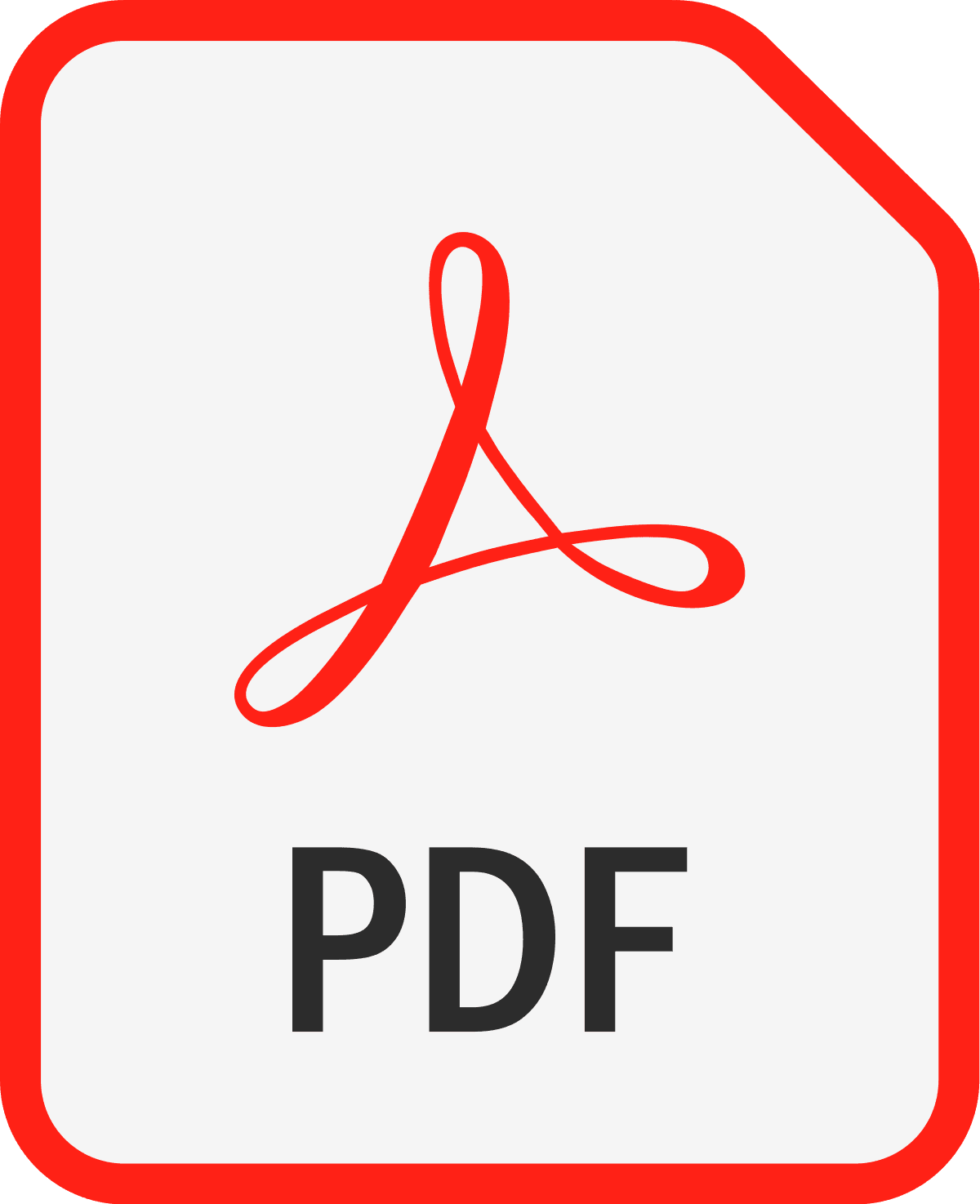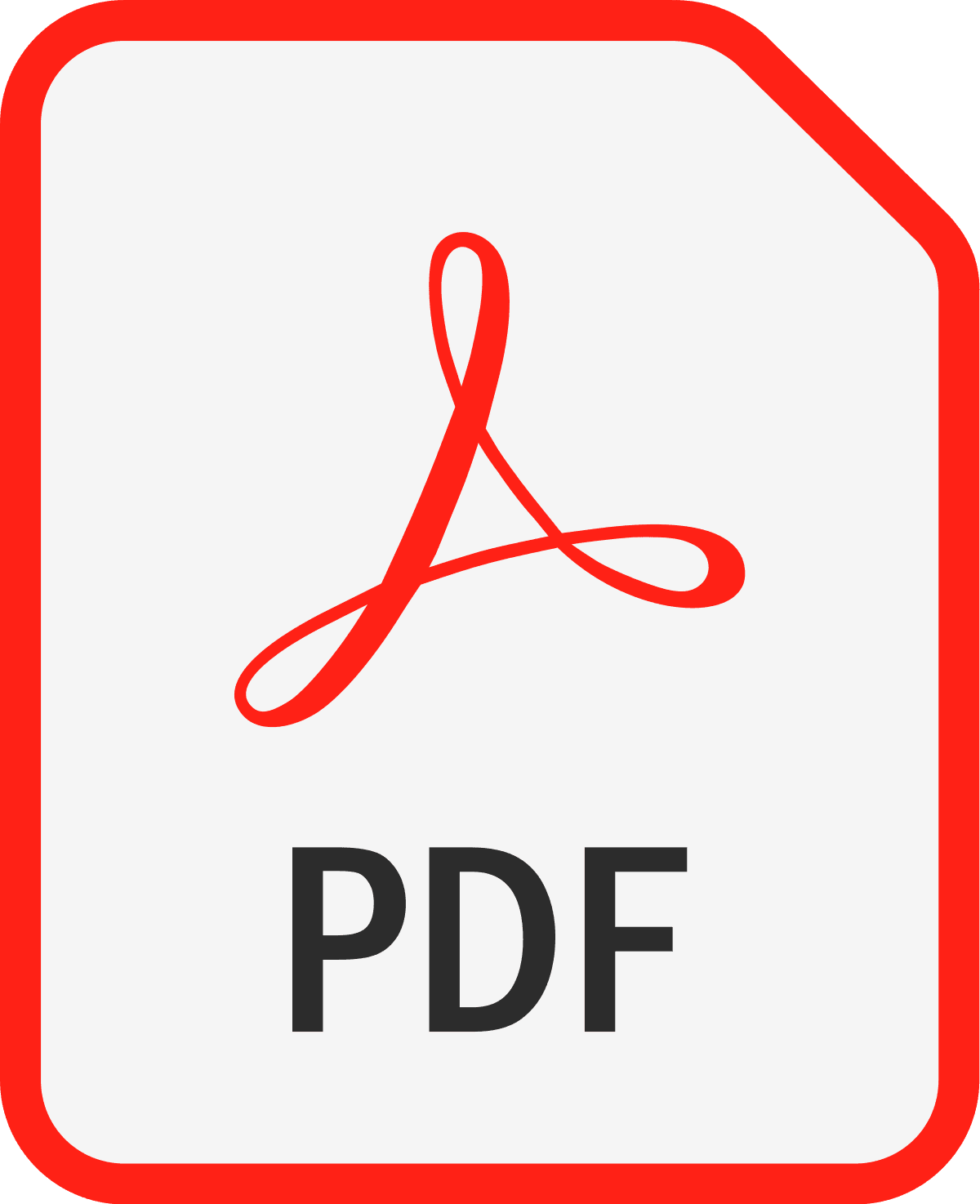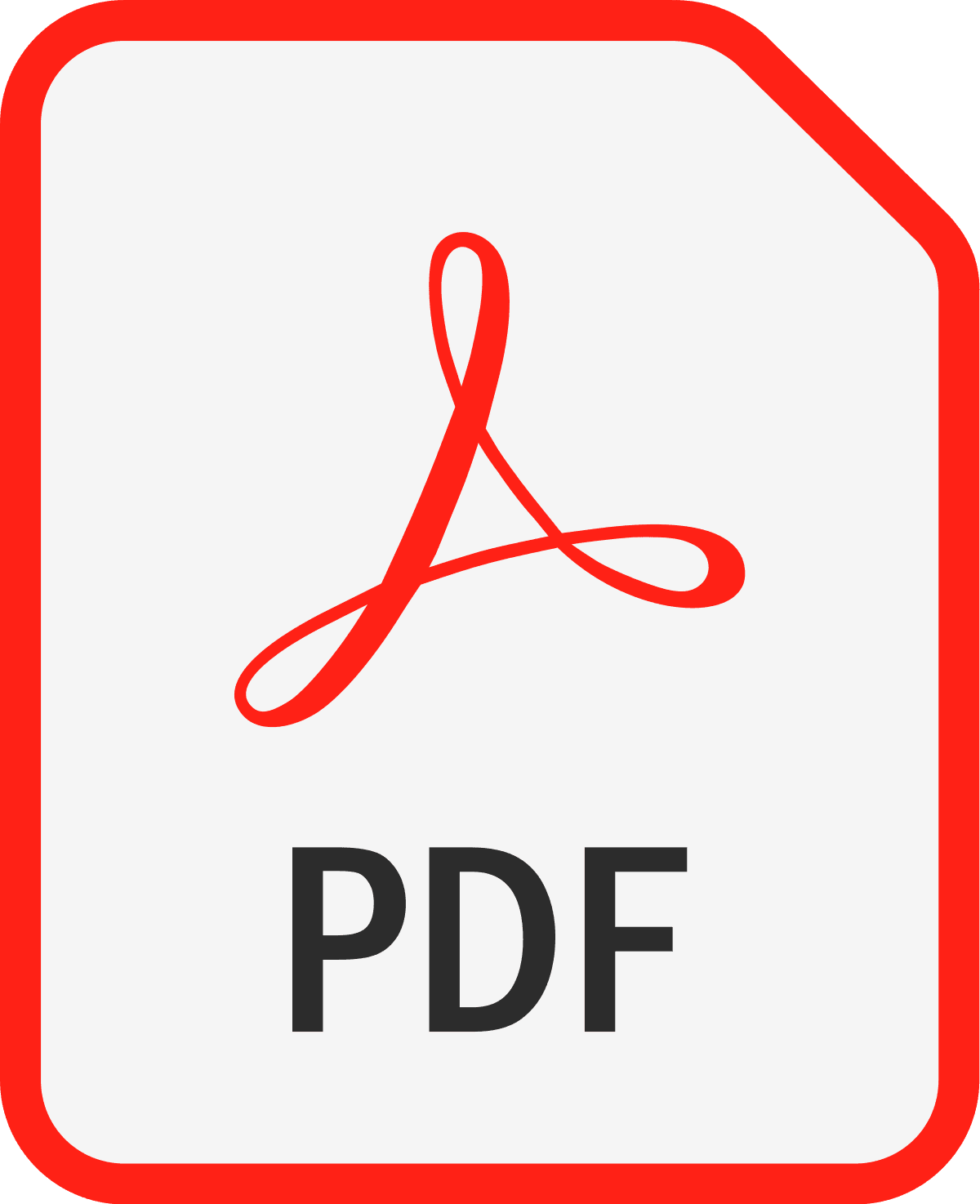 Arctic Cat 500 Prowler (2020-2022) Camso 4S1 Track Kit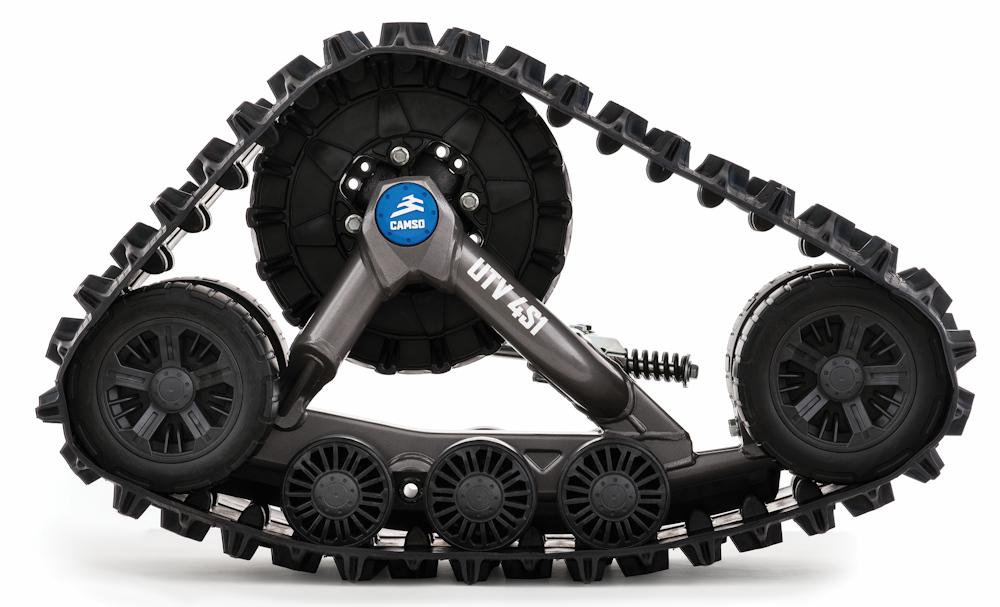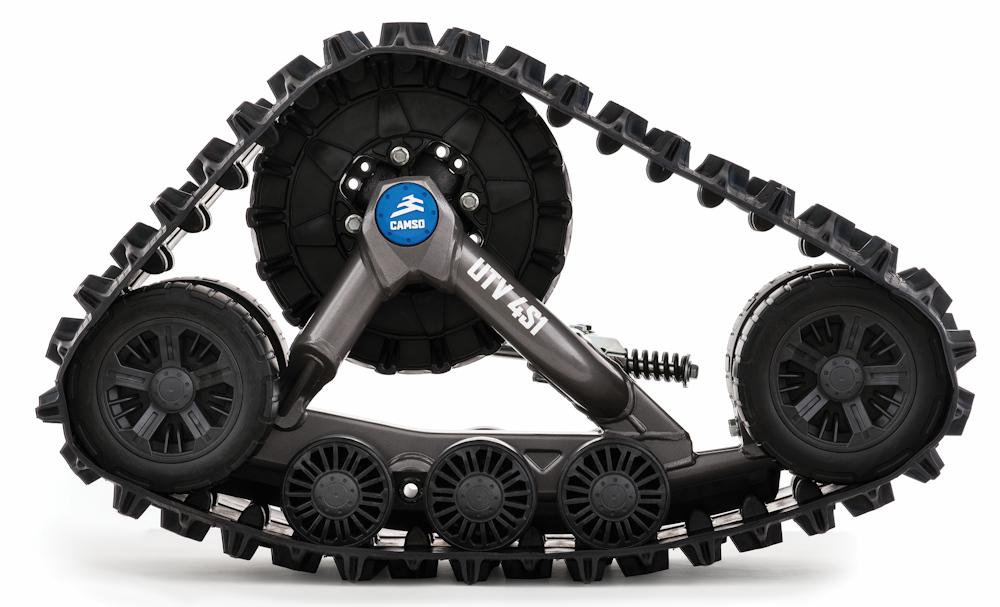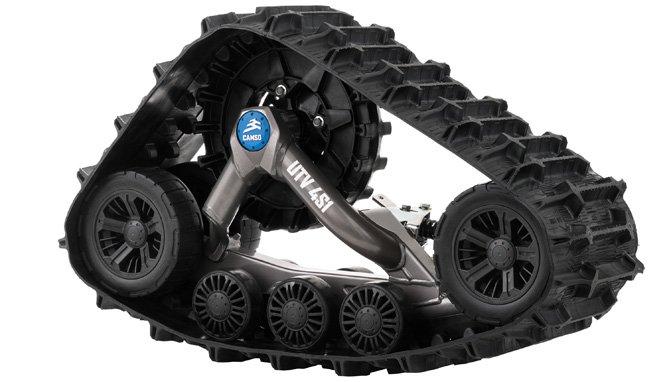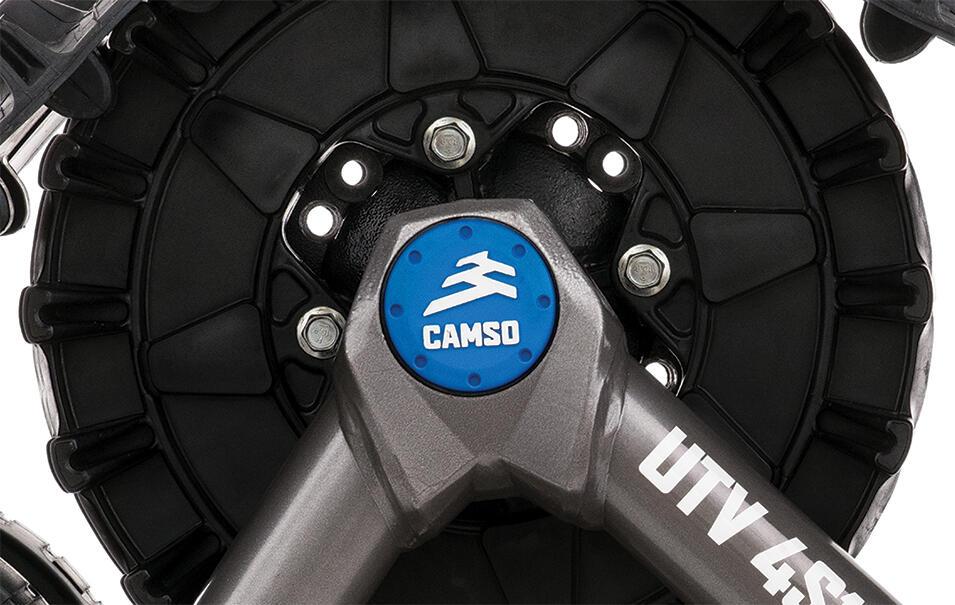 | | |
| --- | --- |
| SKU | 6522-01-0256 |
| Availability: | In stock |
| Brand: | Camso |
| Track Model: | 4S1 |
| Vehicle Make: | Arctic Cat |
| Vehicle Model: | Prowler |
| Vehicle Type: | UTV |