BRP 650 Outlander MAX / XT / XT-P (2006-2012) Camso X4S Tracks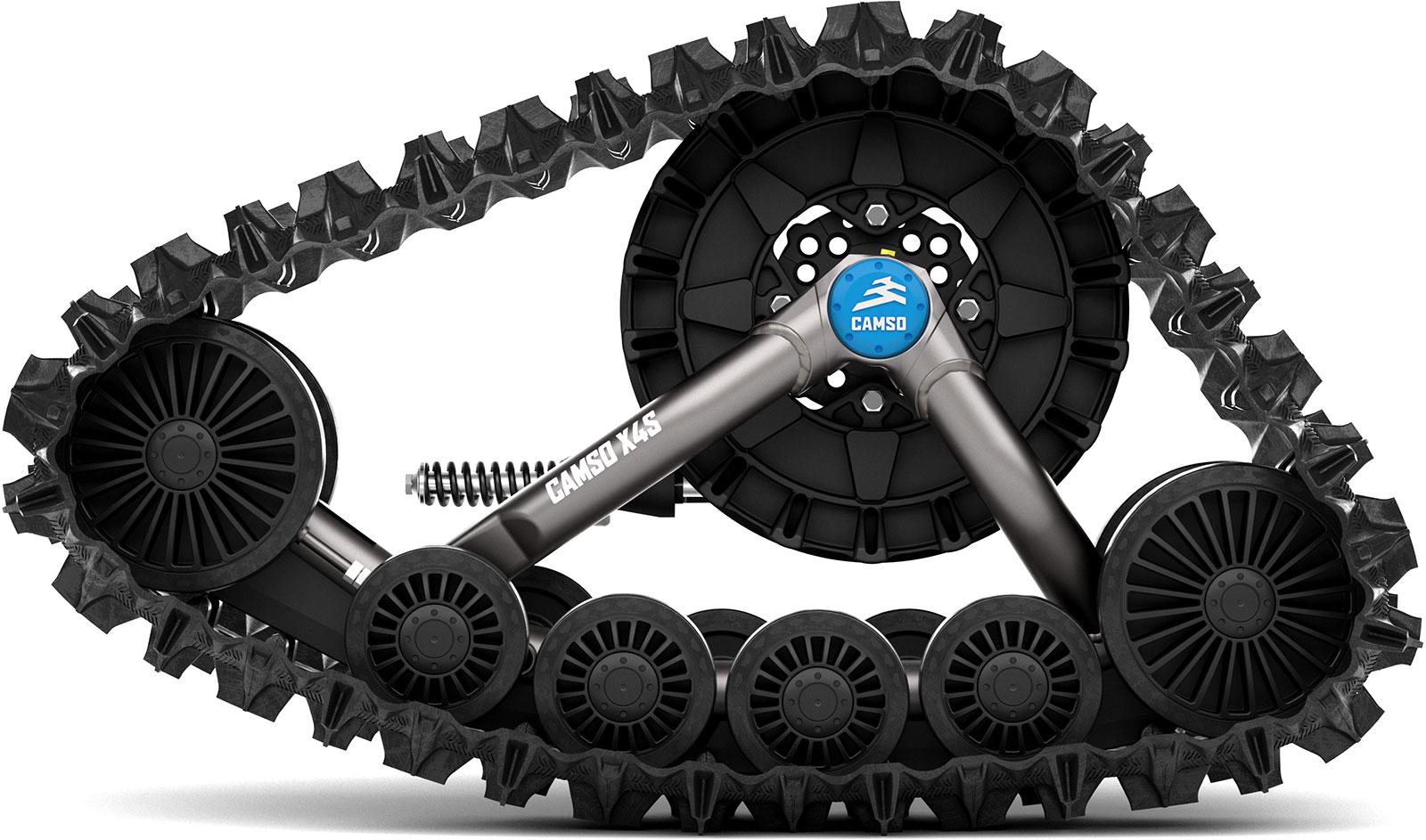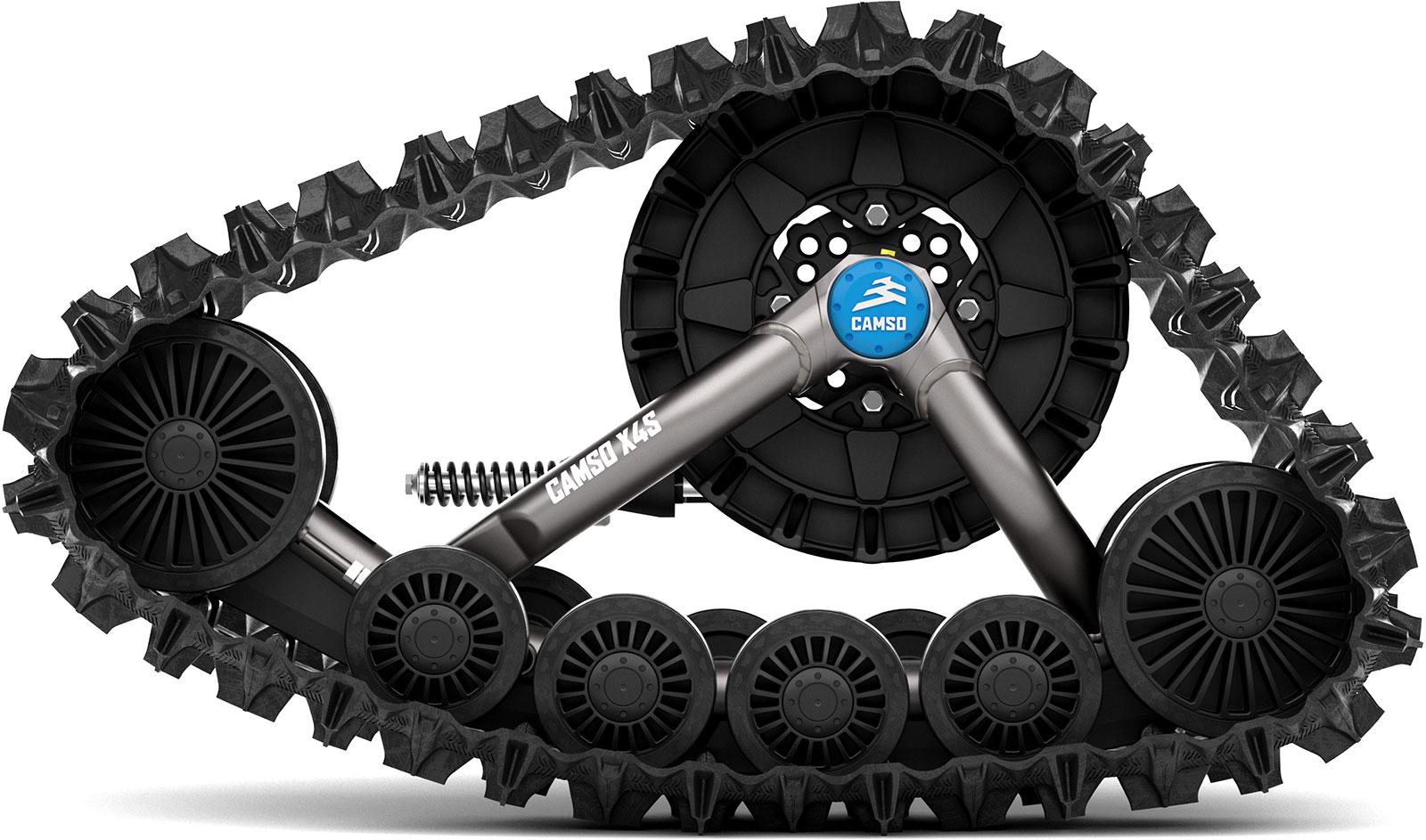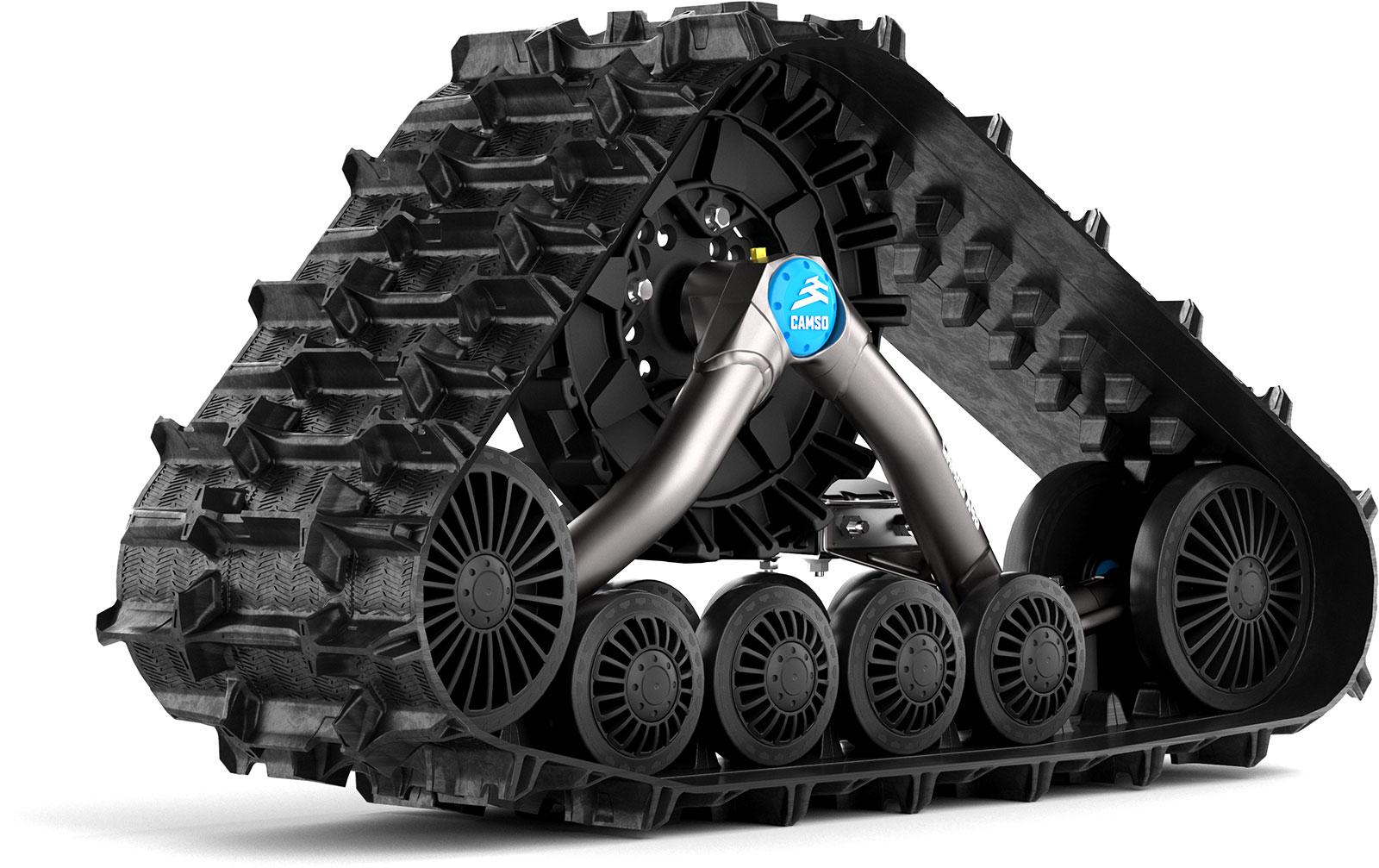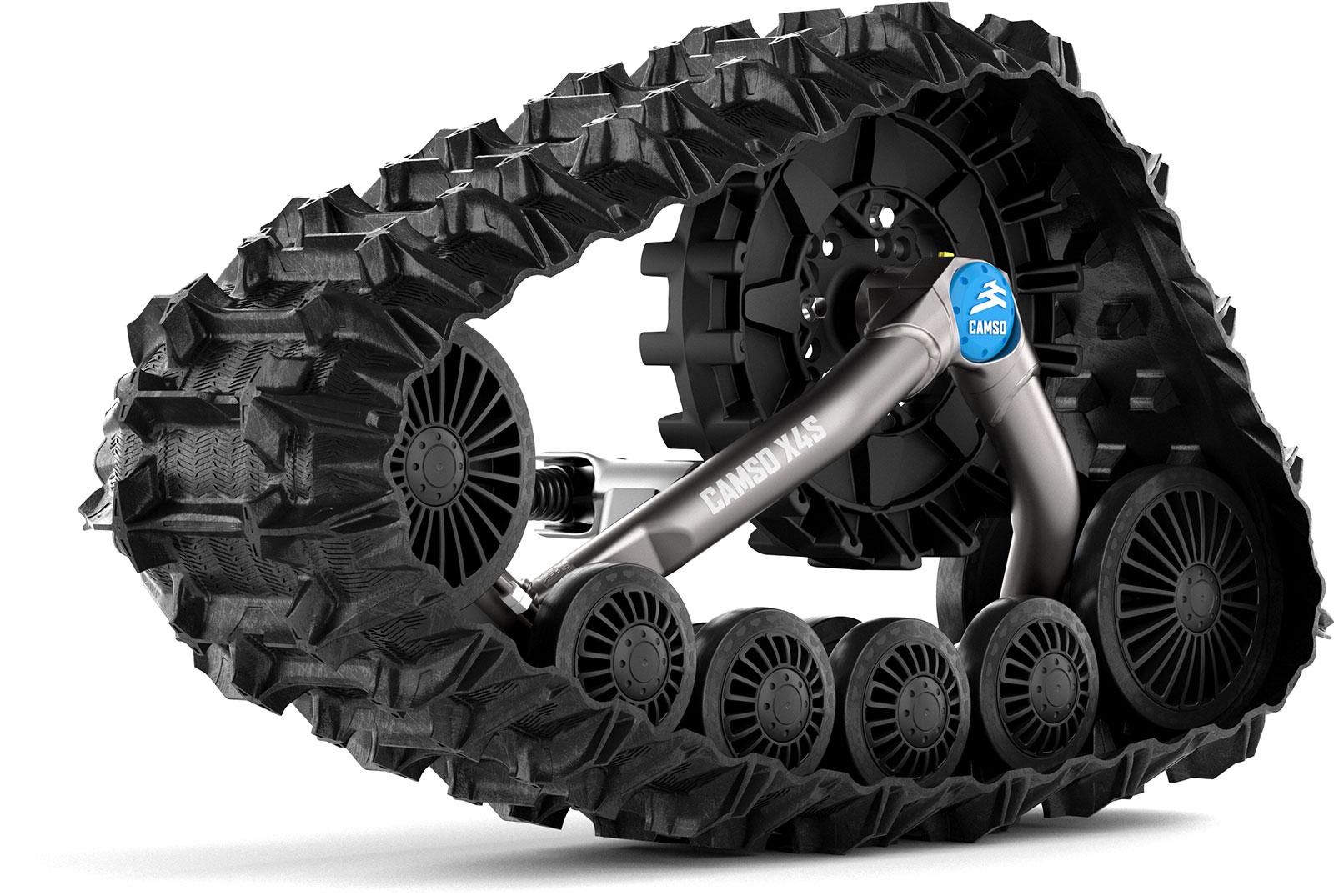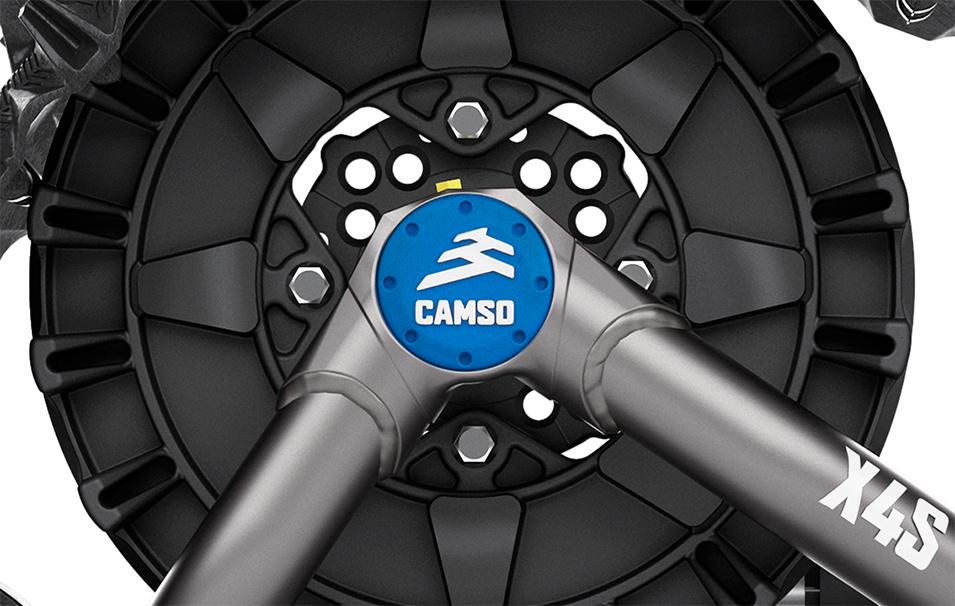 BRP 650 Outlander MAX / XT / XT-P (2006-2012) Camso X4S Track Kit
---
| | |
| --- | --- |
| SKU | 7522-02-0801 |
| Availability: | In stock |
| Brand: | Camso |
| Track Model: | X4S |
| Vehicle Make: | BRP |
| Vehicle Model: | Outlander MAX / XT / XT-P |
| Vehicle Type: | ATV |
---
---
Shouldn't your ATV really be an all-terrain vehicle? Are you still storing it away in the winter? Then it's time to explore more. Introduce yourself to the Camso X4S track system for BRP ATVs. These ATV tracks are designed specifically for BRP Outlander MAX models with 650 CC engines, produced in from 2006 through 2012. This track kit features a 18-tooth front sprocket, a 18-tooth rear sprocket, and Rig suspension.
The Camso X4S track system provides excellent weight distribution, making your ATV float on the snow while tearing through winter terrain. The rubber tracks are specifically designed for ATVs to provide the best traction regardless of weight. Each track is built with a rigid frame to provide a smooth ride and maximum stability. The Camso X4S track system also works beautifully on other terrain types. You may want to ditch your old wheels altogether.
Optimized solid steel frame with improved geometry provides better front steering and handling.
Double bearing hubs and oil bath housing for optimum durability.
Idler and midroller wheels have been widened to 26mm to provide better track support.
Double bearing bolt-on wheels with replaceable bearings for easier, more economic maintenance.
Exclusive flex-track design on front-mounted tracks feature flexible sides and slight curve toward the inside providing stable handling and more comfortable ride, compared to flat tracks.
Interchangeable between ATV and UTV applications.
At ATVTracks.net, we specialize in ATV track systems. We offer the best ATV track kits available. We offer the best parts and expertise for any ATV application. Give us a call at (866) 243-8359 to find out how the Camso X4S can turn your ATV into a true all-terrain vehicle. Go far. Explore more.
**Includes complete set of 4 tracks and everything needed to mount to your vehicle. We offer a few track tools to help you with the job as well!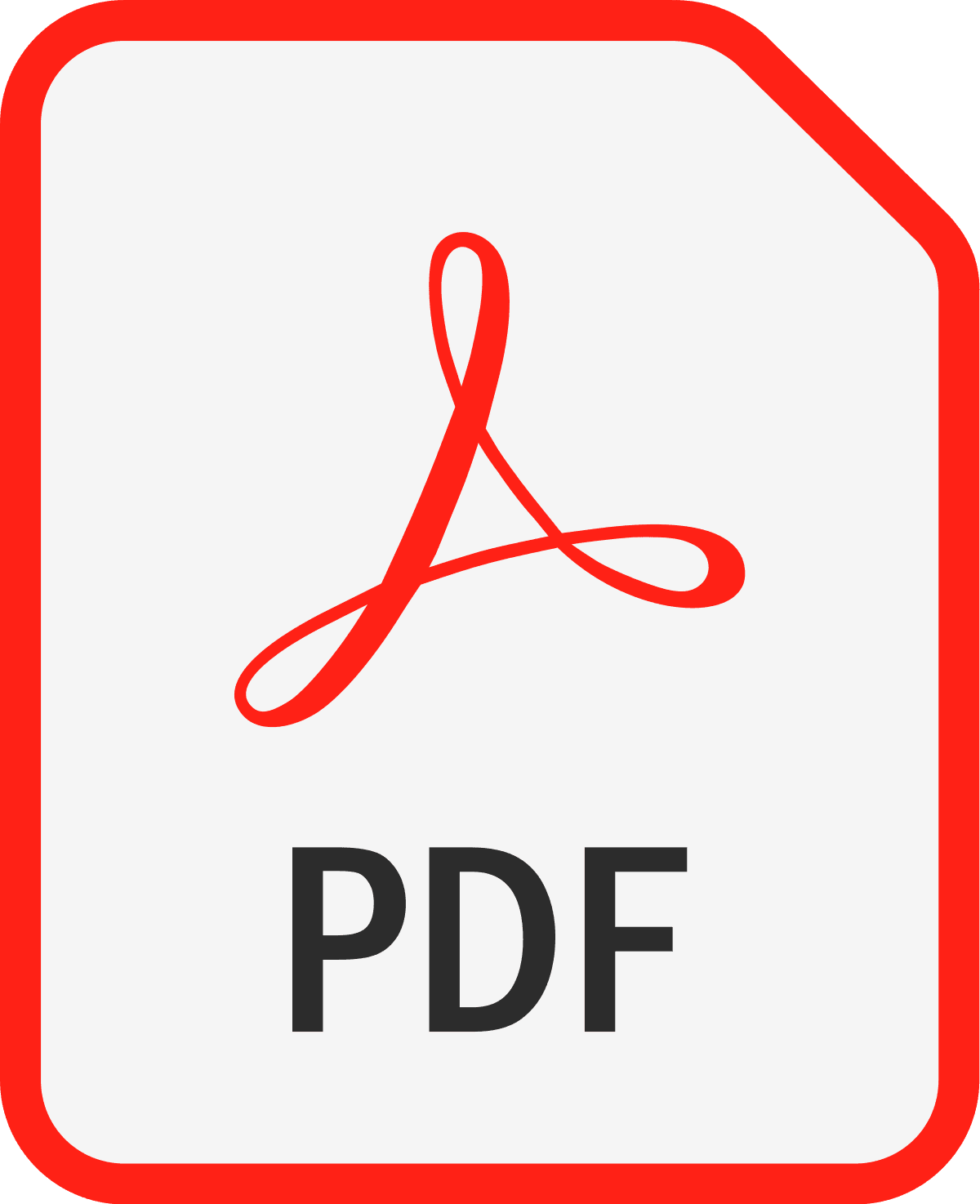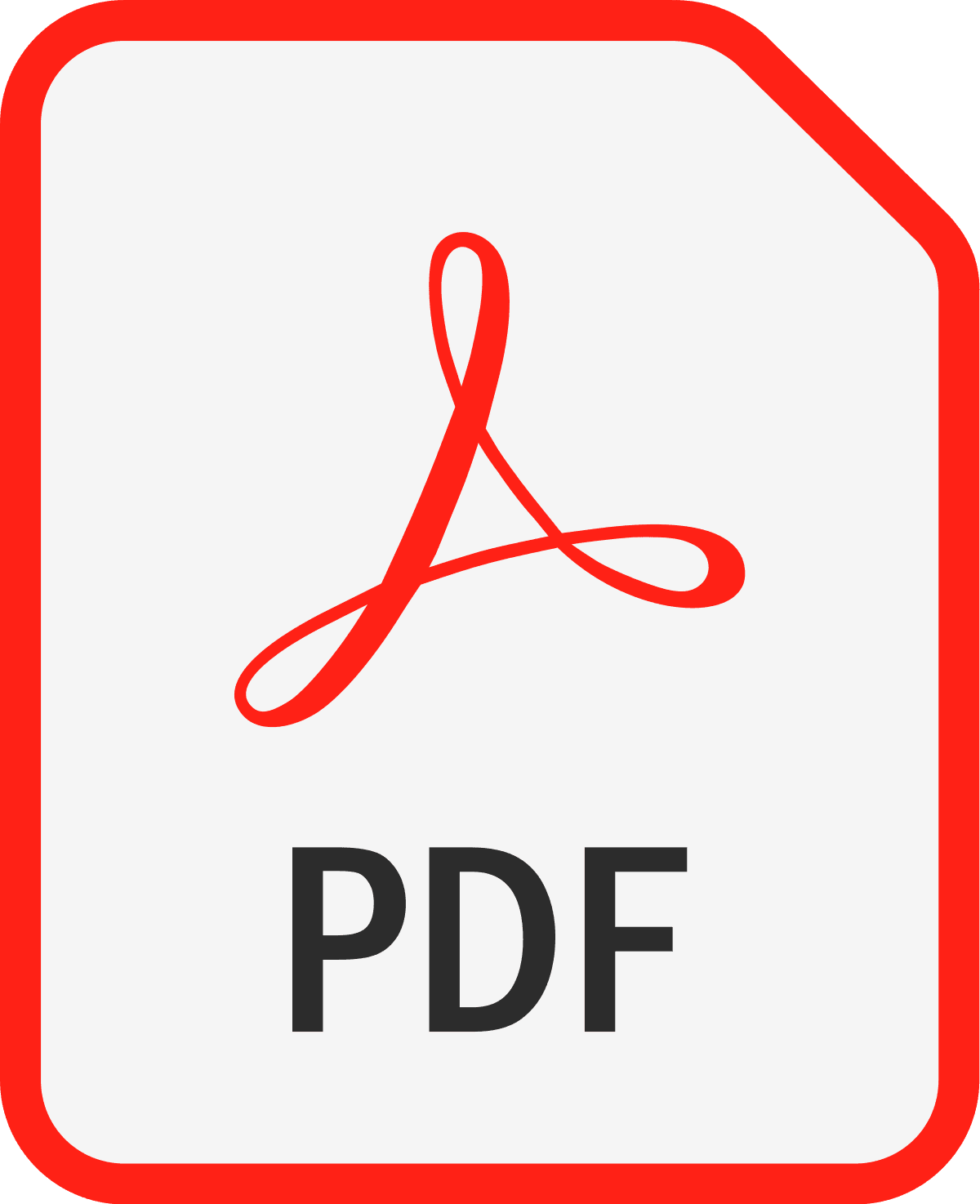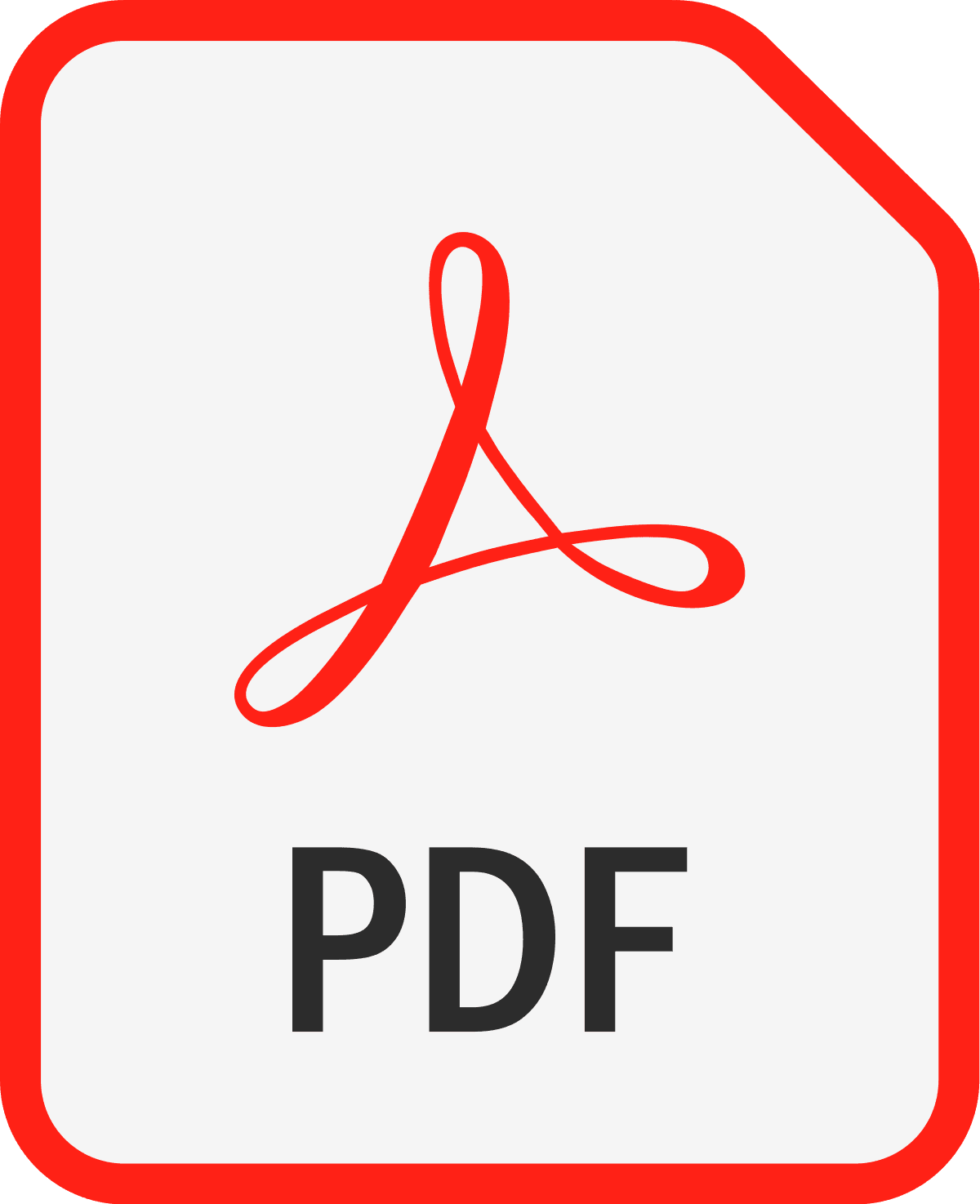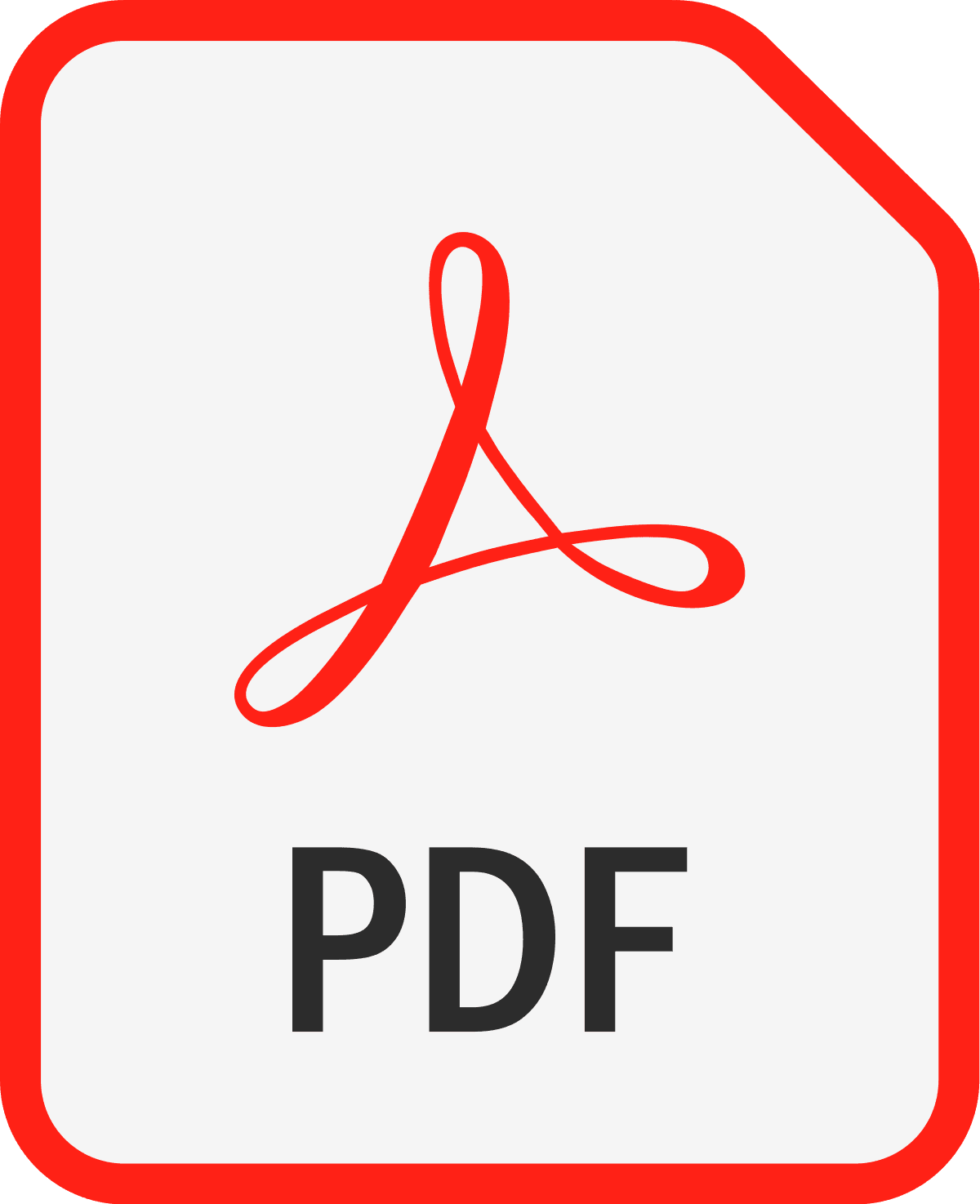 BRP 650 Outlander MAX / XT / XT-P (2006-2012) Camso X4S Track Kit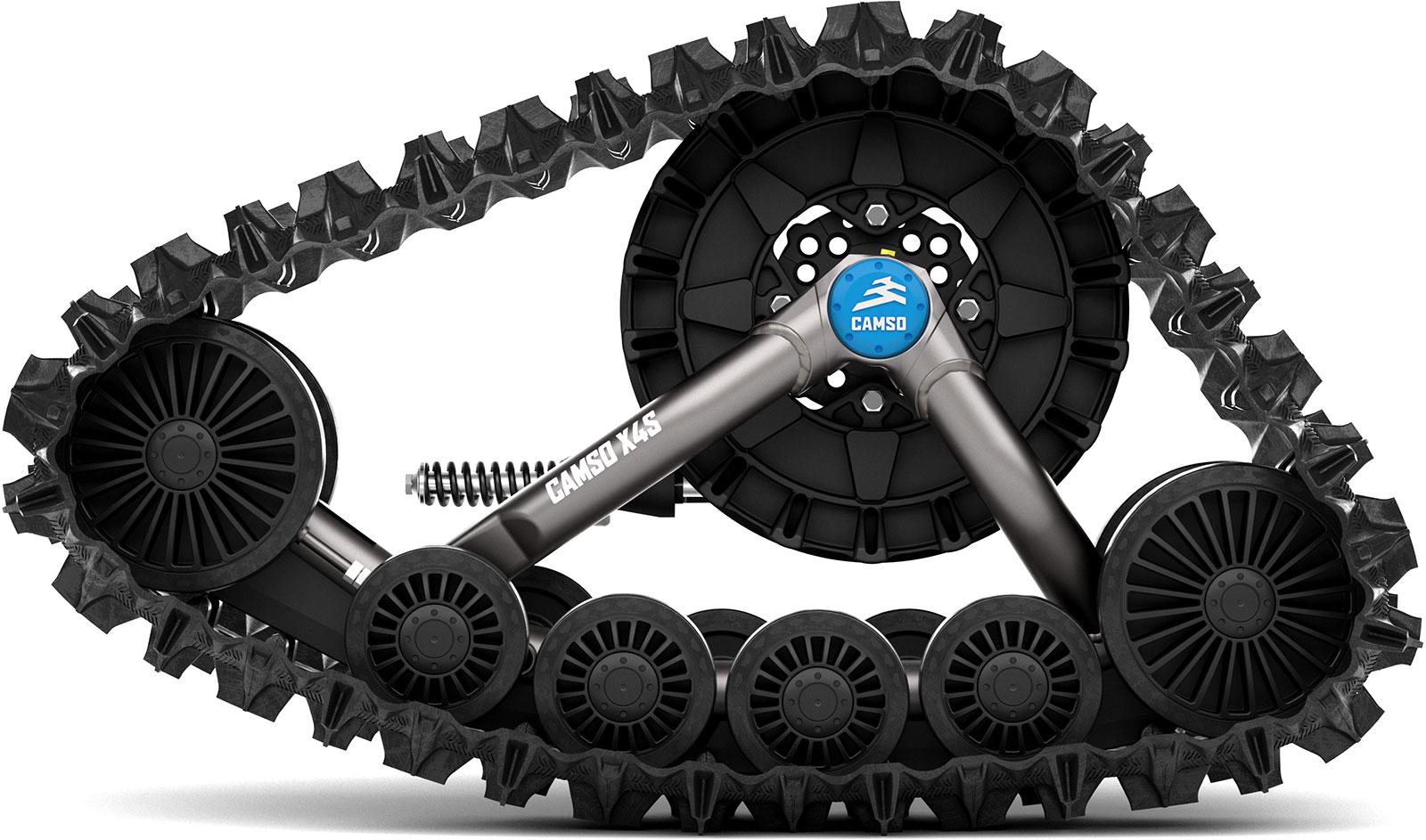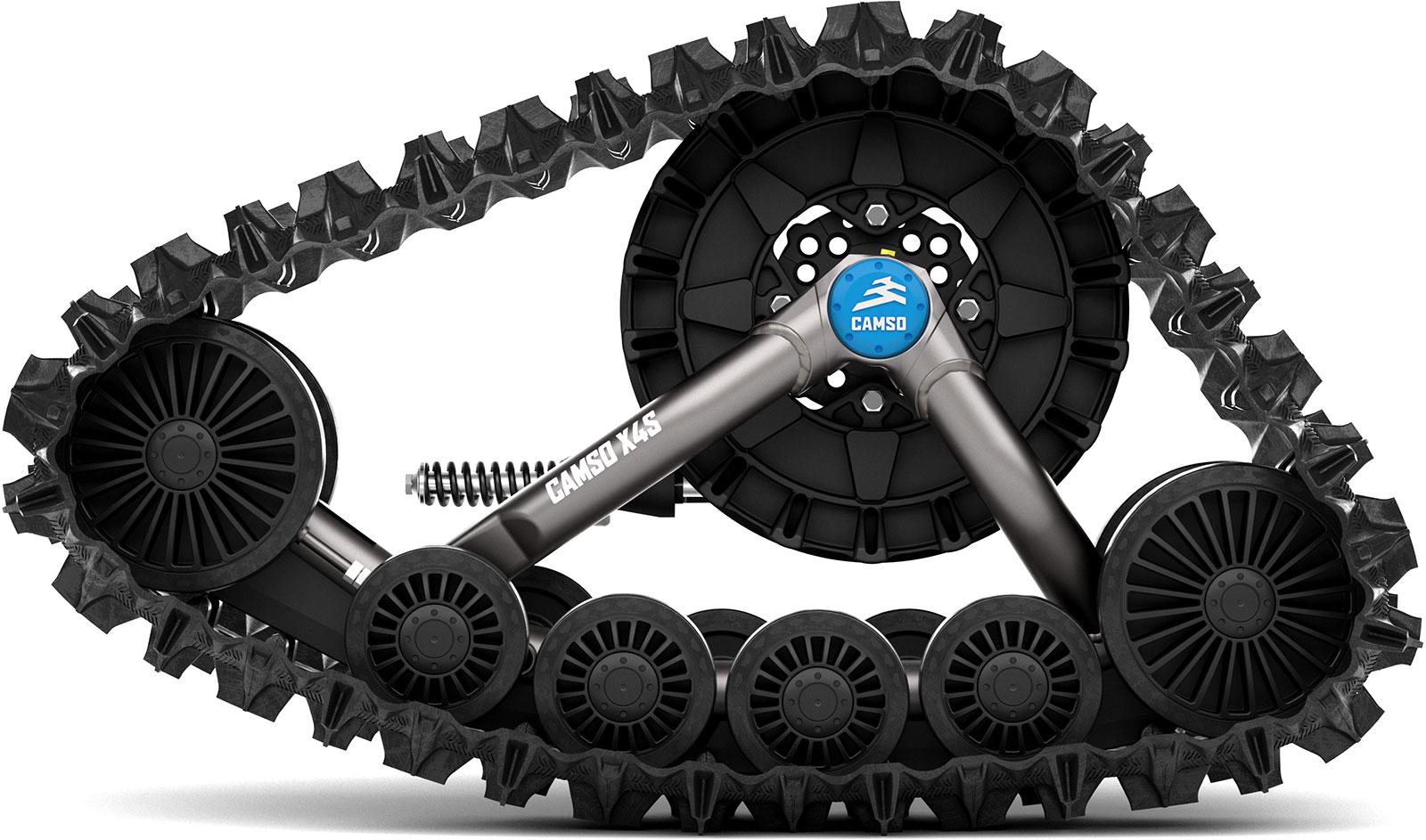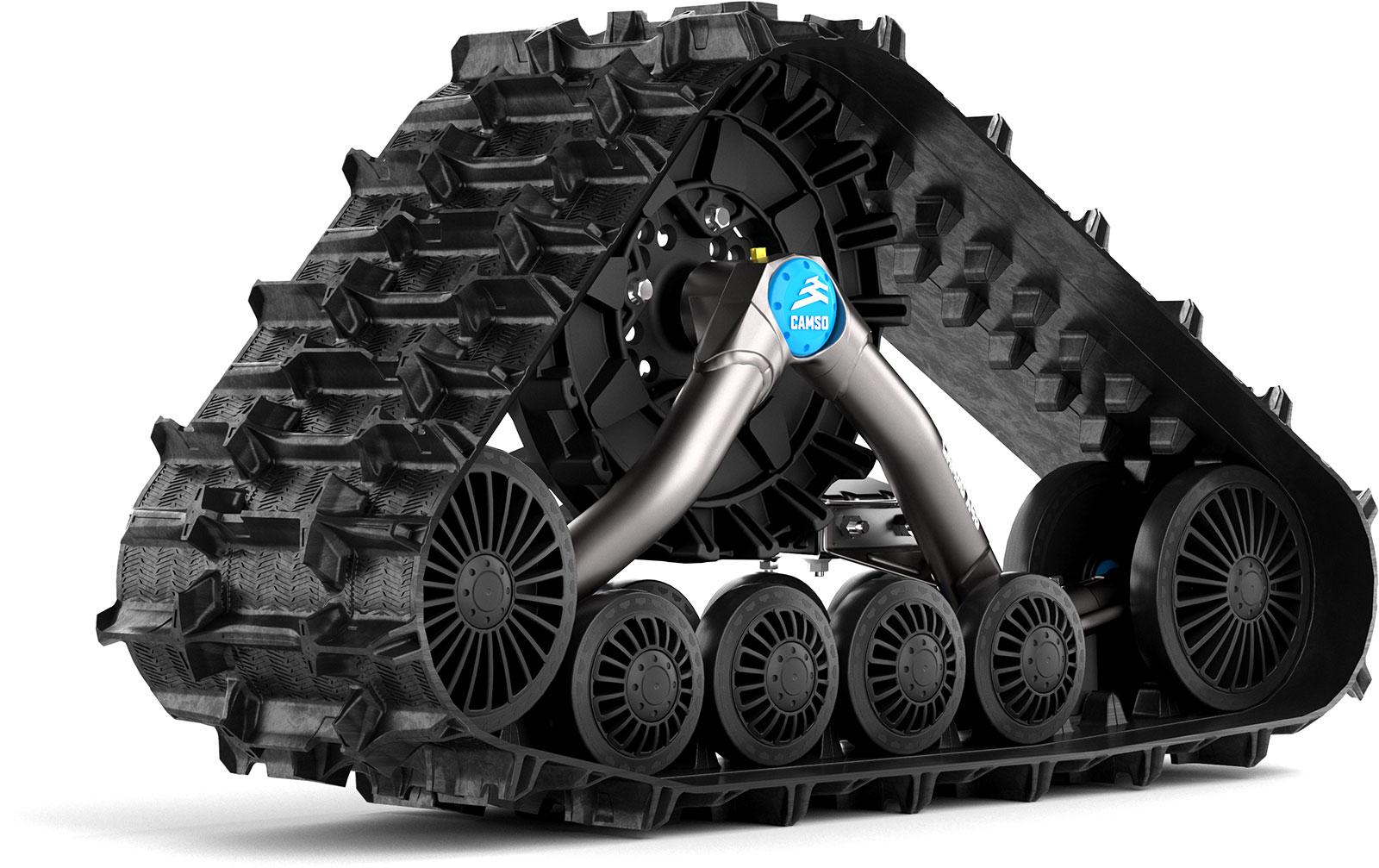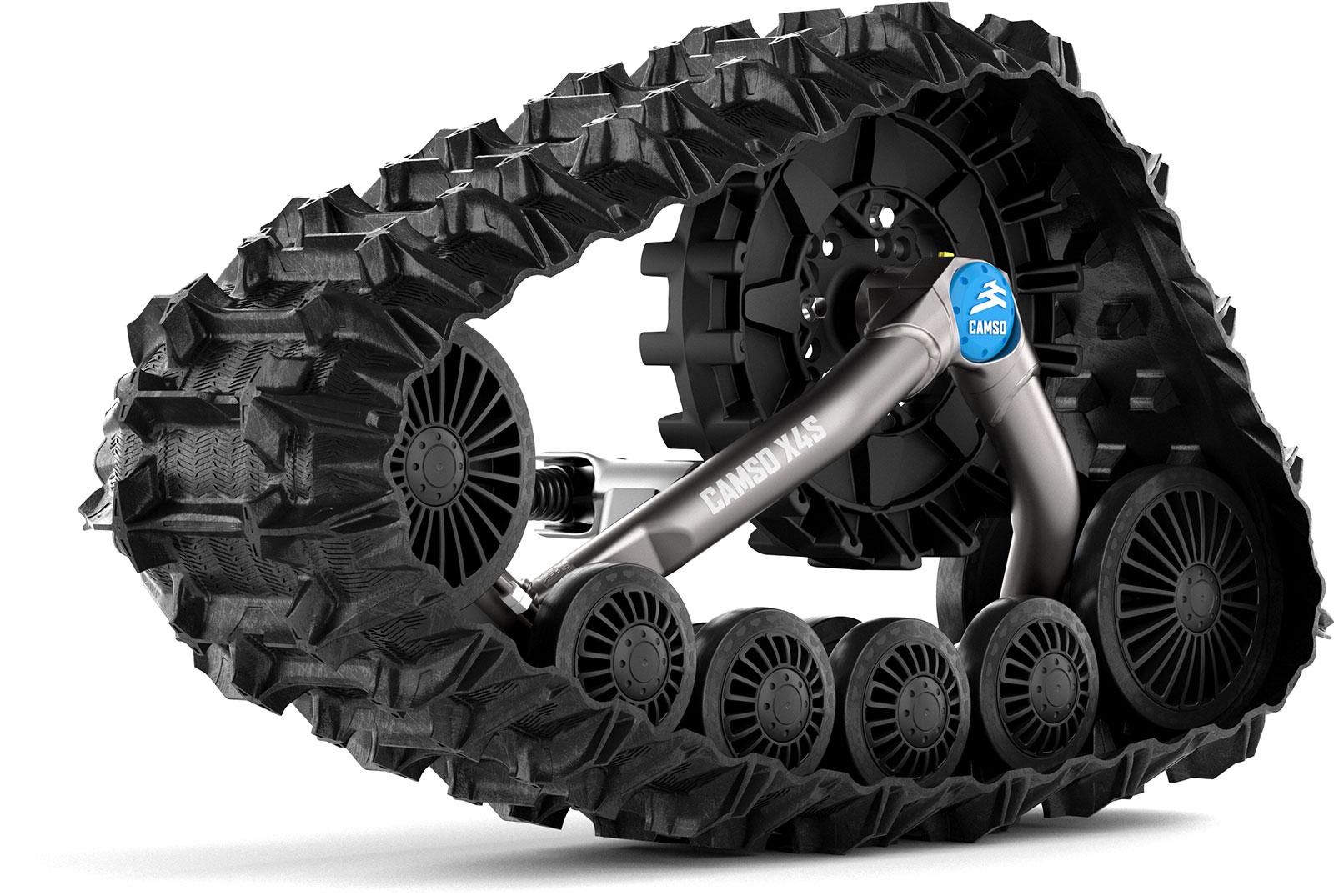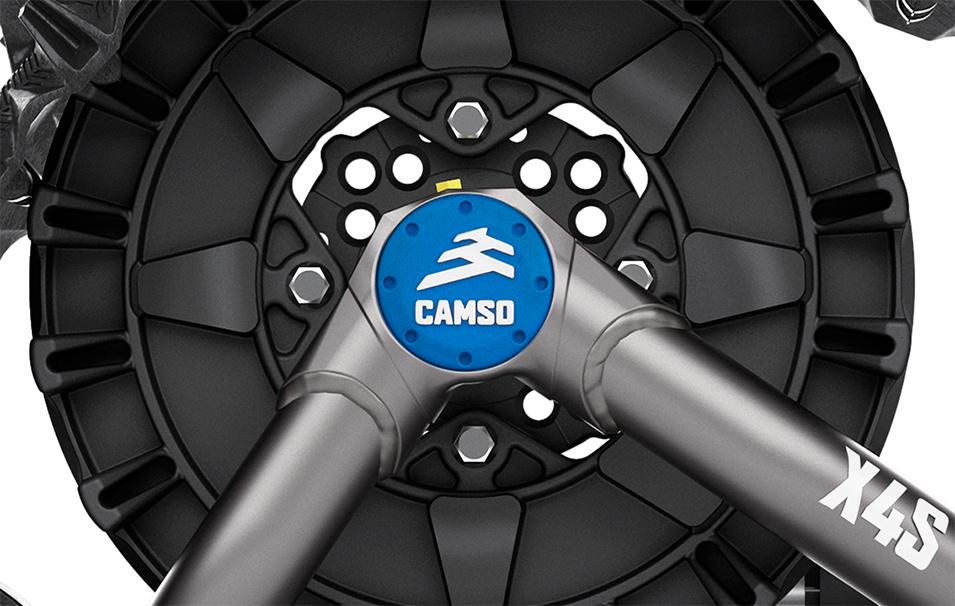 | | |
| --- | --- |
| SKU | 7522-02-0801 |
| Availability: | In stock |
| Brand: | Camso |
| Track Model: | X4S |
| Vehicle Make: | BRP |
| Vehicle Model: | Outlander MAX / XT / XT-P |
| Vehicle Type: | ATV |