Polaris 570 Ranger XP (2016) Kimpex WSS4 Tracks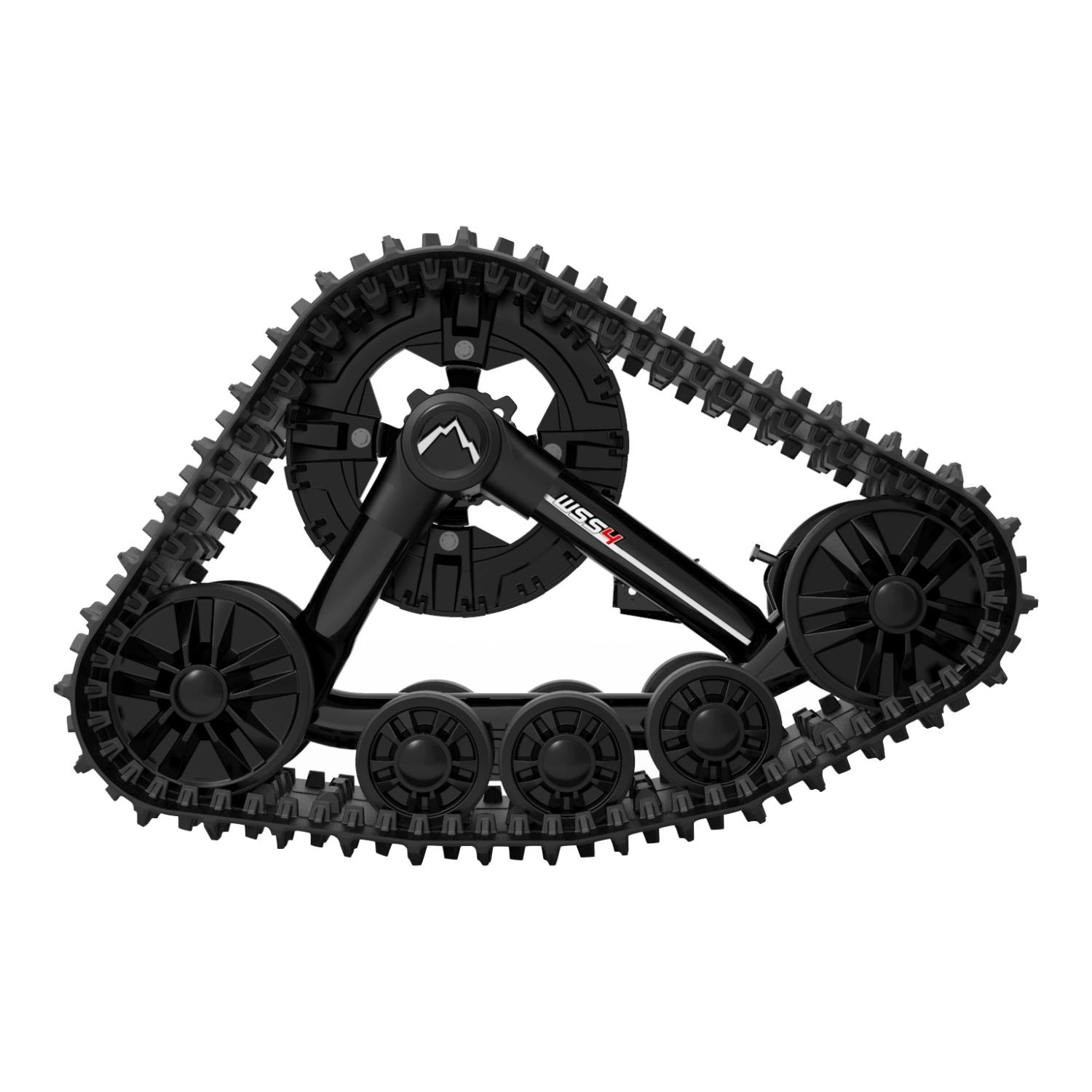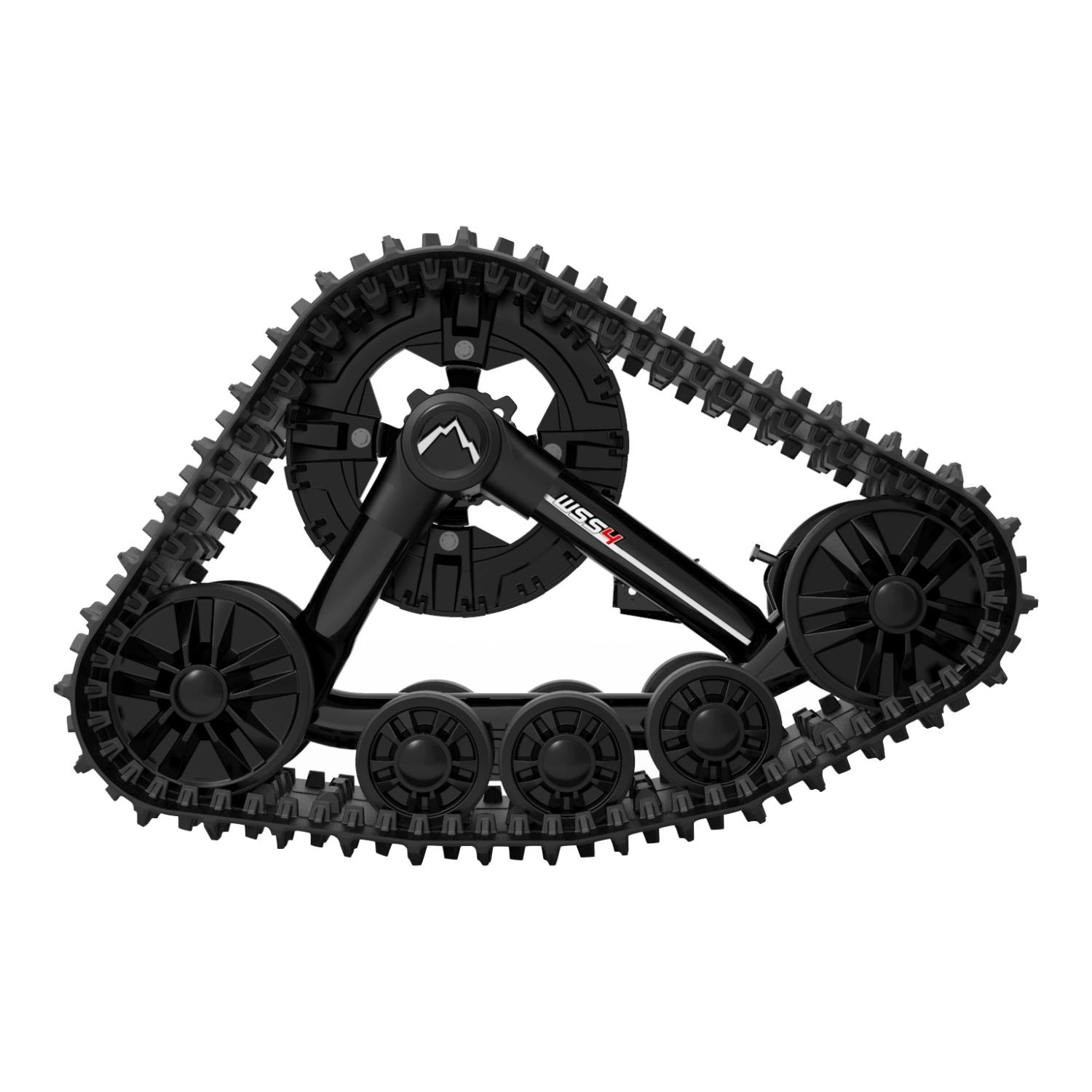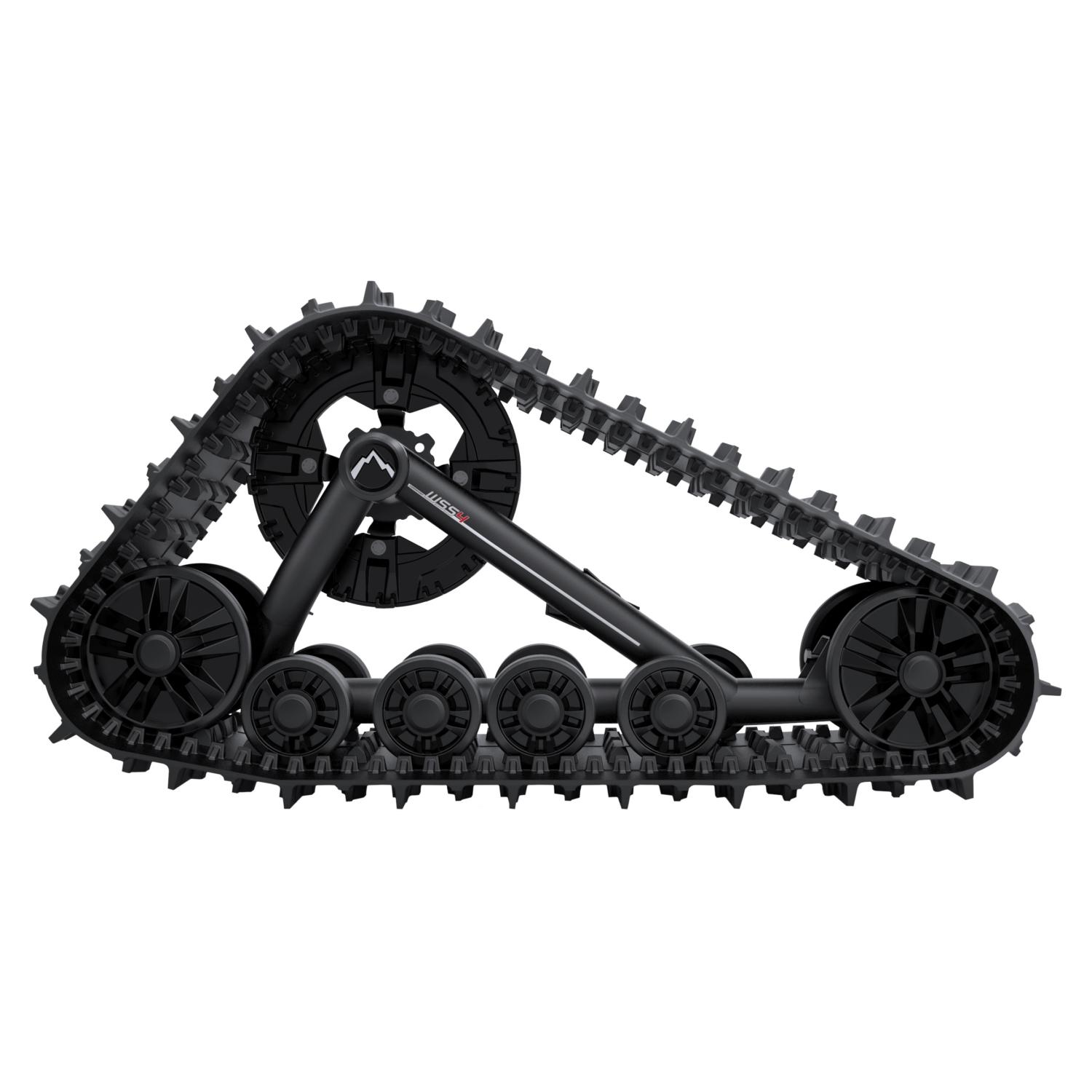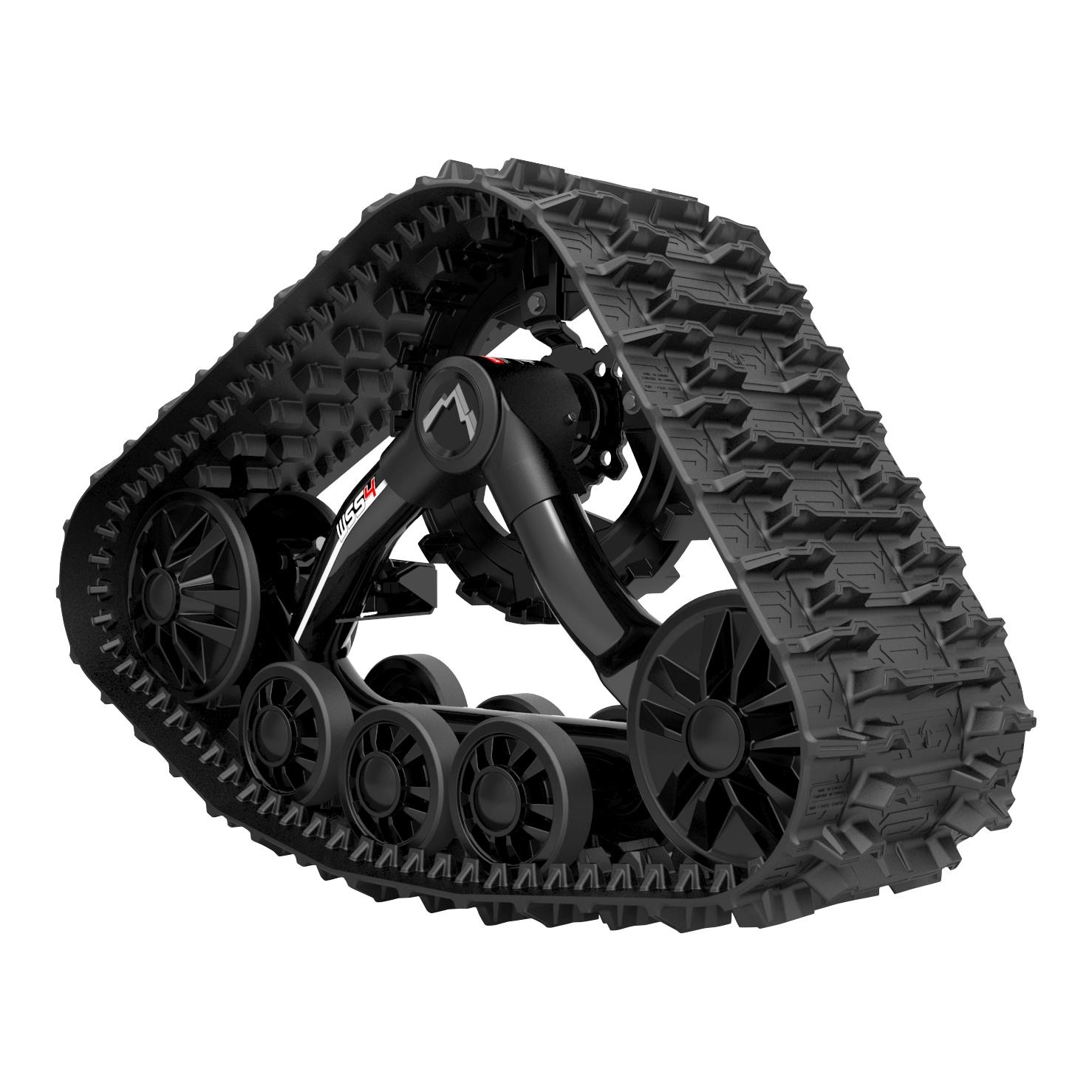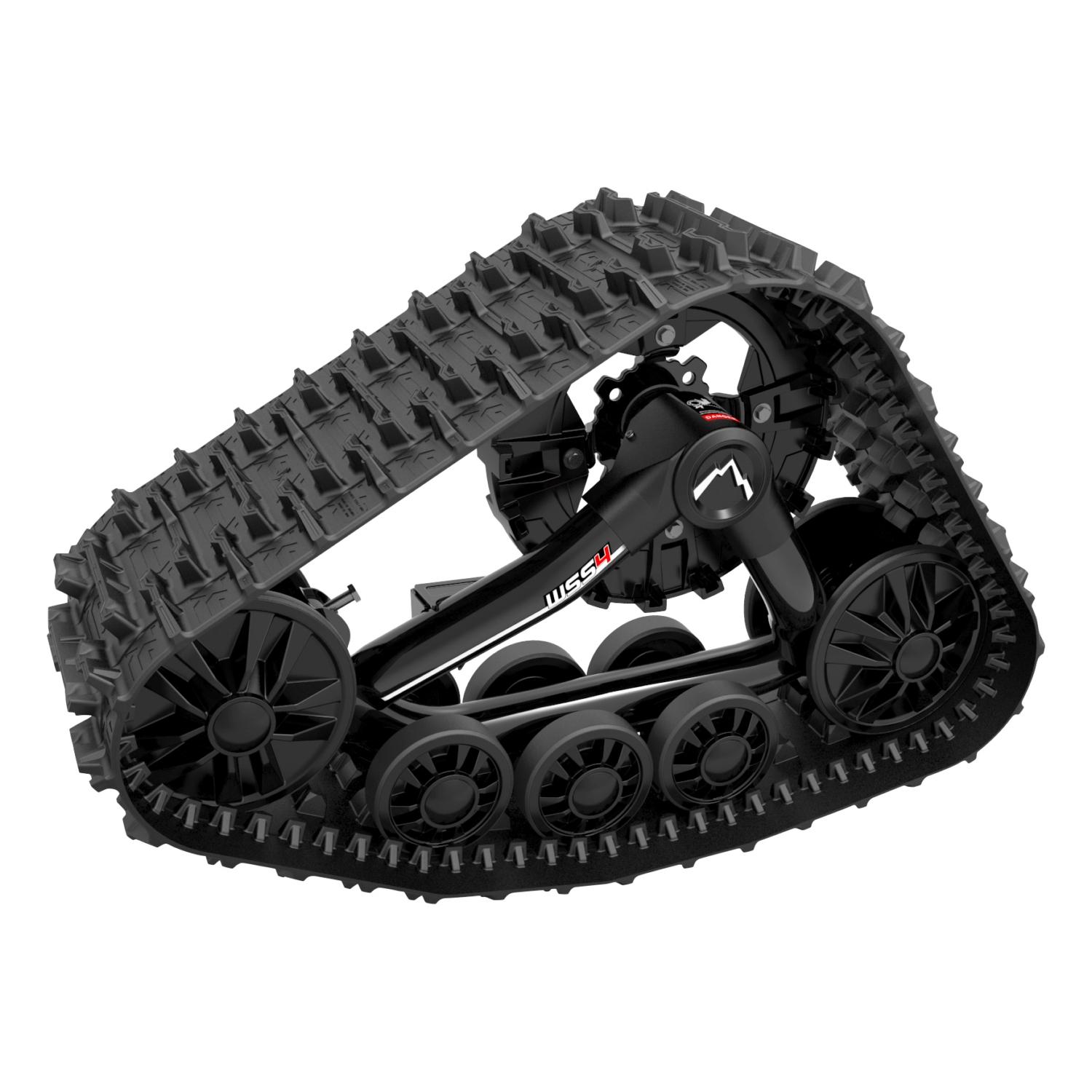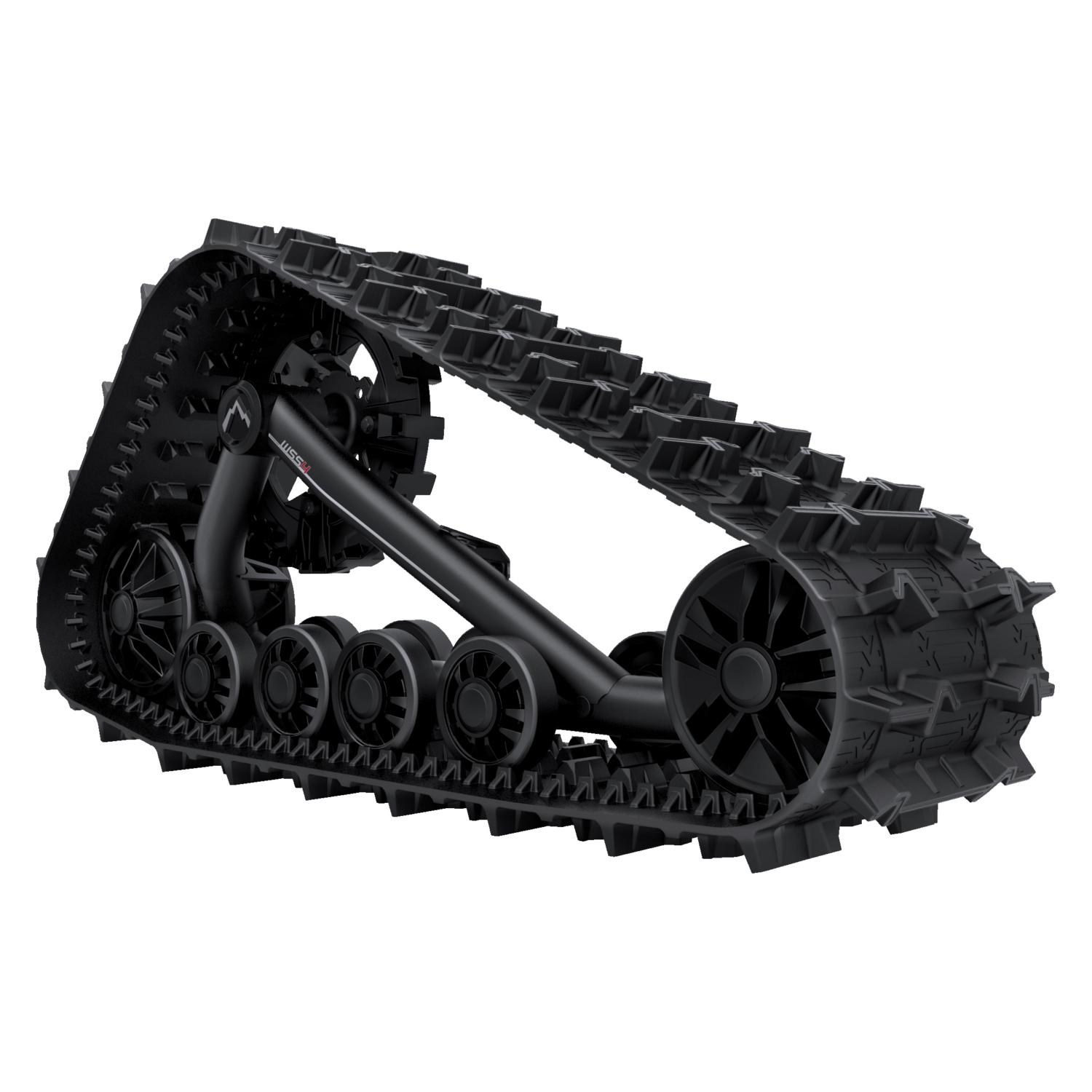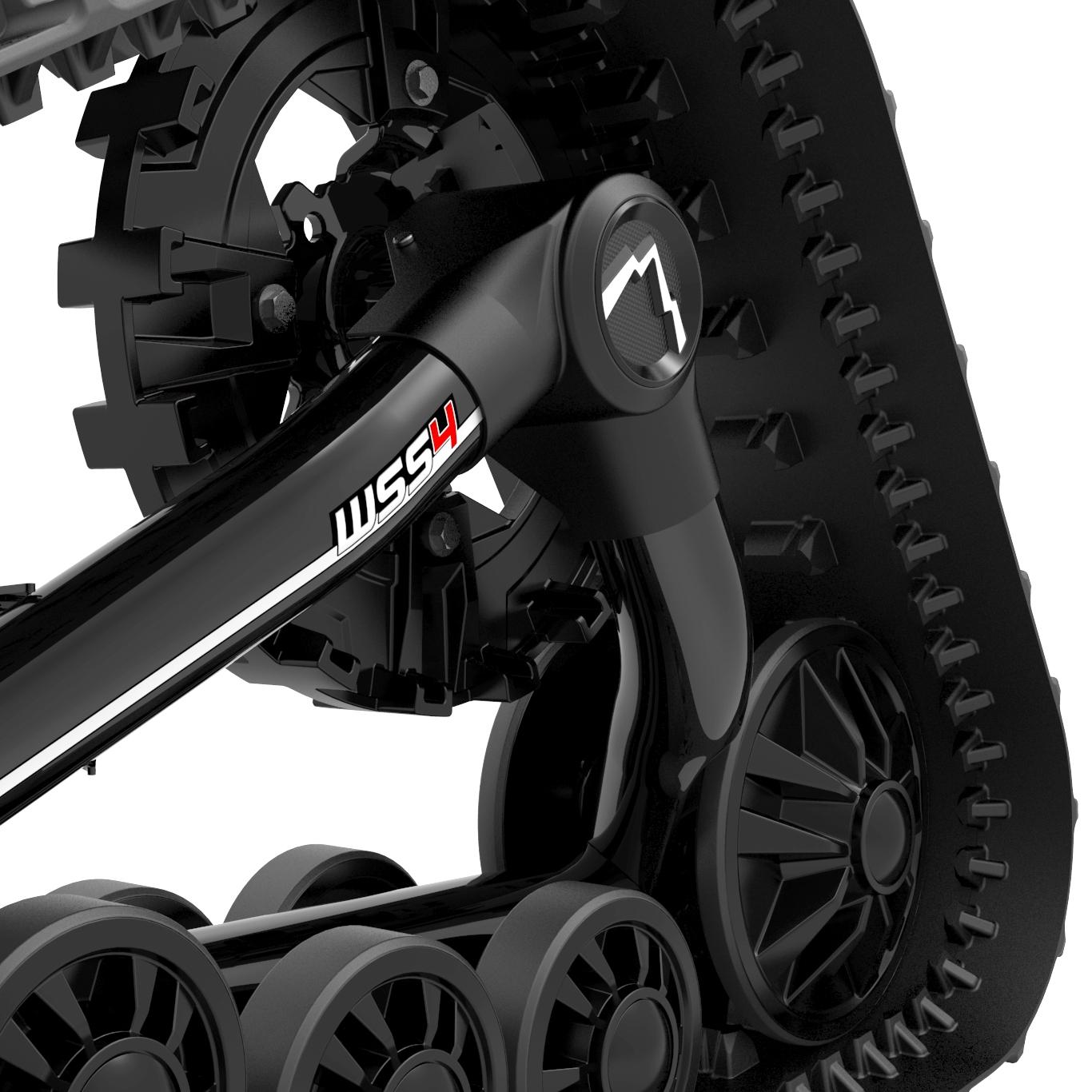 Polaris 570 Ranger XP (2016) Kimpex WSS4 Track Kit
---
| | |
| --- | --- |
| SKU | 374401-393200 |
| Availability: | In stock |
| Brand: | Kimpex |
| Track Model: | WSS4 |
| Vehicle Make: | Polaris |
| Vehicle Model: | Ranger XP |
| Vehicle Type: | UTV |
---
---
Your UTV won't perform optimally if it's stuck in mud or snow. You need a vehicle that can manage any challenge nature throws at it. Push boundaries, explore more. Allow me to introduce the Kimpex WSS4 track system exclusively designed for Polaris UTVs. This track kit has been specifically crafted for Polaris Ranger models with 570 CC engines, produced in 2016.
The Kimpex WSS4 track system features a wider base and superior weight distribution, enabling it to navigate the most challenging terrains. The rubber tracks are particularly designed for UTVs to ensure the best traction, regardless of the vehicle weight. Each track boasts a robust frame and broad treads for a smooth ride and maximum stability. The Kimpex WSS4 UTV track system performs impressively in diverse conditions like snow and mud. With this system, your UTV will master any trail, from the flat dirt in your backyard to a frosty peak during hunting season.
Key features of the Kimpex WSS4 track system include:
15" (381 mm) sprocket built for all-season use
Aggressive track profile
HD tensioner: Quick & easy to use
Pronounced attack angle helps to clear obstacles
Wheels contact patch coated with rubber: Prevents ice from sticking
Track System without slider shoe for all-season performance
Four wheels tandem for more comfort and smoother driving feel with your UTV
Wheels with two cap-protected ball bearings: Low and easy maintenance
Triangulated frame composed of robust 2.5" (64 mm) steel tubing
At ATVTracks.net, we specialize in UTV track systems. We offer the best track kits in the market, and provide the highest quality parts and expertise for any UTV application. Contact us at (866) 243-8359 to learn how the Kimpex WSS4 can transform your UTV into a reliable powerhouse. Push boundaries. Explore more.
Polaris 570 Ranger XP (2016) Kimpex WSS4 Track Kit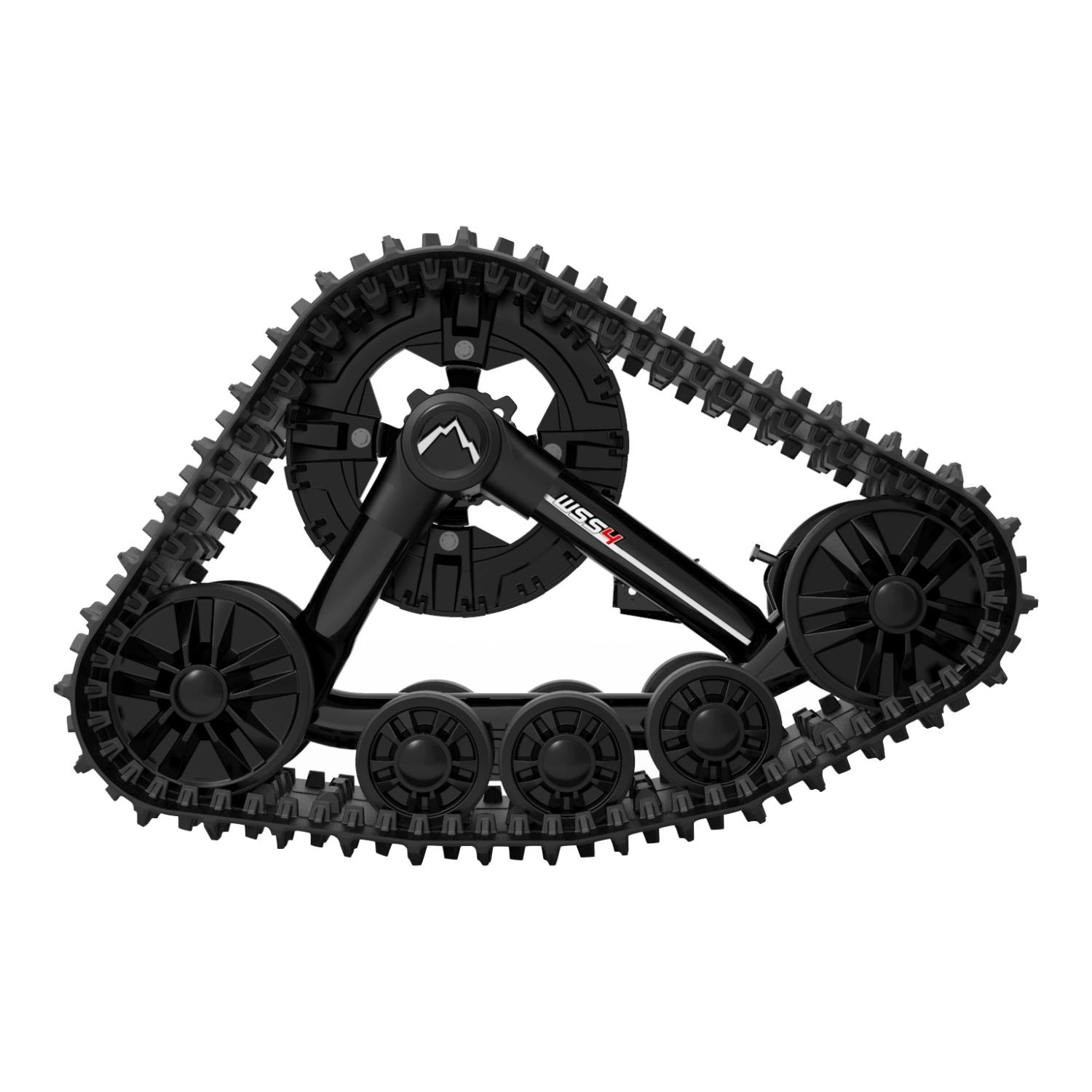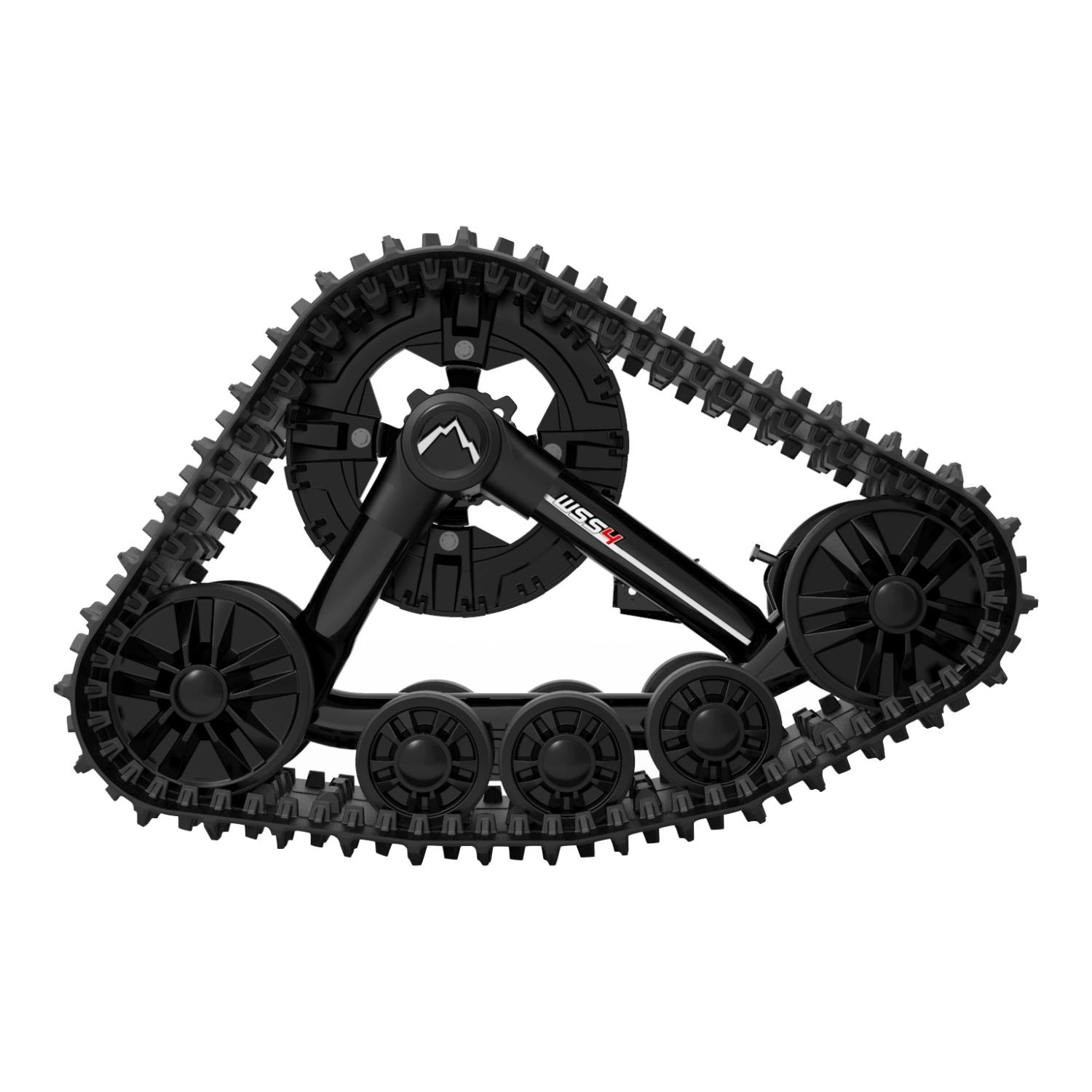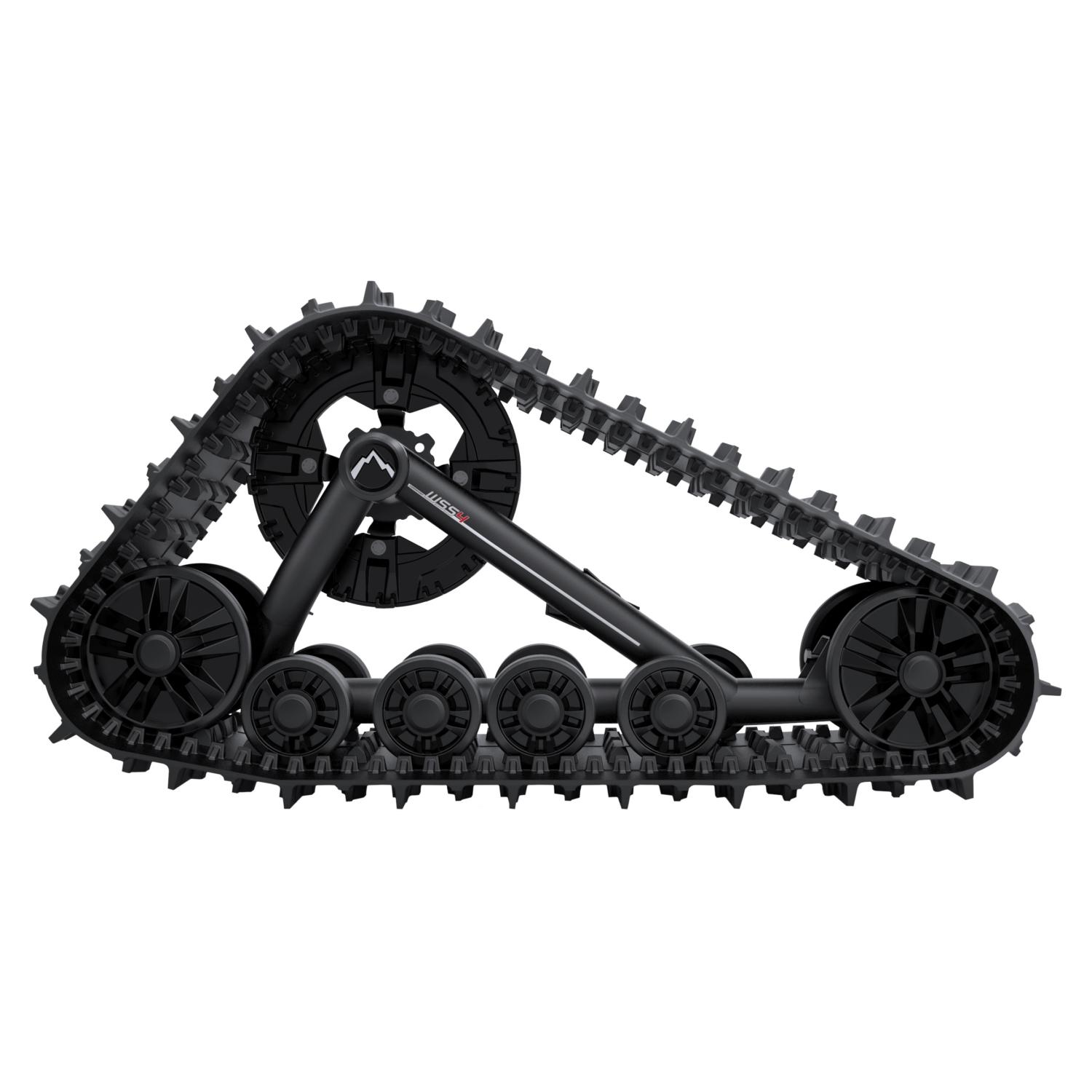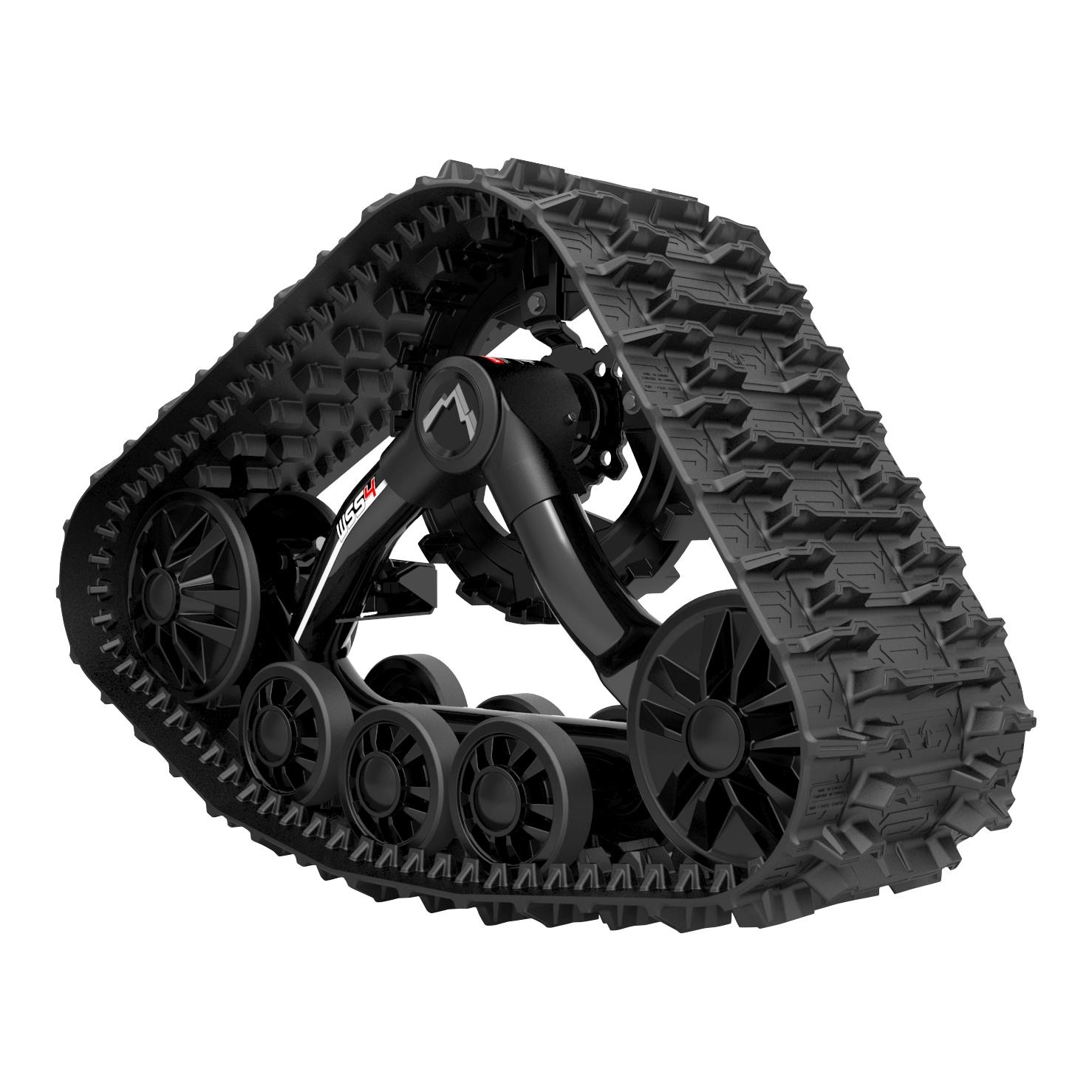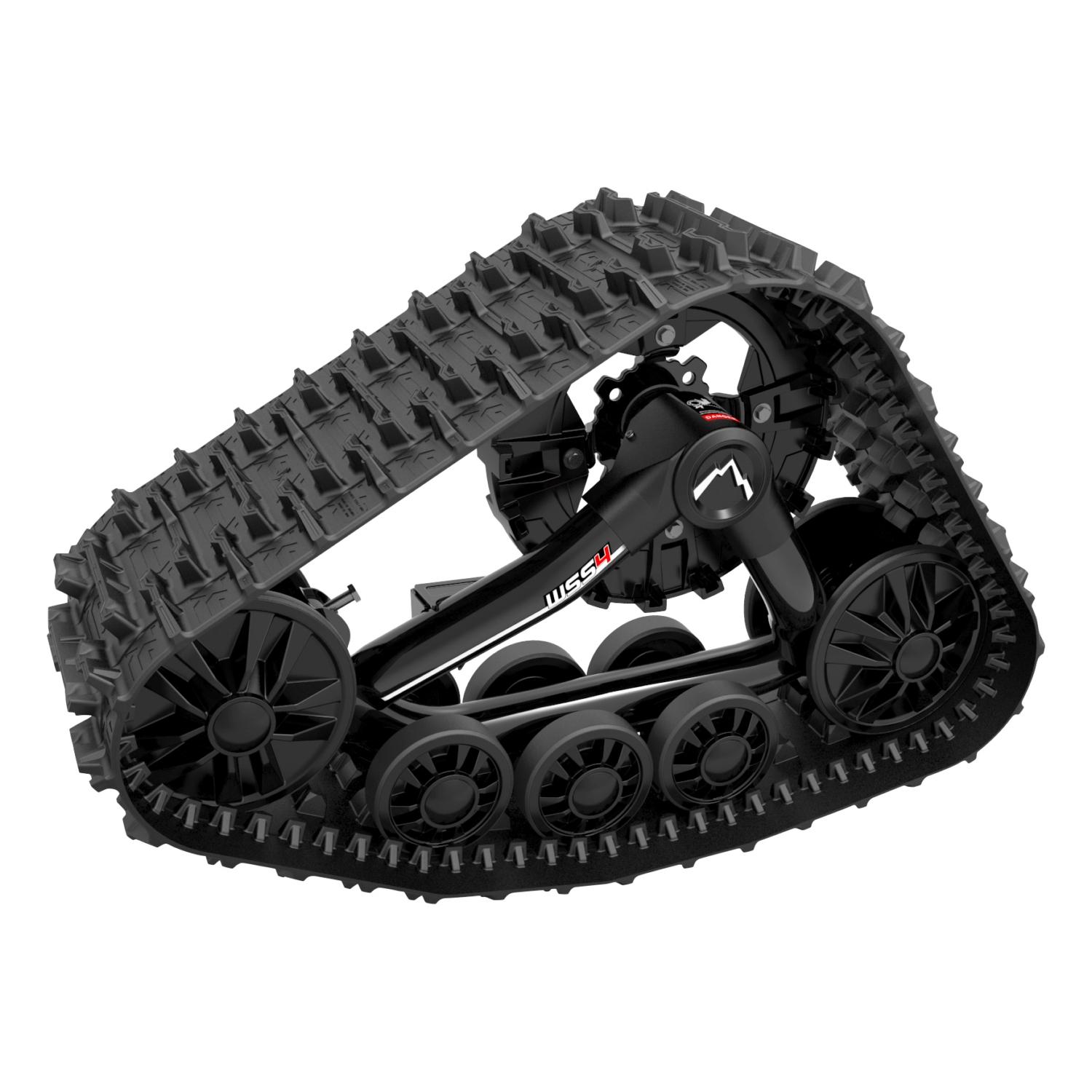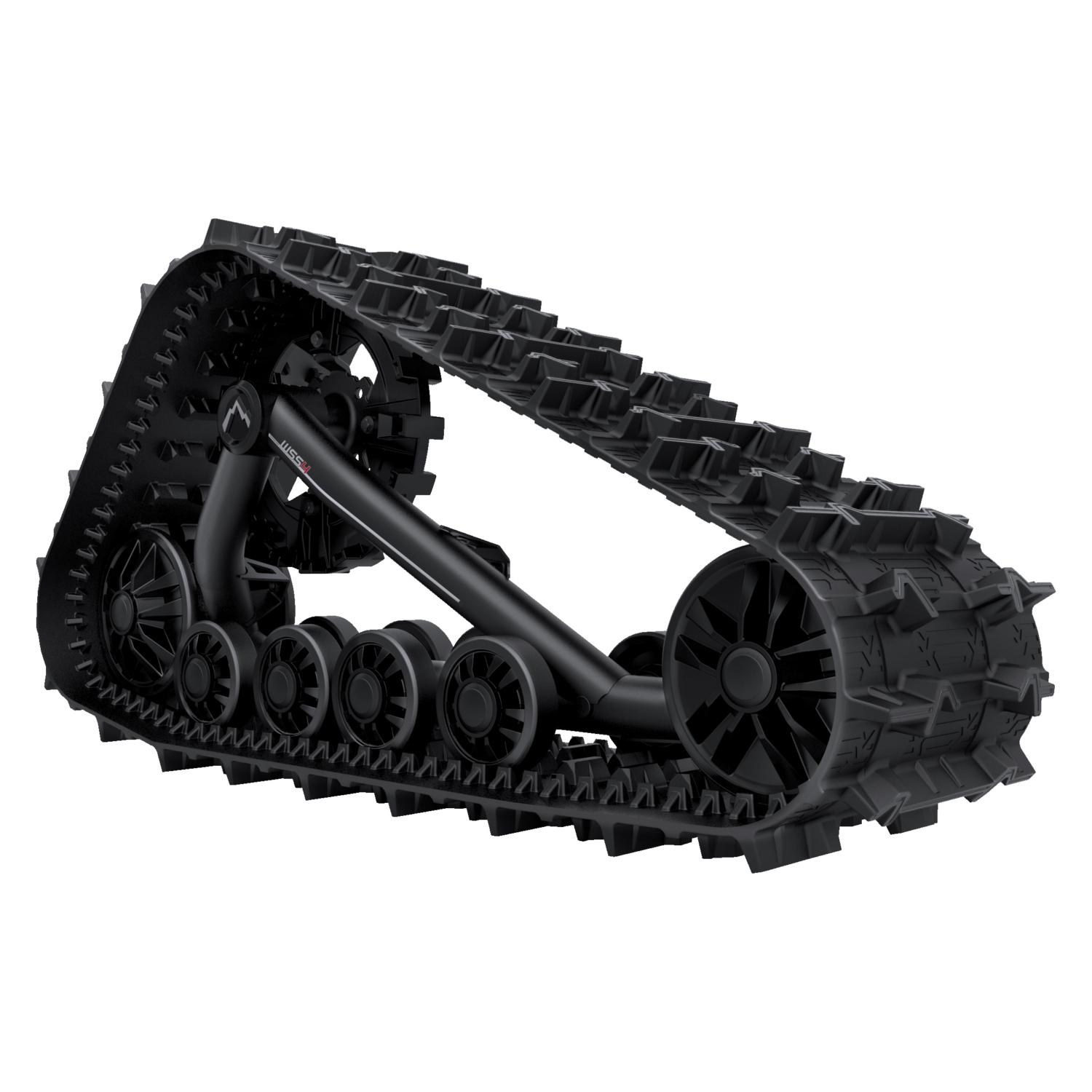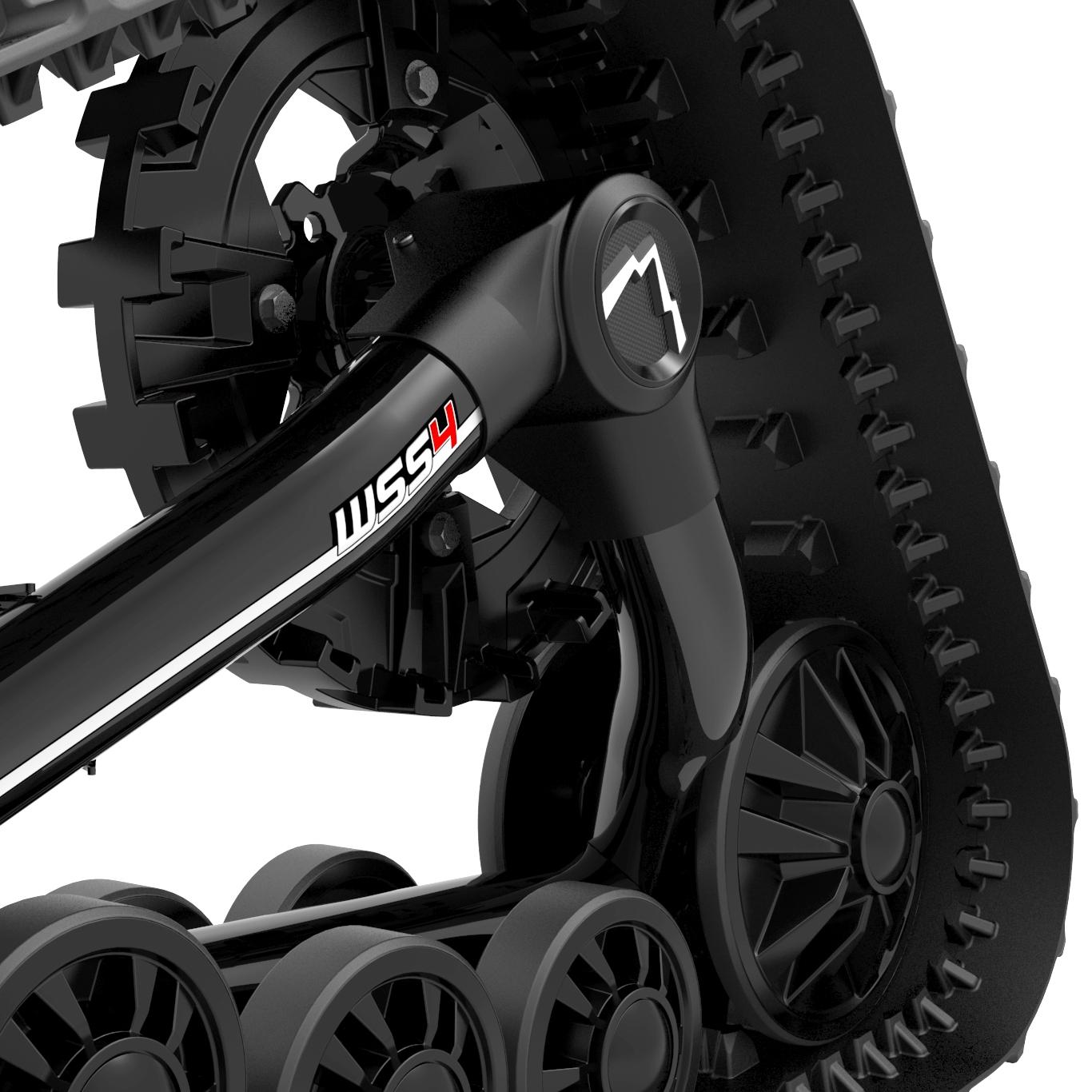 | | |
| --- | --- |
| SKU | 374401-393200 |
| Availability: | In stock |
| Brand: | Kimpex |
| Track Model: | WSS4 |
| Vehicle Make: | Polaris |
| Vehicle Model: | Ranger XP |
| Vehicle Type: | UTV |