CanAm 400 Outlander XT (G1) (2013-2014) Kimpex WS4 Tracks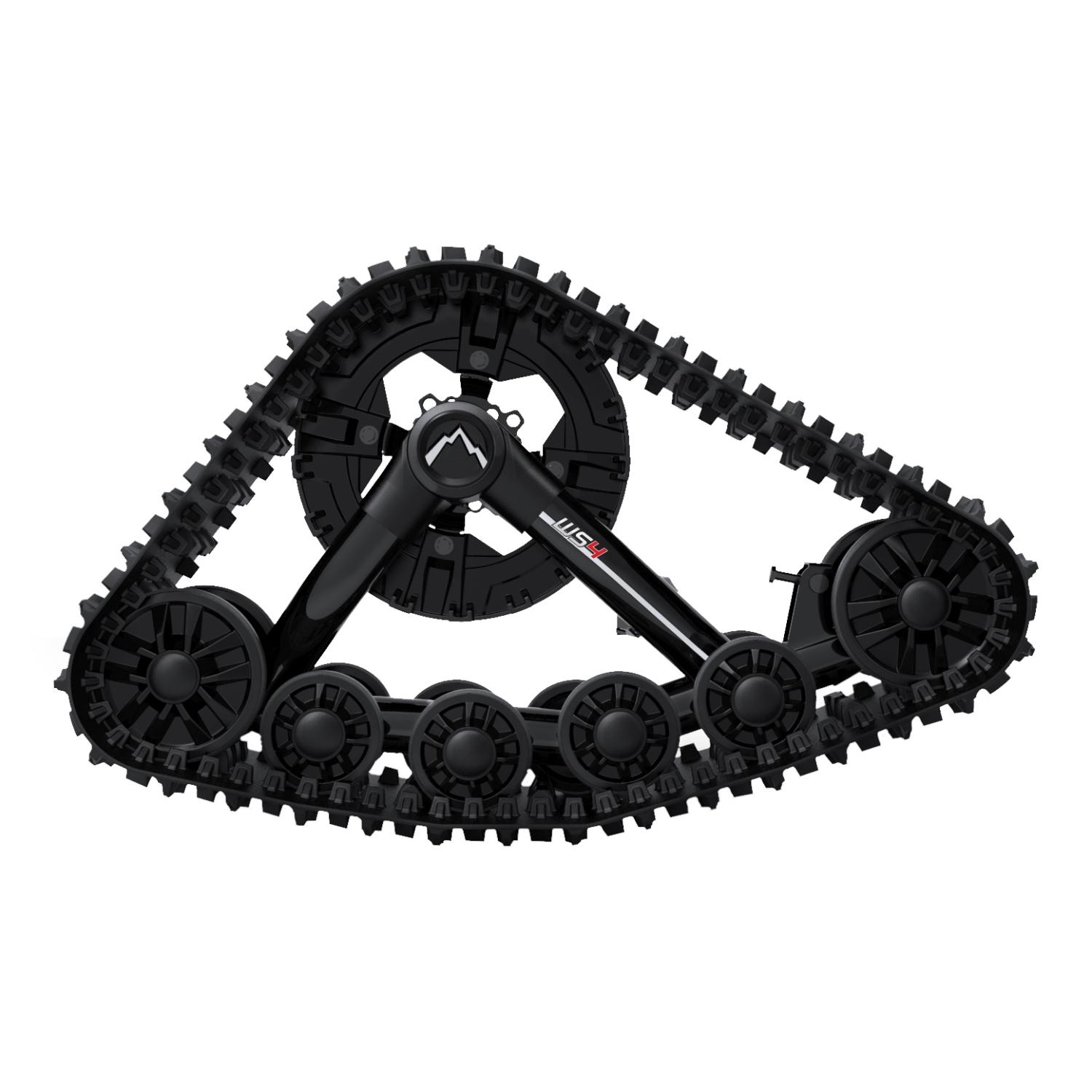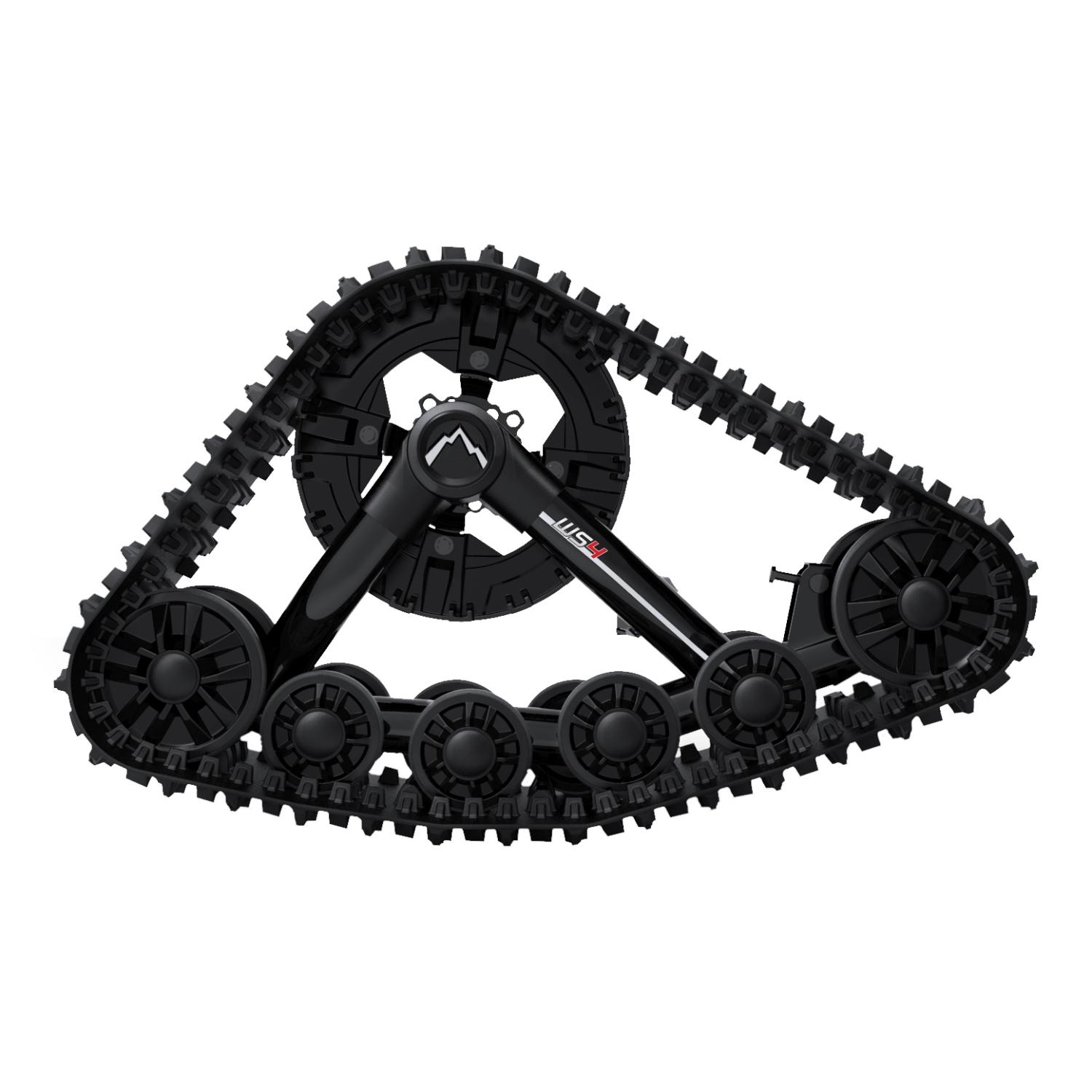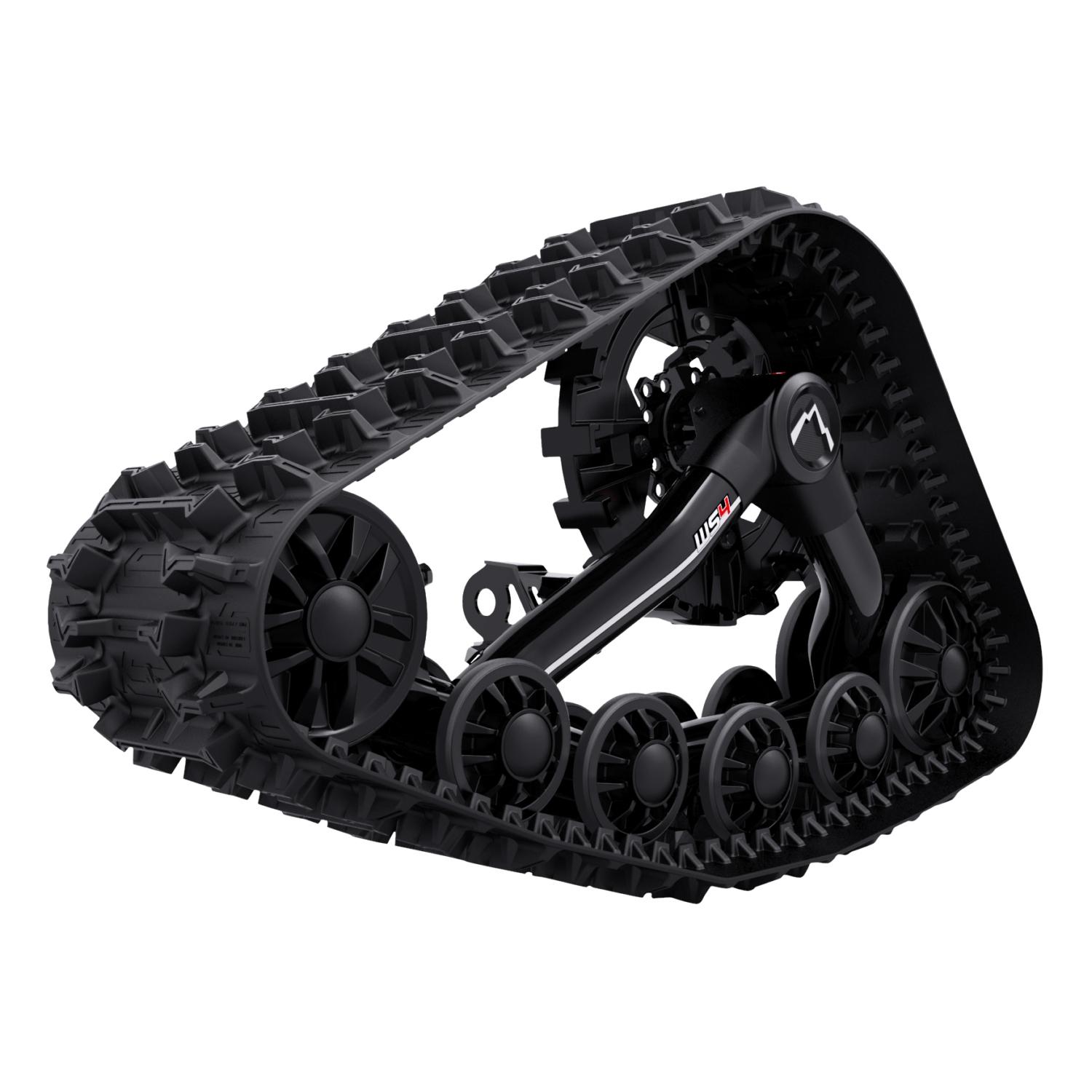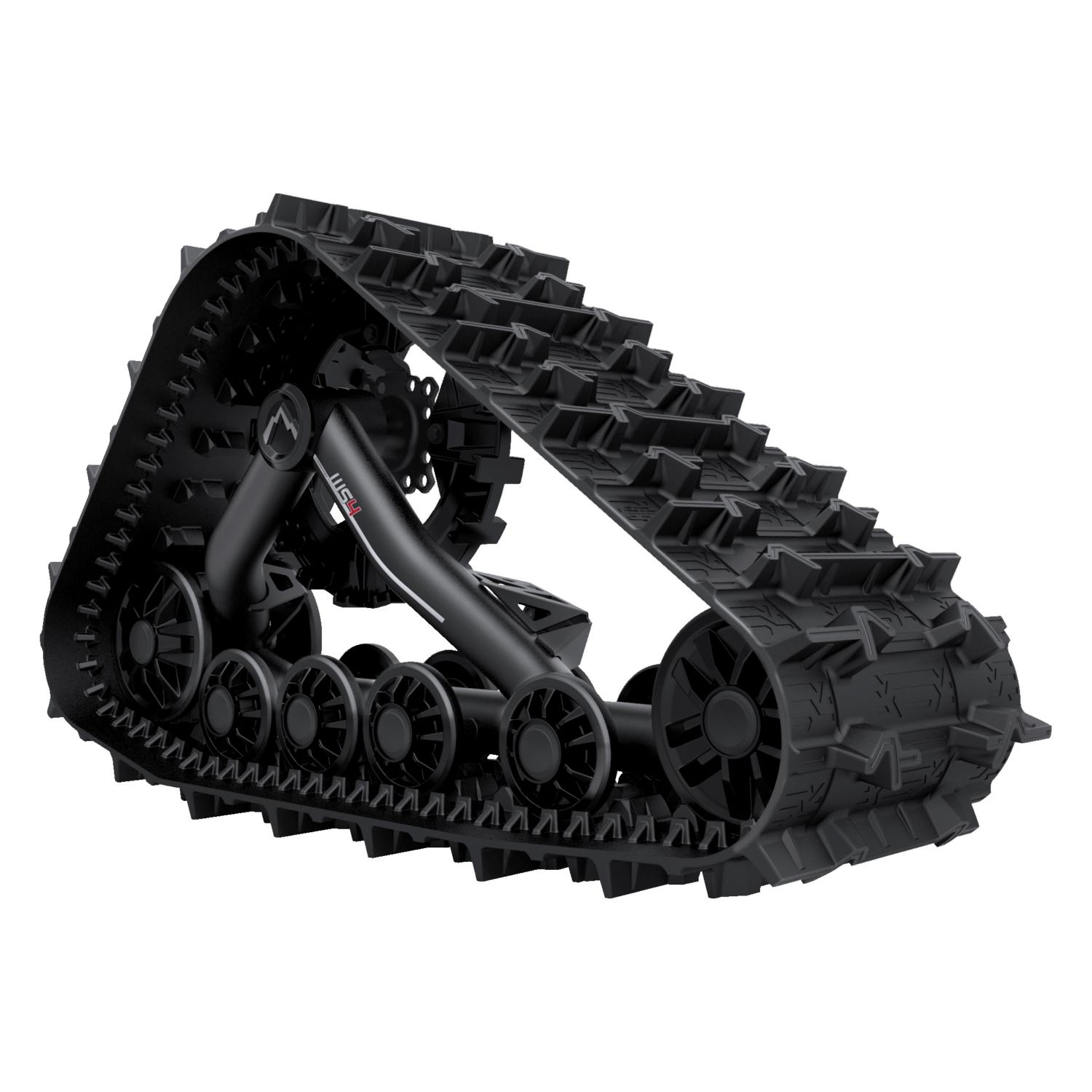 CanAm 400 Outlander XT (G1) (2013-2014) Kimpex WS4 Track Kit
---
| | |
| --- | --- |
| SKU | 375151-397001 |
| Availability: | In stock |
| Brand: | Kimpex |
| Track Model: | WS4 |
| Vehicle Make: | CanAm |
| Vehicle Model: | Outlander XT G1 |
| Vehicle Type: | ATV |
---
---
Your ATV might be rendered useless if it finds itself stuck in deep snow or muddy terrain. What you need is a powerful machine that can rise to any challenge nature dishes out. Embark on a journey beyond the ordinary, venture into the unknown. Meet the Kimpex WS4 track system, crafted specifically for CanAm ATVs. This exceptional track kit is an ideal match for CanAm Outlander G1 models with 400 CC engines, manufactured from 2013 through 2014.
The Kimpex WS4 track system is ingeniously designed to provide a wide base and superior weight distribution, facilitating smooth navigation across the roughest terrains. Its rubber tracks are precisely designed to fit ATVs, ensuring unparalleled traction regardless of the weight of your vehicle. Each track is assembled with a rugged frame and wide treads to ensure a comfortable ride and maximum stability. Whether it's snow or mud, the Kimpex WS4 ATV track system performs brilliantly, enabling your ATV to conquer every trail - from a flat dirt backyard to a frosty mountain peak during hunting season.
Key features of the Kimpex WS4 track system include:
Wide base for better weight distribution
Rubber tracks tailored specifically for ATVs
Rugged frame and wide treads for a smoother ride and maximum stability
Excellent performance in varying conditions, including snow and mud
At ATVTracks.net, we are experts in ATV track systems. We offer superior track kits, the finest parts, and provide expert guidance for any ATV application. Reach us at (866) 243-8359 to discover how the Kimpex WS4 can transform your ATV into a dependable and unstoppable force. Journey beyond the ordinary. Venture into the unknown.
CanAm 400 Outlander XT (G1) (2013-2014) Kimpex WS4 Track Kit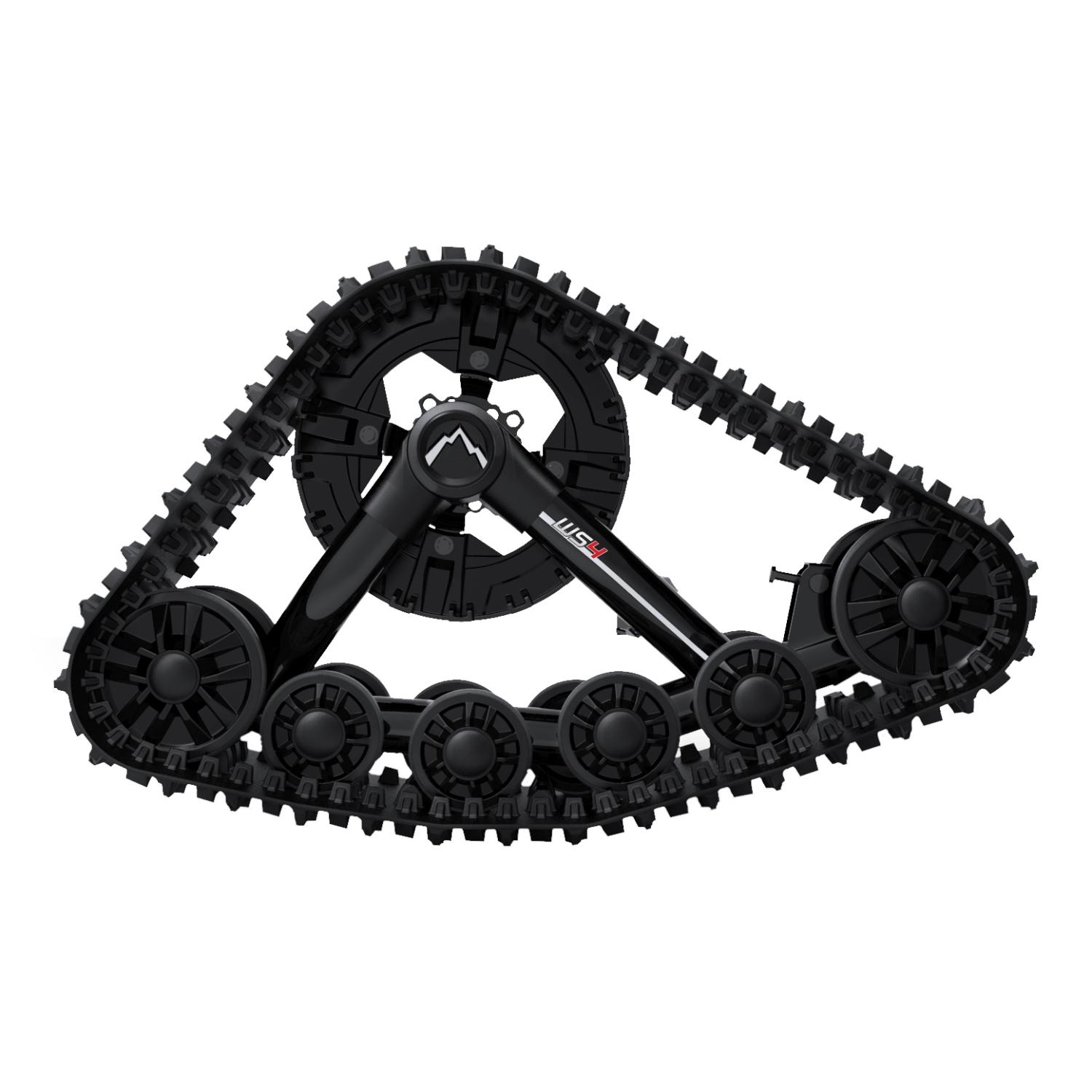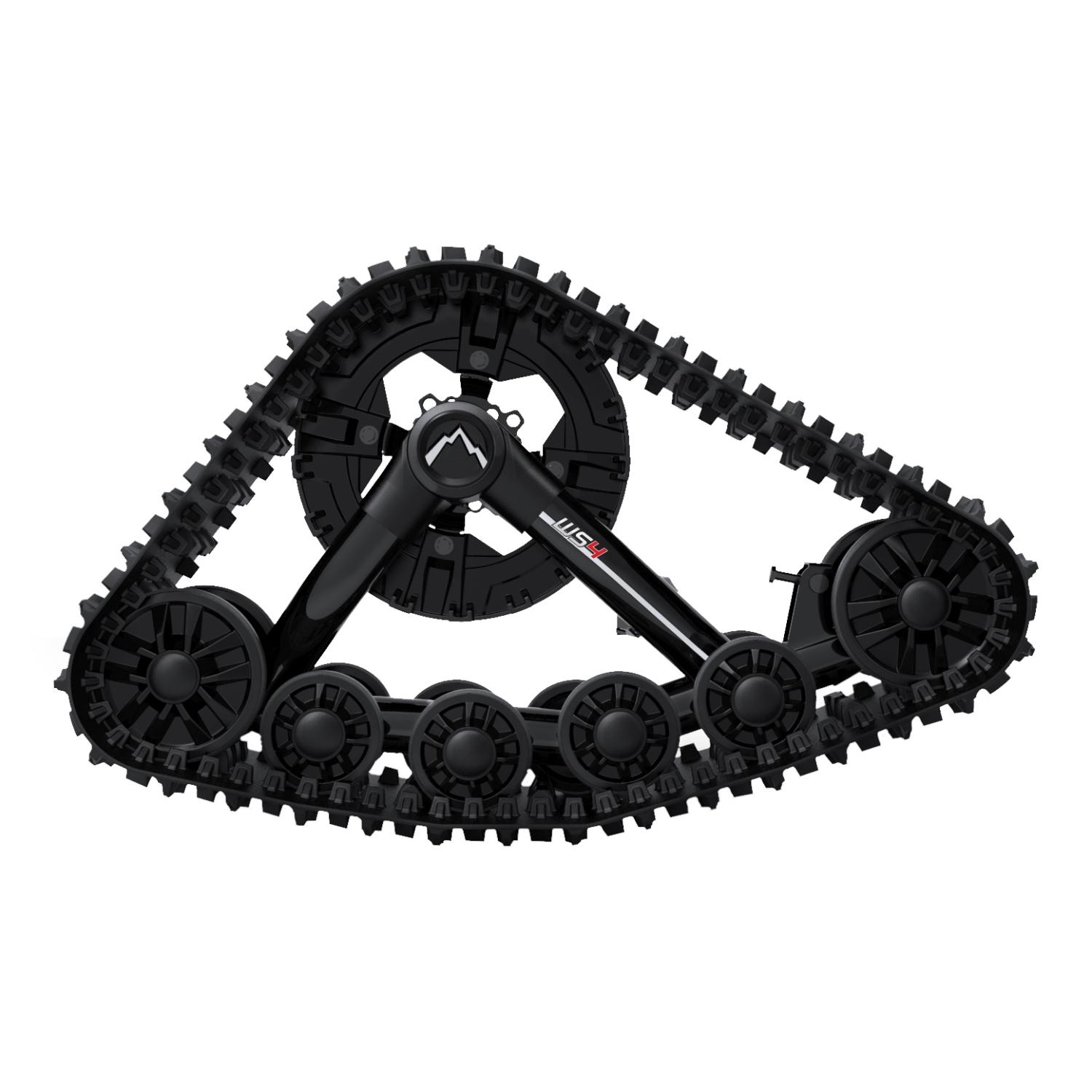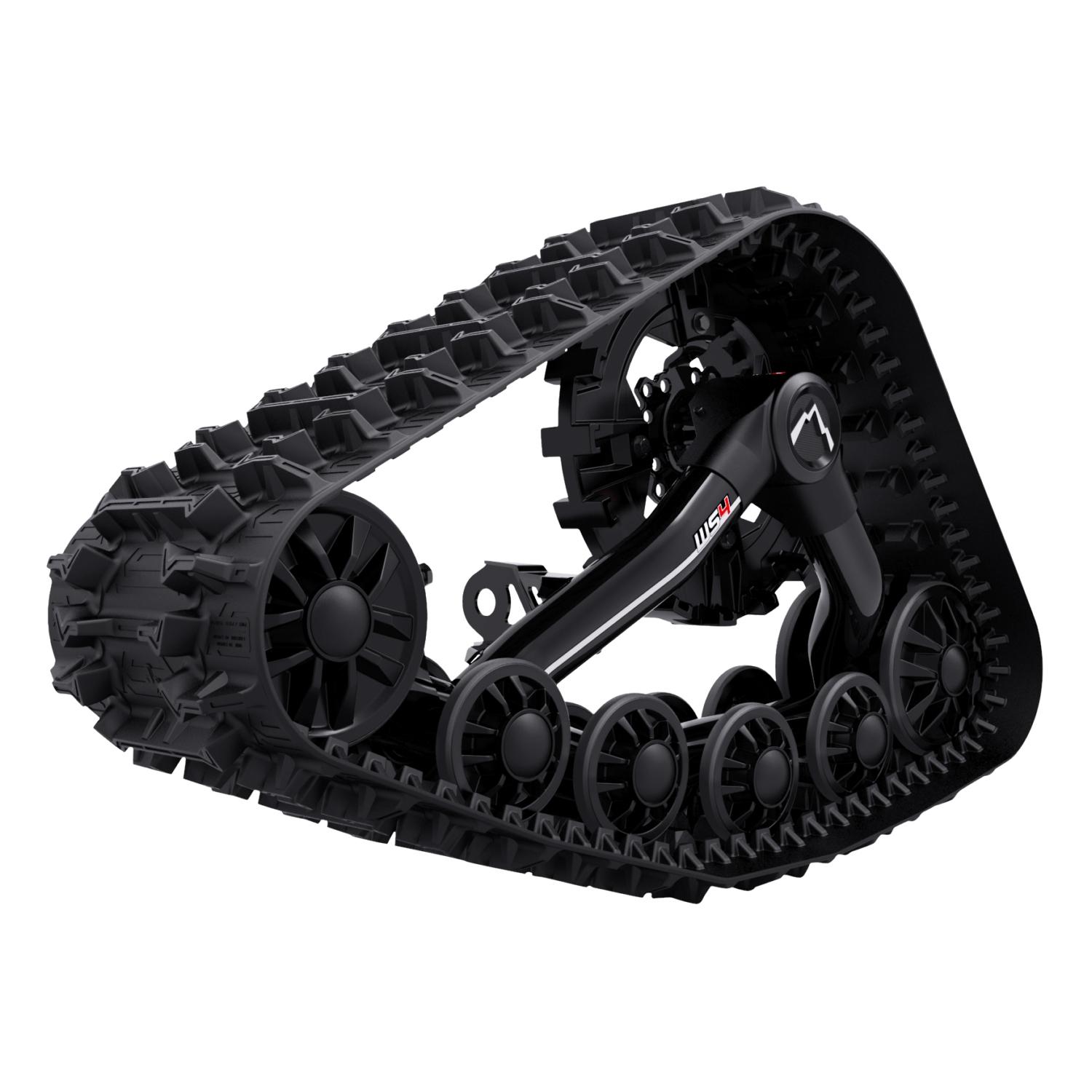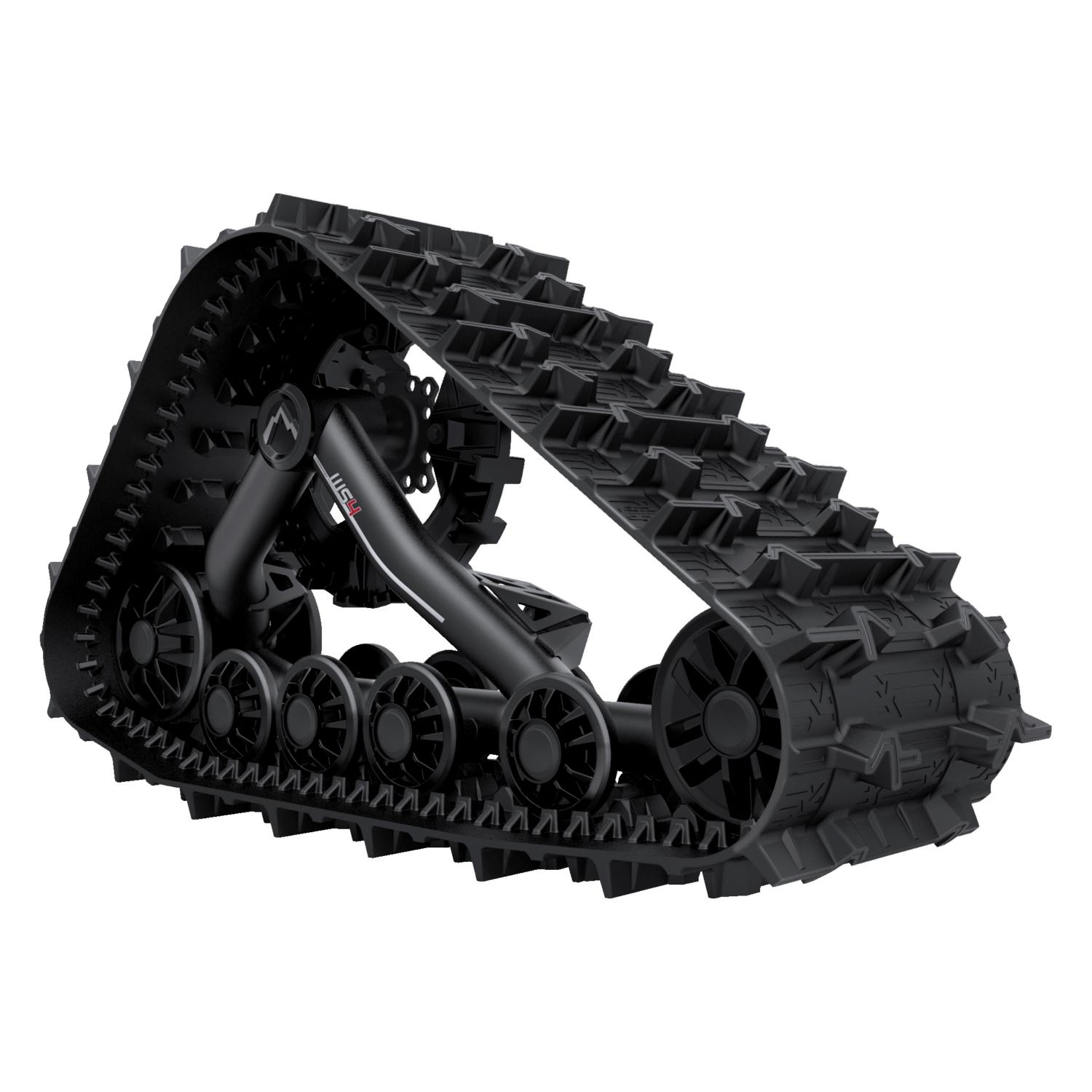 | | |
| --- | --- |
| SKU | 375151-397001 |
| Availability: | In stock |
| Brand: | Kimpex |
| Track Model: | WS4 |
| Vehicle Make: | CanAm |
| Vehicle Model: | Outlander XT G1 |
| Vehicle Type: | ATV |