(6) W, 24x8.4x2, ZP, DIN9021 for the 2021 Camso DTS 129 Frame Assembly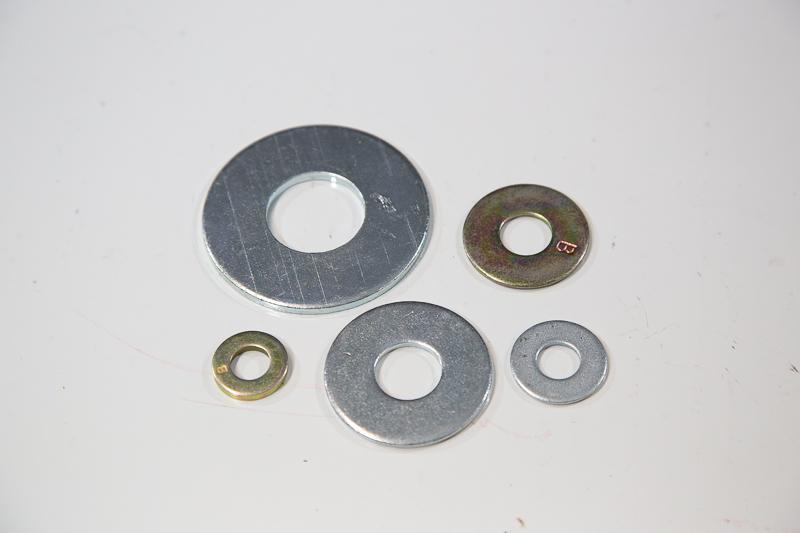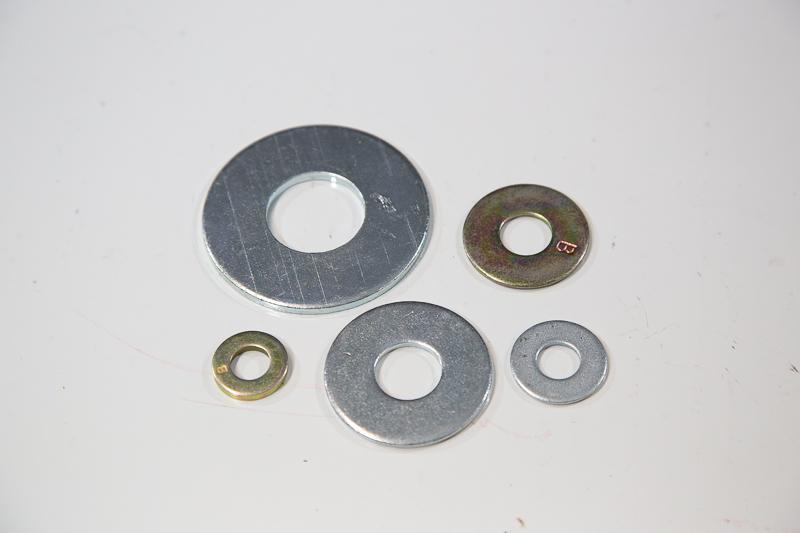 ---
| | |
| --- | --- |
| SKU | 1060-08-0001 |
| Availability: | In stock |
| Brand: | Camso |
| Track Model: | DTS 129 |
| Vehicle Type: | Dirt Bike |
---
---
Maintain the prime condition of your off-road vehicle with our w, 24x8.4x2, zp, din9021 (SKU: 1060-08-0001, Diagram ID: 6). This indispensable component, designed for the 2021 Camso DTS 129, is a perfect fit for your Dirt Bike. As a crucial part of the Frame Assembly parts kit, it's your go-to for replacements or for stocking up on spares.
The w, 24x8.4x2, zp, din9021 meets the high-quality standards that the Camso represents. With its precision fit and straightforward installation, it's an excellent choice for all users, from hobbyists to professionals. The Diagram ID will help you identify the exact position of the w, 24x8.4x2, zp, din9021 within the Frame Assembly, making the replacement process even easier.
Keep your off-road adventures running smoothly with the w, 24x8.4x2, zp, din9021. Our team is always here to help you in selecting the right parts for your vehicle. Gear up with essential components today for uninterrupted, worry-free off-road experiences.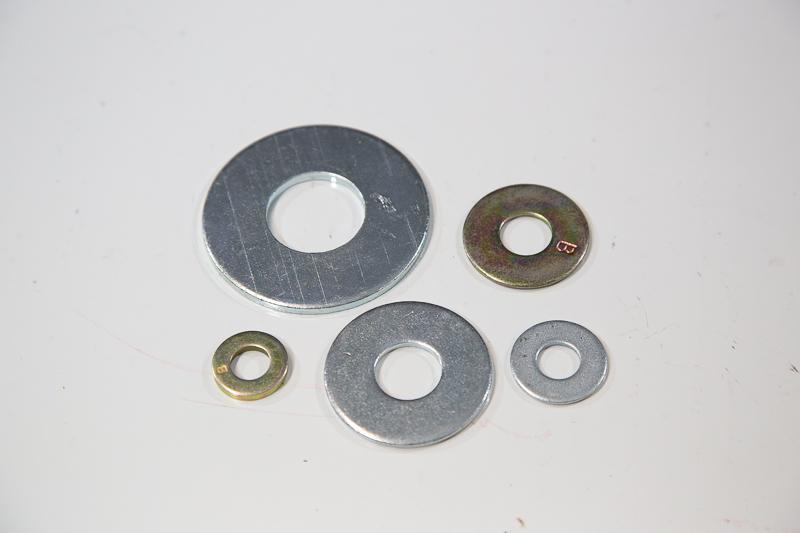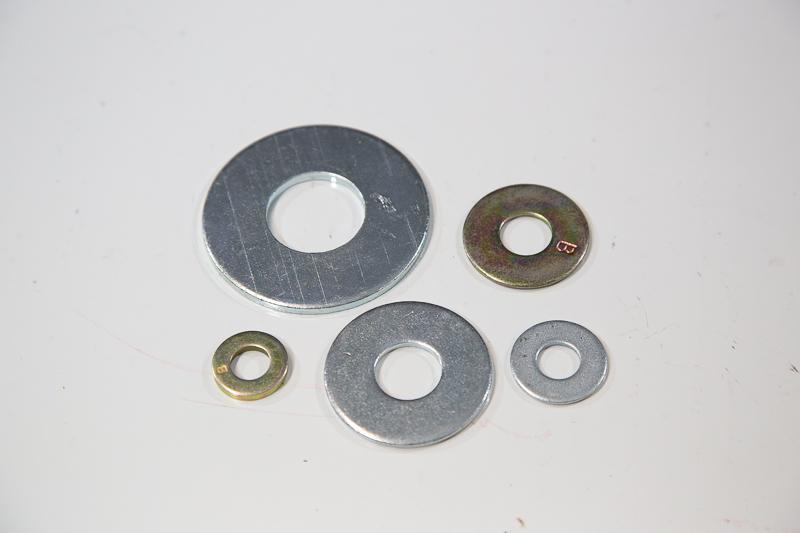 | | |
| --- | --- |
| SKU | 1060-08-0001 |
| Availability: | In stock |
| Brand: | Camso |
| Track Model: | DTS 129 |
| Vehicle Type: | Dirt Bike |